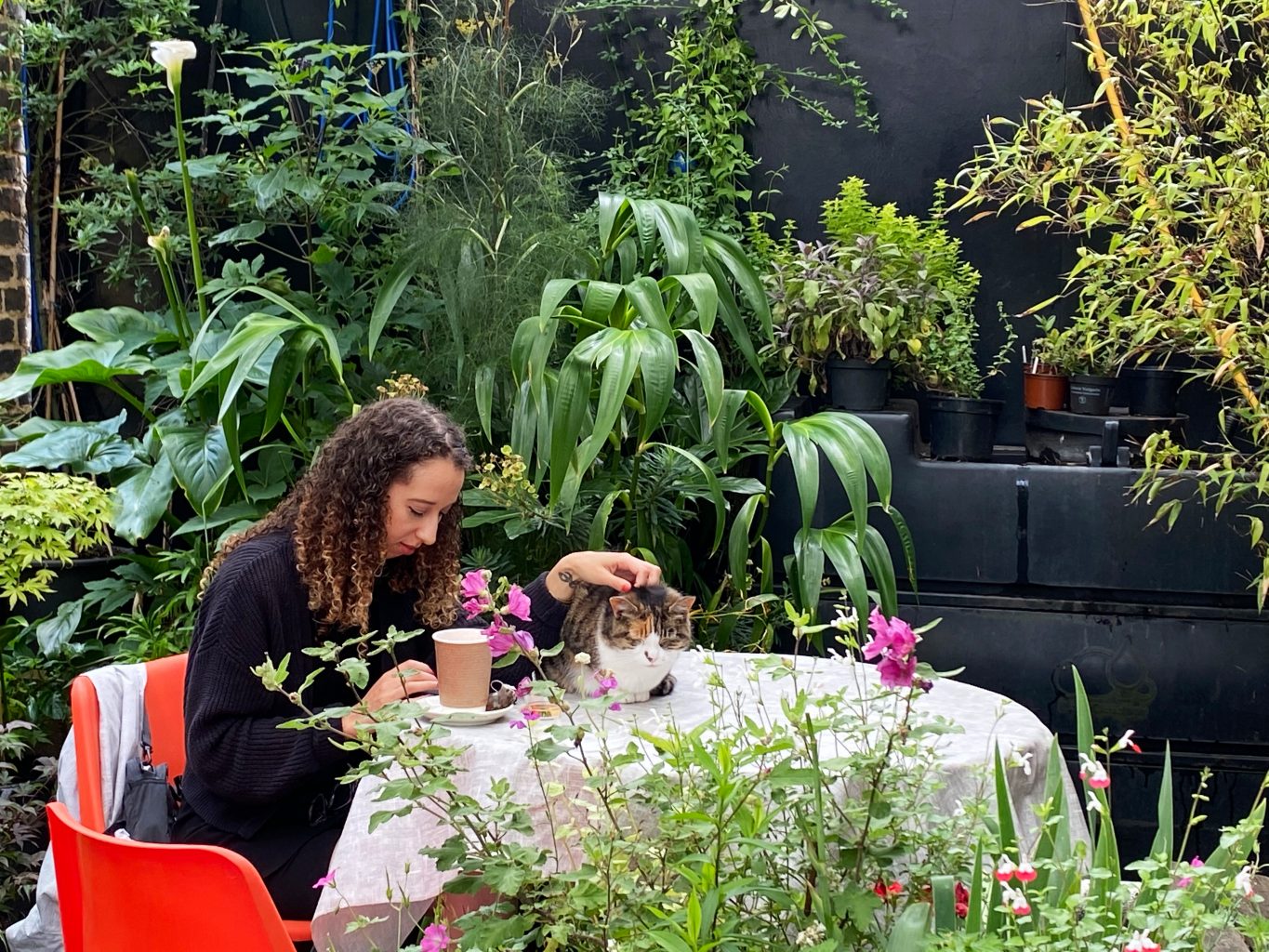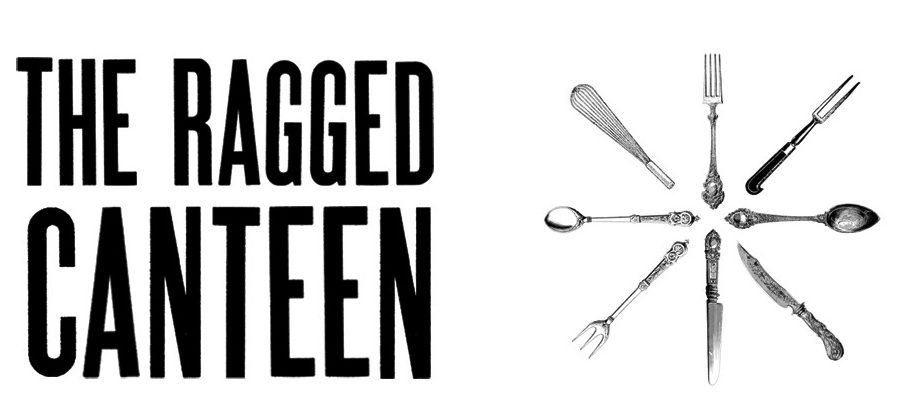 The Ragged Canteen re-opened Wednesday 7 July for Garden and takeaway service
Wednesday–Friday: 9am-3pm
Saturday: 10am-4pm
Thursday: Drinks evening 7-11pm (booking via Eventbrite)
Visit us in our beautiful, covered garden courtyard, have a cup of delicious Volcano coffee, tea and a Galeta pastry and view our continuous programme of contemporary art. We encourage you to relax, meet with friends and enjoy the tranquility of our space.
We offer vegetarian food with a small menu of homemade sourdough toasties, filled croissants, salad, soup, smoothies, baked goods, soft drinks and snacks.
The Ragged Canteen and our suppliers are local, ethical and care about environmental sustainability. We are a 'not for profit' organisation, all profit from the canteen goes back into sustaining our building, garden and programme.
We look forward to welcoming you.
You are warmly invited to Drinks from The Ragged Canteen @ Beaconsfield Gallery Every Thursday Doors open at 19:00, last orders at 22:30
Book via Eventbrite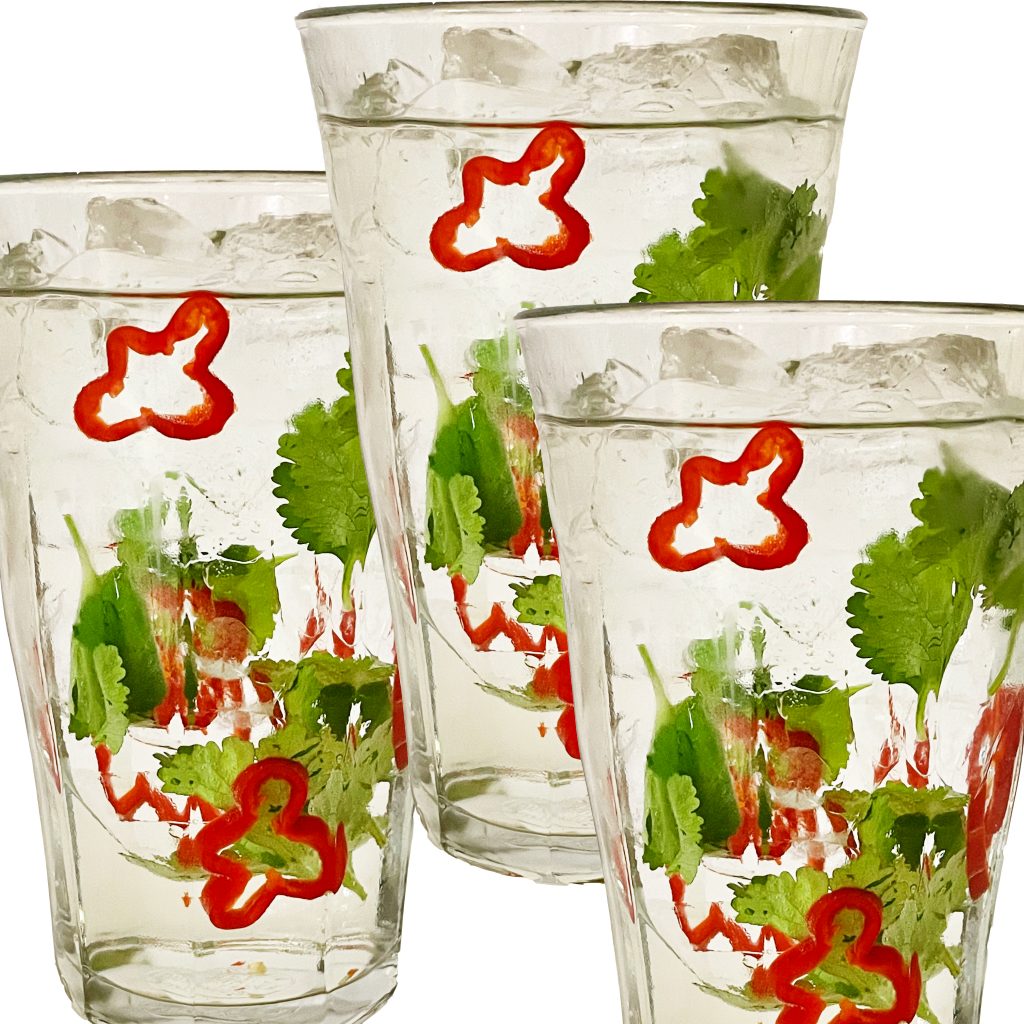 The first of our lineup for Thursday drinks and gin evenings. Meet the beautiful "Ms Beaconsfield" – Gin, Scotch Bonnets, Coriander, Lime and Tonic. She's enticing, she's spicy, she's vibrant.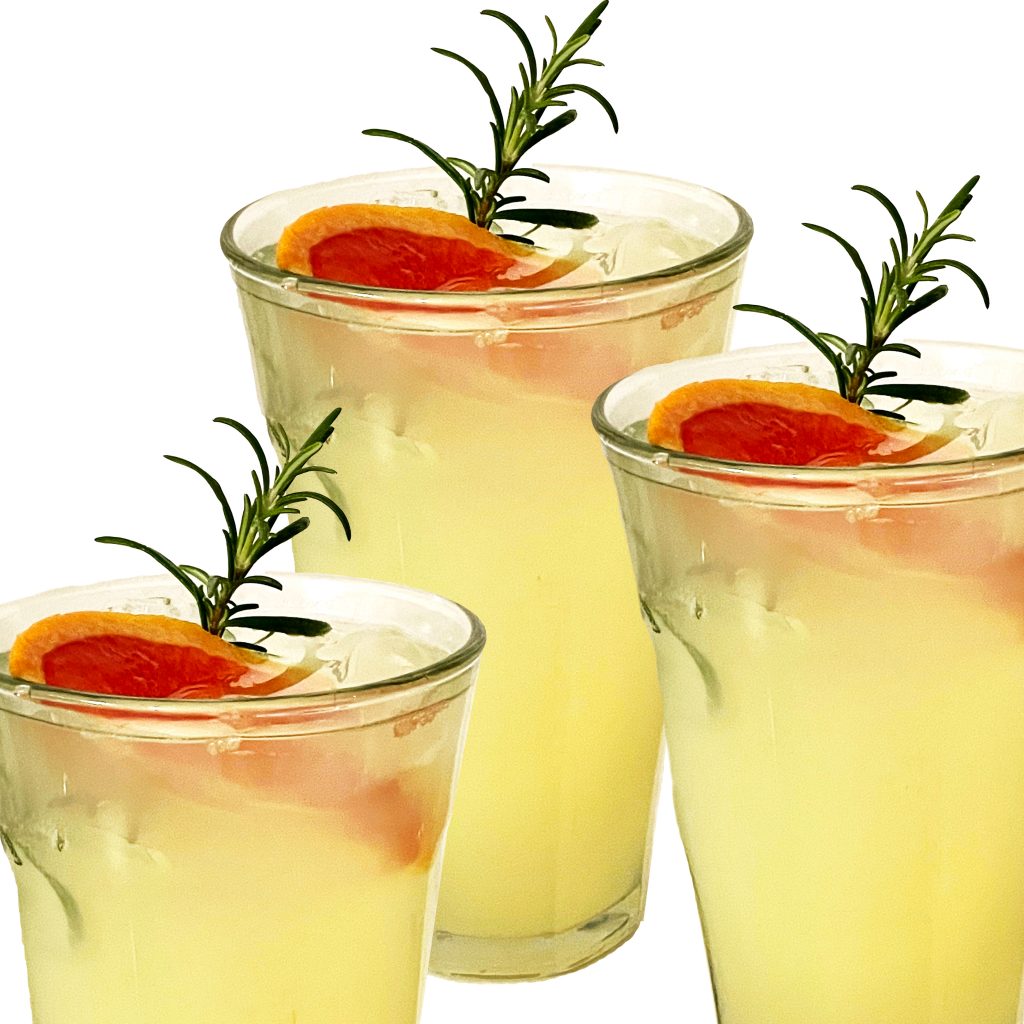 Introducing our "Rose and Mary" Gin, Rosemary Syrup, Grapefruit Juice and Tonic. Aromatic, zingy and lively.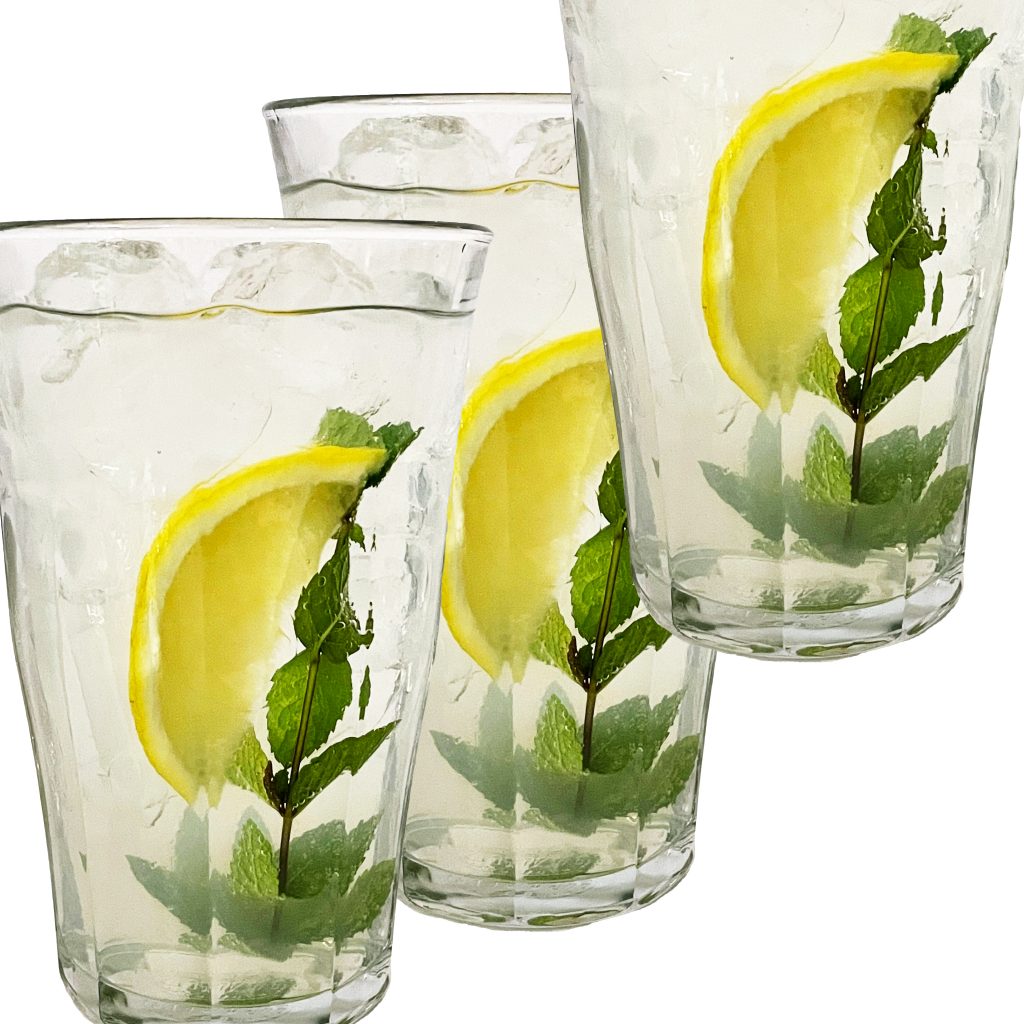 Please welcome "Sunshiny Day" – Gin, Elderflower, Lemon and Soda.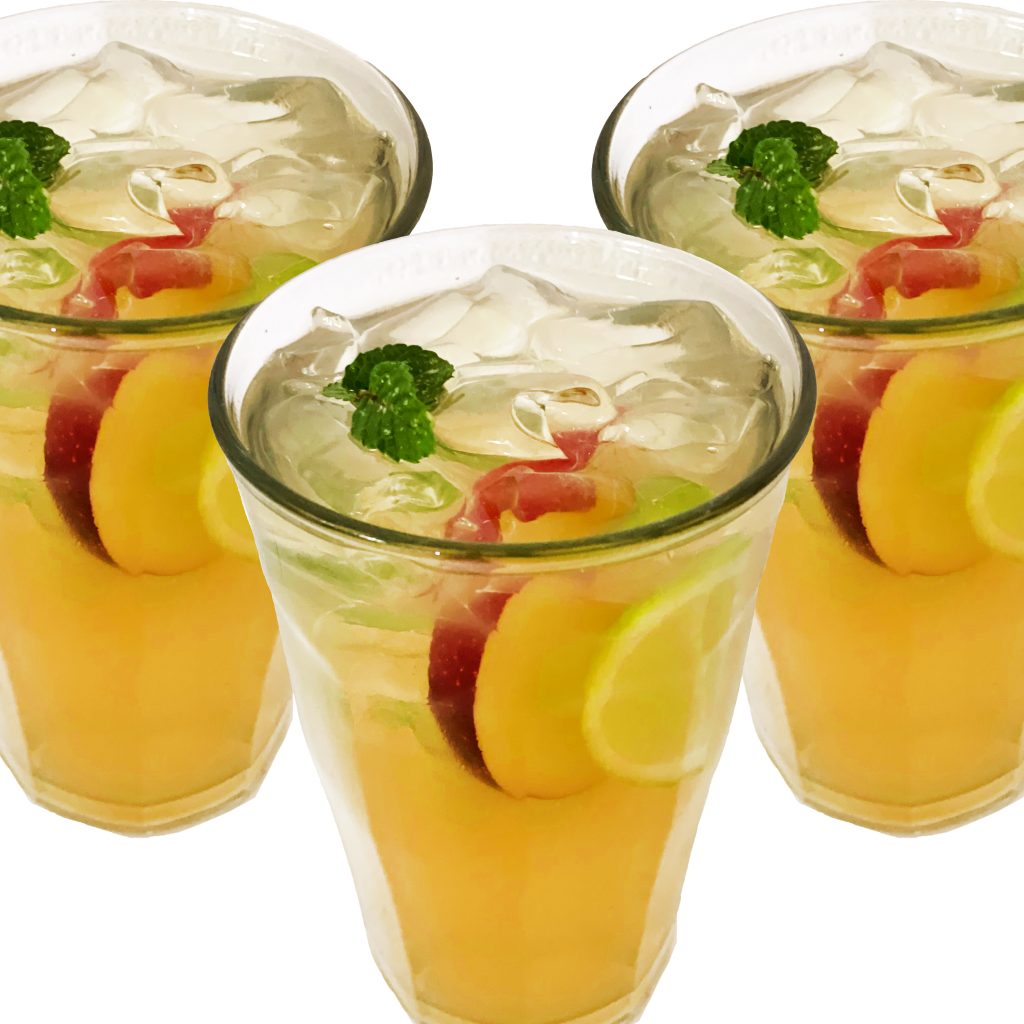 Presenting "Overcast" – Gin, Cloudy Apple Juice, Lime and Tonic.
Did anyone mention mocktails?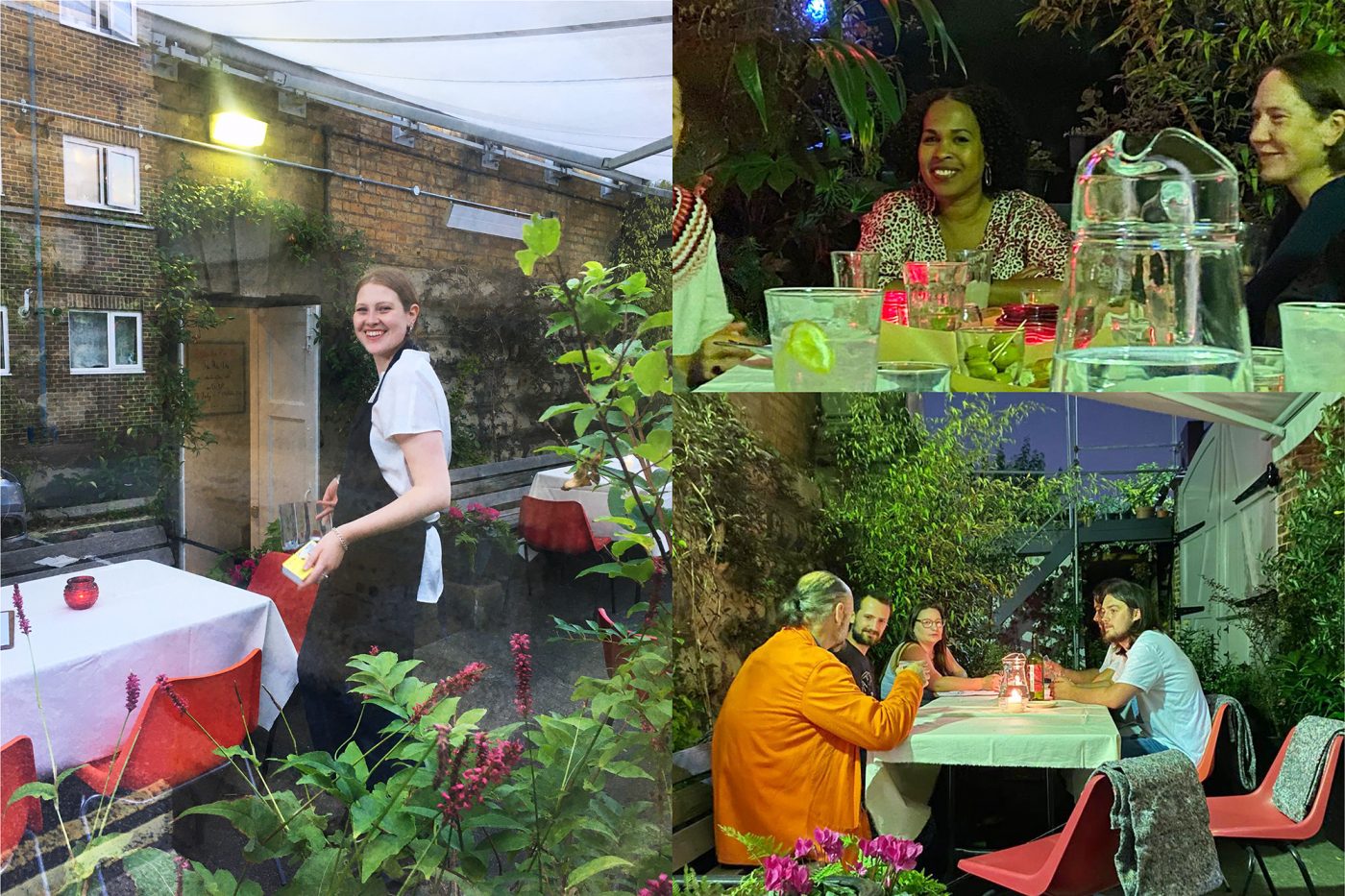 Following our buoyant launch of The Ragged Canteen at Beaconsfield's drinks evening (wine, beer, cocktails, mocktails, gin and small eats!), you are warmly invited to unwind with us Gin @ The Ragged Canteen @ Beaconsfield Gallery Open every Thursday from 19hr00.
This is a great opportunity to gather in one of the oldest buildings in Vauxhall – the former Lambeth Ragged School – built 1849-51 by the gin entrepreneur Henry Beaufoy.
Inside spaces are in our very well-ventilated Lower Gallery. Outside courtyard spaces are under cover with heaters or blankets.
Beer, wine, cocktails, mocktails, gin & tonic, soft drinks and vegetarian sharing platters will also be served.
Doors open at 19h00 with last orders at 22h30
Every Thursday: space is limited, so secure your booking on Eventbrite now!
Gin @ The Ragged Canteen @ Beaconsfied – every Thursday – booking essential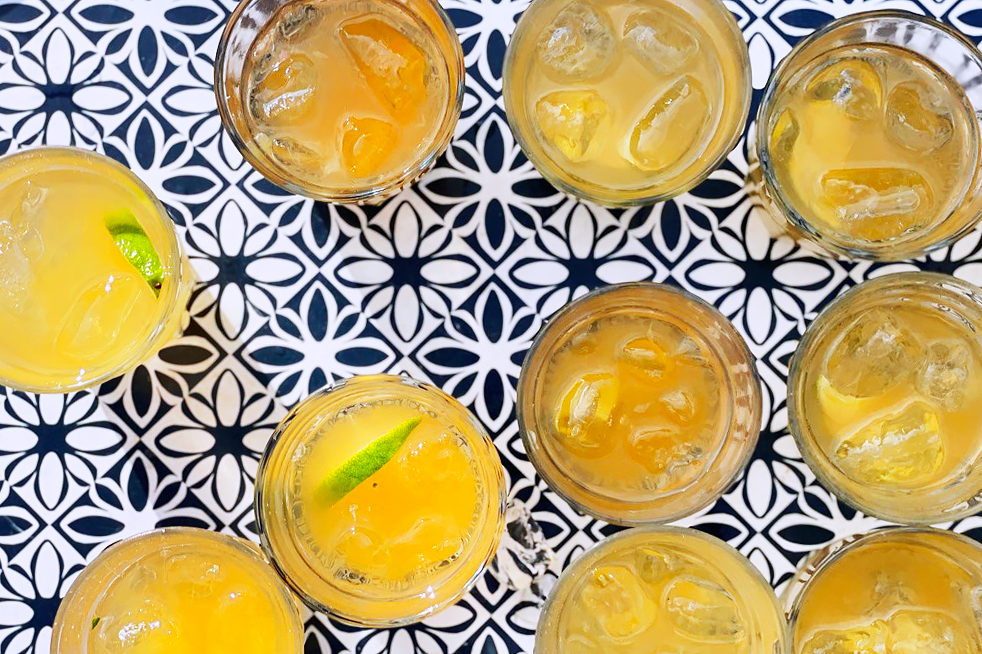 We've named the Coffee Machine!
Thanks to the Cockayne Foundation and the Cultural Recovery Fund we have been able work constructively in lockdown to refurbish the kitchen, acquire a top quality La Marzocca coffee machine and recruit a new team.
We want to thank everyone who submitted a name for the Coffee Machine!
We received some fantastic propositions and we are thrilled to introduce you to Bambi!
'The Marzocca coffee machine was invented in Florence in 1927 by the brothers Giovanni and Bruno Bambi. I suggest calling the new machine Beaconsfield Bambi.'.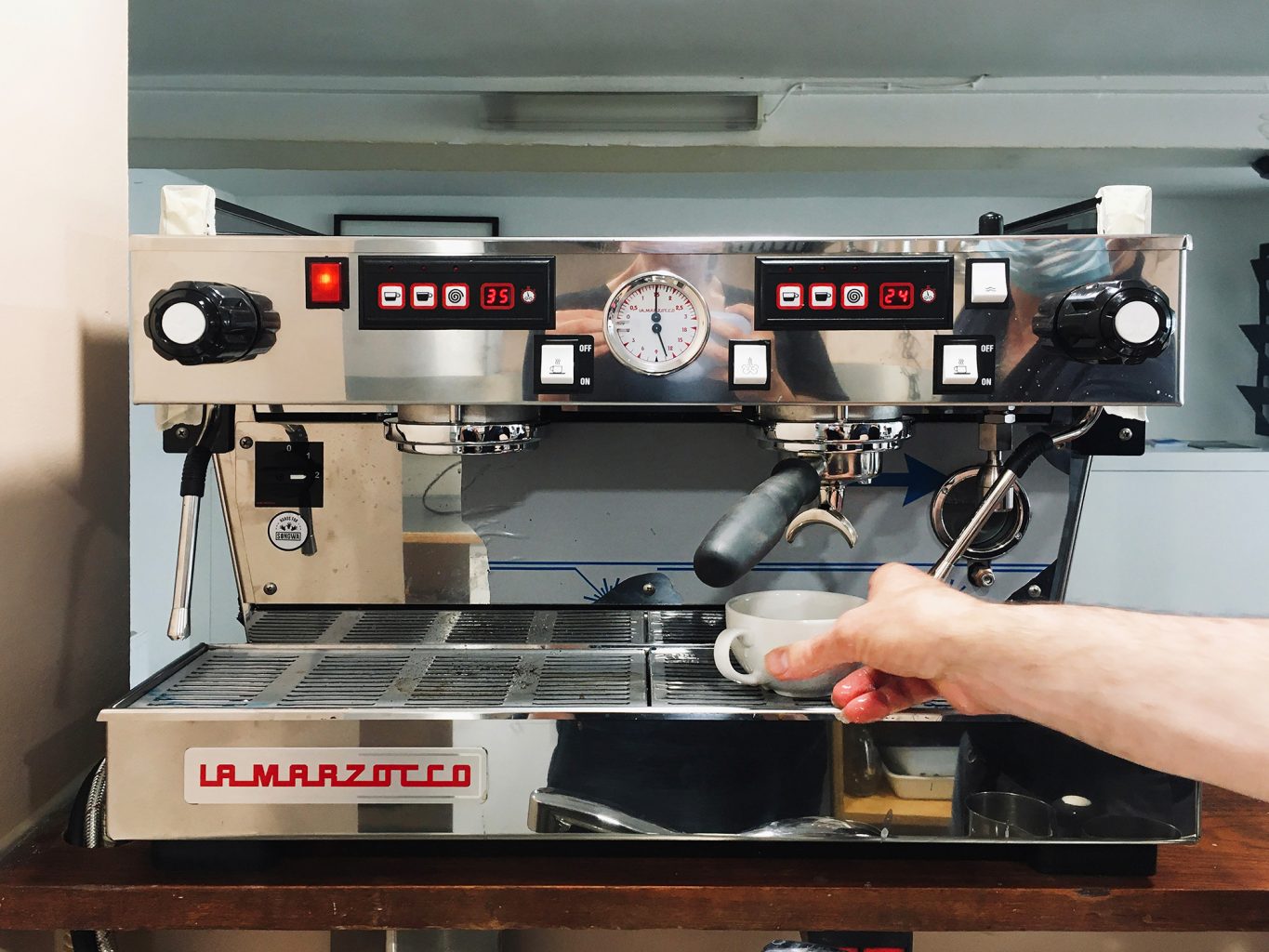 Facebook and Instagram:
About The Ragged Canteen at Beaconsfield
Beaconsfield opened The Ragged Canteen in 2008 to reflect our passion for ethically-sourced, seasonal food and excellent coffee. We offer a  vegetarian menu with gluten-free and vegan options, hand-made cakes with fair-trade, organic coffee supplied by local roasteries throughout gallery opening hours.
The kitchen is located in the Lower Gallery space, at the heart of the historic Lambeth Ragged School building tended by Beaconsfield and we have plenty of outdoor seating.
As a pioneer of the emerging Vauxhall cultural quarter, we offer an inspirational environment with a continuous programme of progressive art, free Wi-fi and an outdoor terrace for sunny days, a canopy for rain and outdoor heaters when chilly.