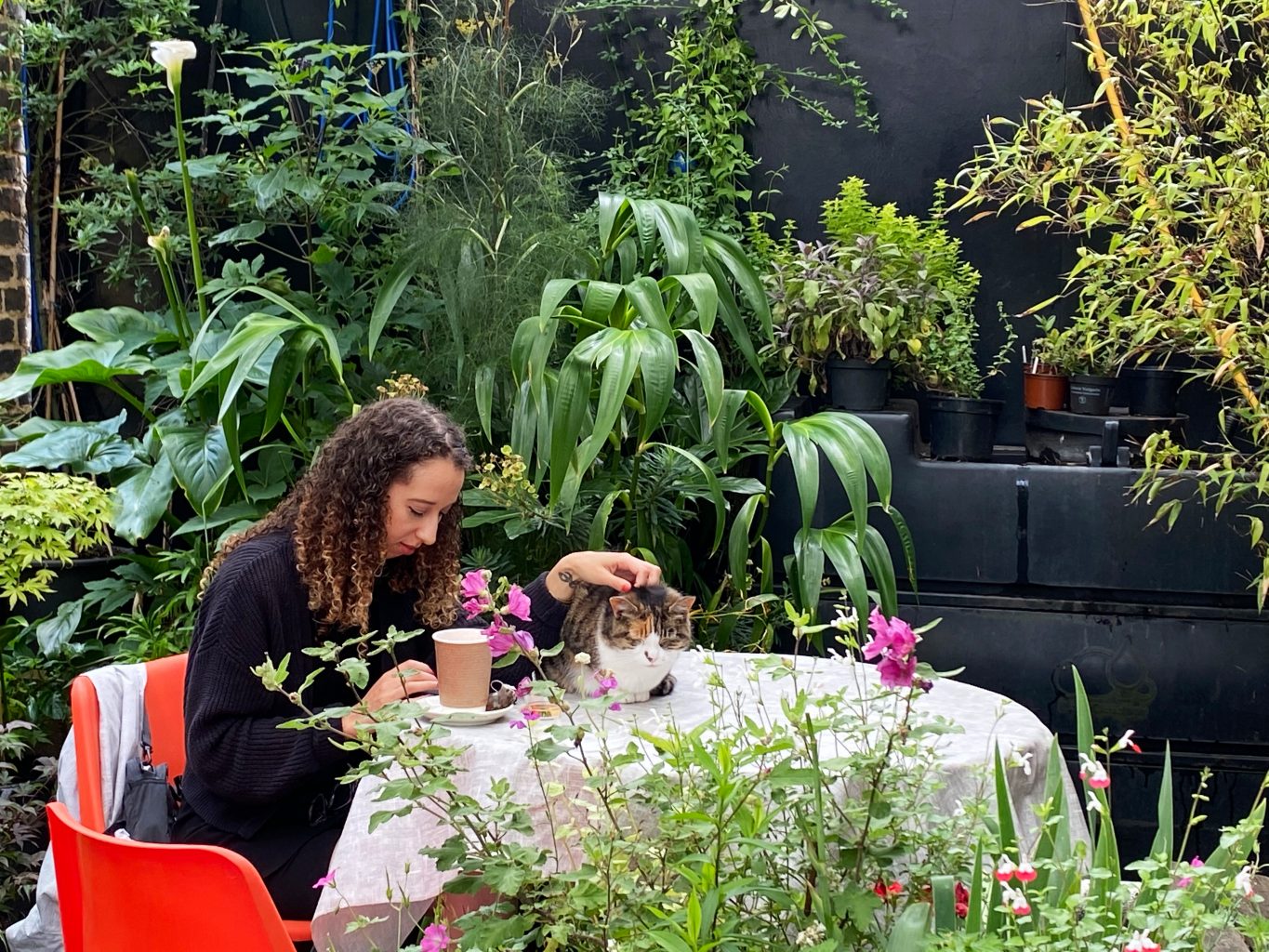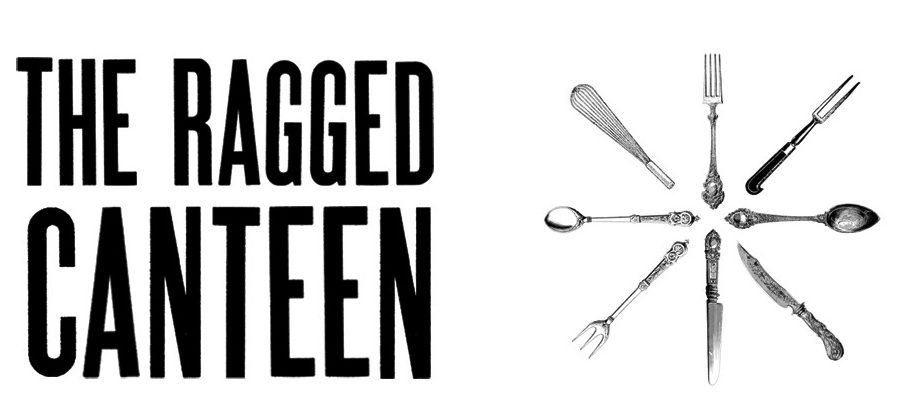 The Ragged Canteen re-opens Wednesday 7 July for Garden and takeaway service
Wednesday–Saturday 10am–4pm
Galeta pastries and cakes with locally roasted B-Corp certified Volcano coffee
Win an ethical cup of coffee and pastry for you and your best friend.
Thanks to the Cockayne Foundation and the Cultural Recovery Fund we have been able work constructively in lockdown to refurbish the kitchen, acquire a top quality La Marzocca coffee machine and recruit a new team.
The Cat has remained Untitled since she arrived ten years ago, so help us name our new coffee machine appropriately–since they will be doing so much work. This special member of our team needs a special welcome, so don't hesitate and submit your ideas to anna@beaconsfield.ltd.uk.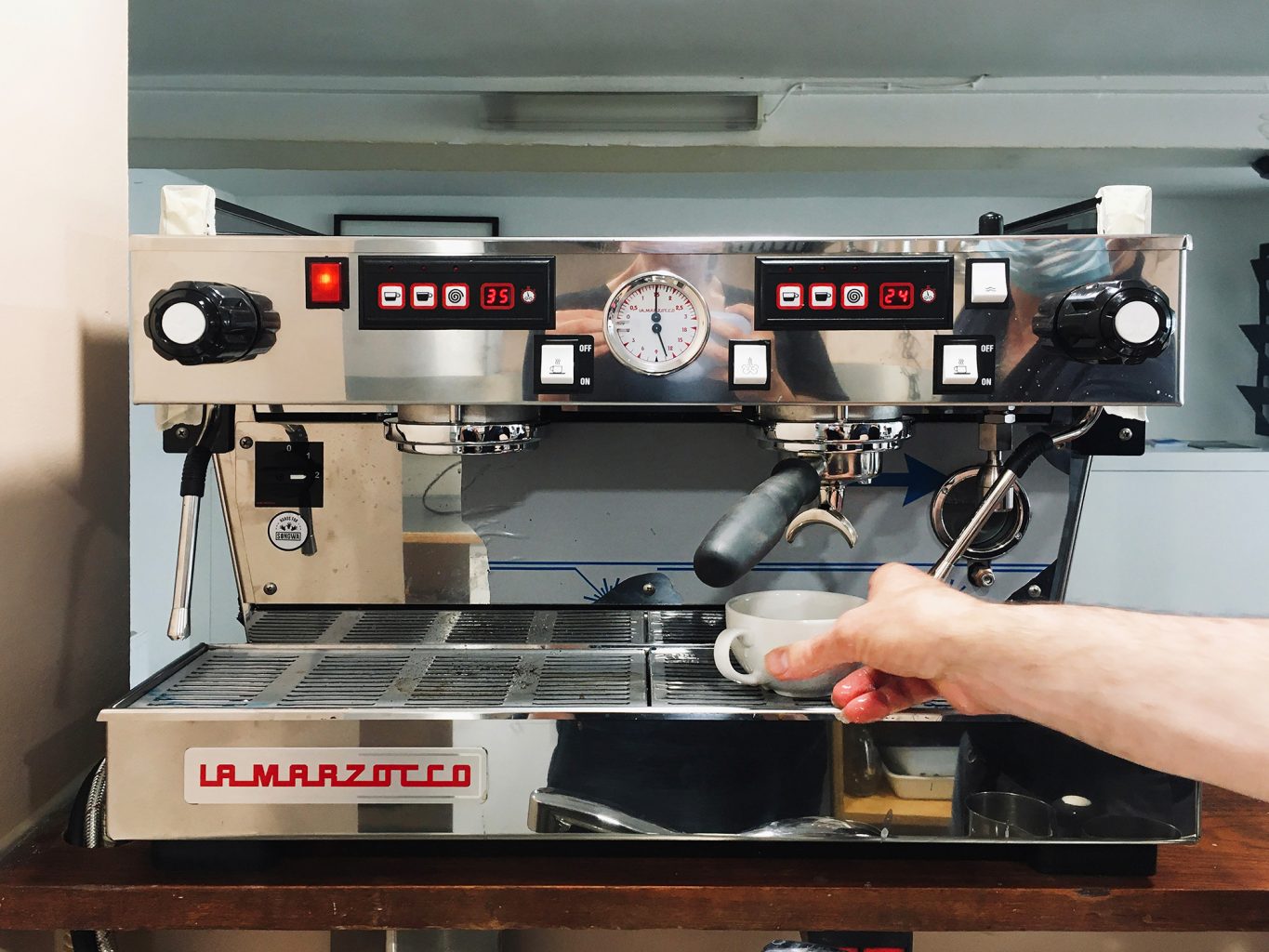 Facebook and Instagram:
About The Ragged Canteen at Beaconsfield
Beaconsfield opened The Ragged Canteen in 2008 to reflect our passion for ethically-sourced, seasonal food and excellent coffee. We offer a  vegetarian menu with gluten-free and vegan options, hand-made cakes with fair-trade, organic coffee supplied by local roasteries throughout gallery opening hours.
The kitchen is located in the Lower Gallery space, at the heart of the historic Lambeth Ragged School building tended by Beaconsfield and we have plenty of outdoor seating.
As a pioneer of the emerging Vauxhall cultural quarter, we offer an inspirational environment with a continuous programme of progressive art, free Wi-fi and an outdoor terrace for sunny days, a canopy for rain and outdoor heaters when chilly.