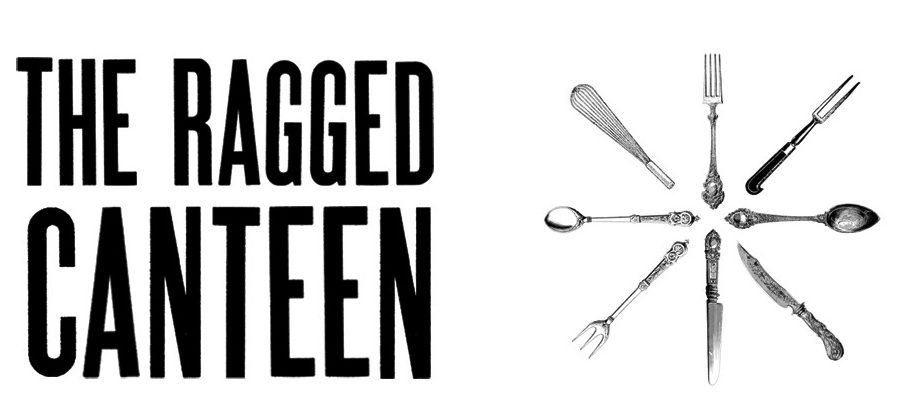 The Ragged Canteen is currenty closed due to Covid-19. We will refurbish the kitchen and relaunch with an exciting new set up when restrictions ease – please check back for updates.
Facebook and Instagram:
About the canteen
Beaconsfield launched the Ragged Canteen 12 years ago. It has existed in three iterations and reflects our passion about ethically-sourced, seasonal food, by offering a daily changing vegetarian menu with gluten-free and vegan options, hand-made cakes, organic Monmouth coffee (from our vintage Italian Espresso machine!) and fair-trade teas throughout gallery opening hours. With a variety of lunch options available Wednesday-Friday and all-day brunch on the weekend.
Located at Beaconsfield Gallery Vauxhall, behind the wall in the historic Lambeth Ragged School, part of the emerging Vauxhall cultural quarter. Designed as an inspirational environment with a continuous programme of progressive art, free Wi-fi, art magazines, weekend newspapers and an outside terrace for sunny days.
What people are saying
"A lovely vegetarian cafe down a little back street, serving up generous portions of imaginative food. Plates of lemon and goat's cheese ravioli, squash and coconut curry, lemon and almond cake are all served up in this relaxed setting, which has exhibitions for visitors to peruse while they walk their lunch off, or browse magazines or use the wi-fi."
(https://havishamscloset.wordpress.com/2013/07/18/a-guide-to-vauxhall-eats-or-tea-in-striptease-joints/)
"The food is honest and simple and you'll always leave satisfied."
(https://cafeintown.wordpress.com/2012/11/17/ragged-canteen/)
"Those passionate about legumes, healthy eating and into vegan and gluten-free food look no further… We tried the sweet potato coconut soup with (home made) bread, a potato and pepper stew and a brownie. Yes that is quite a lot for lunch but we couldn't help ourselves as the food is delectably good."
(http://twentysomethinglondon.com/ragged-canteen-beaconsfield-vauxhall-gallery-cafe-south-london/#sthash.I9QkjwXZ.dpuf)