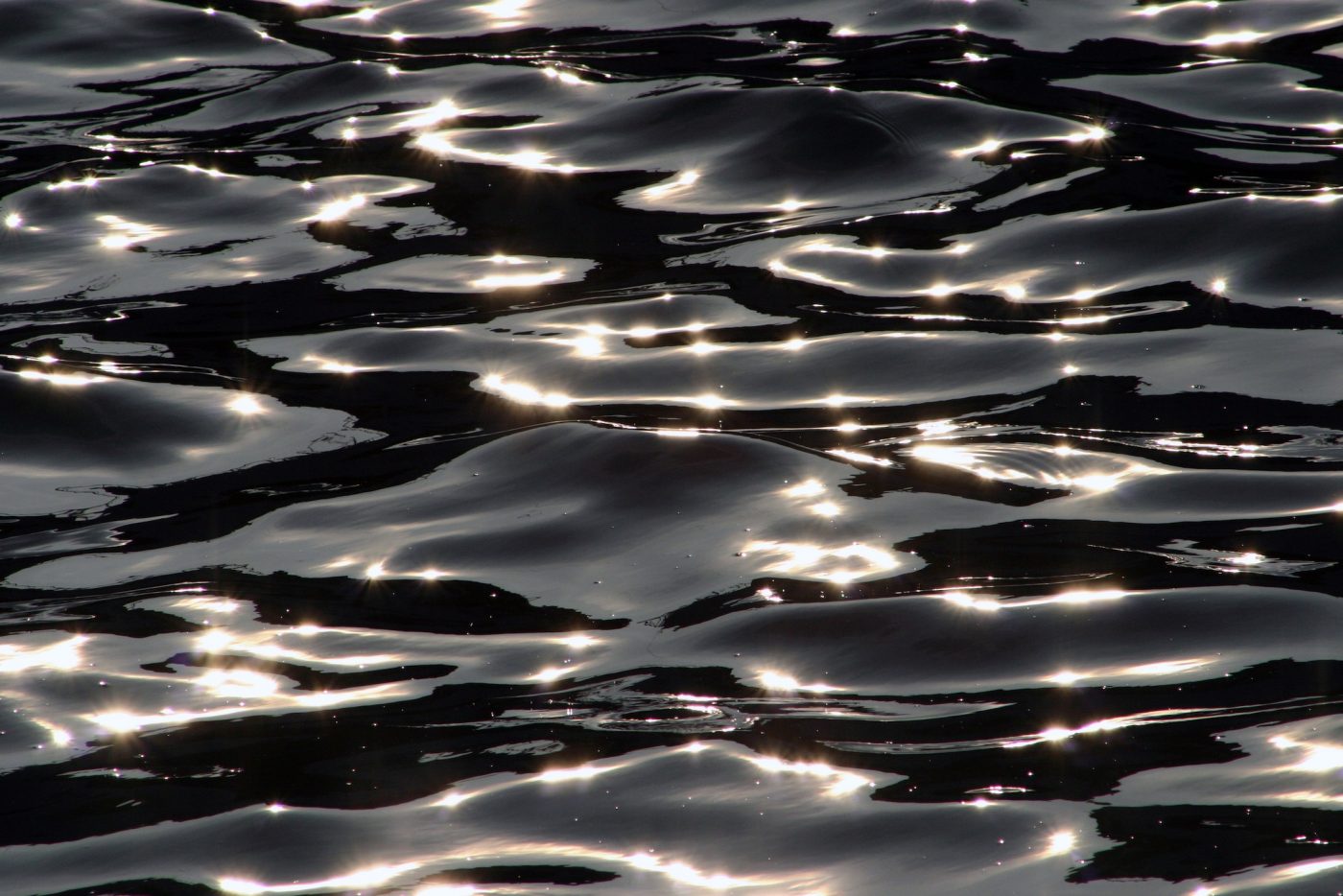 SINK
New sound commission available from Friday 26 March 2021
Fourth in an online series responding to the uncertain future of exhibition culture.
One of the most exciting electronic sound artists in Iran, Shahin Entezami aka Tegh, offers a personal narrative of the global pandemic as experienced in his home city of Tehran.
---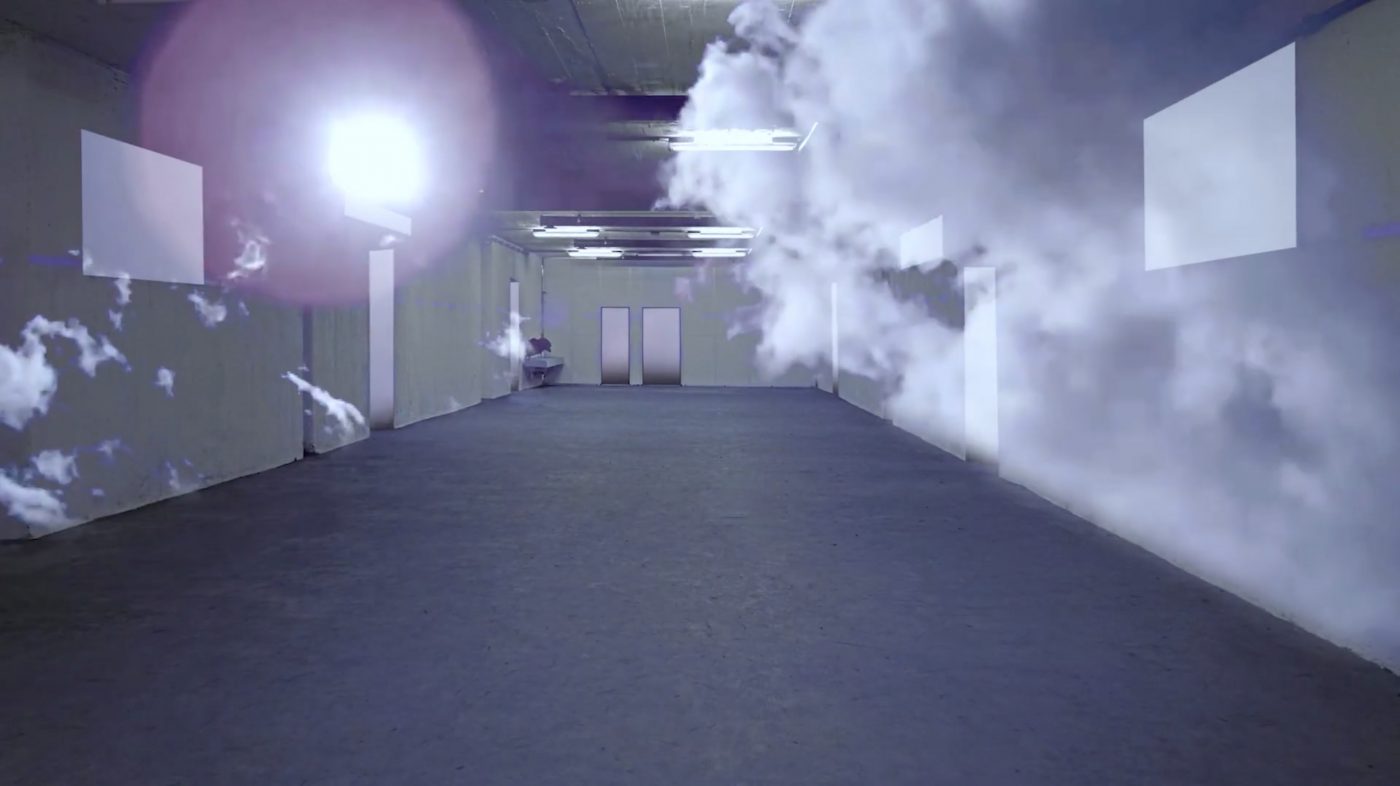 B_T2, Pt.2: SOMETIMES EVERYTHING IS FOREVER
online from 27 October 2021
Sometimes Everything is Forever is a sequel to Sometimes I Dream, commissioned during lockdown by Beaconsfield for online viewing.
---
1:1 EXCHANGE W/ANDREW HART
in residence from 18 February 2021
Third in an online series responding to the uncertain future of exhibition culture.
Utilising the decolonising techniques he has been developing as teaching methodology, Andrew Hart's workshop programme will discuss institutional structures through improvisatory ideas of cross-modality.
---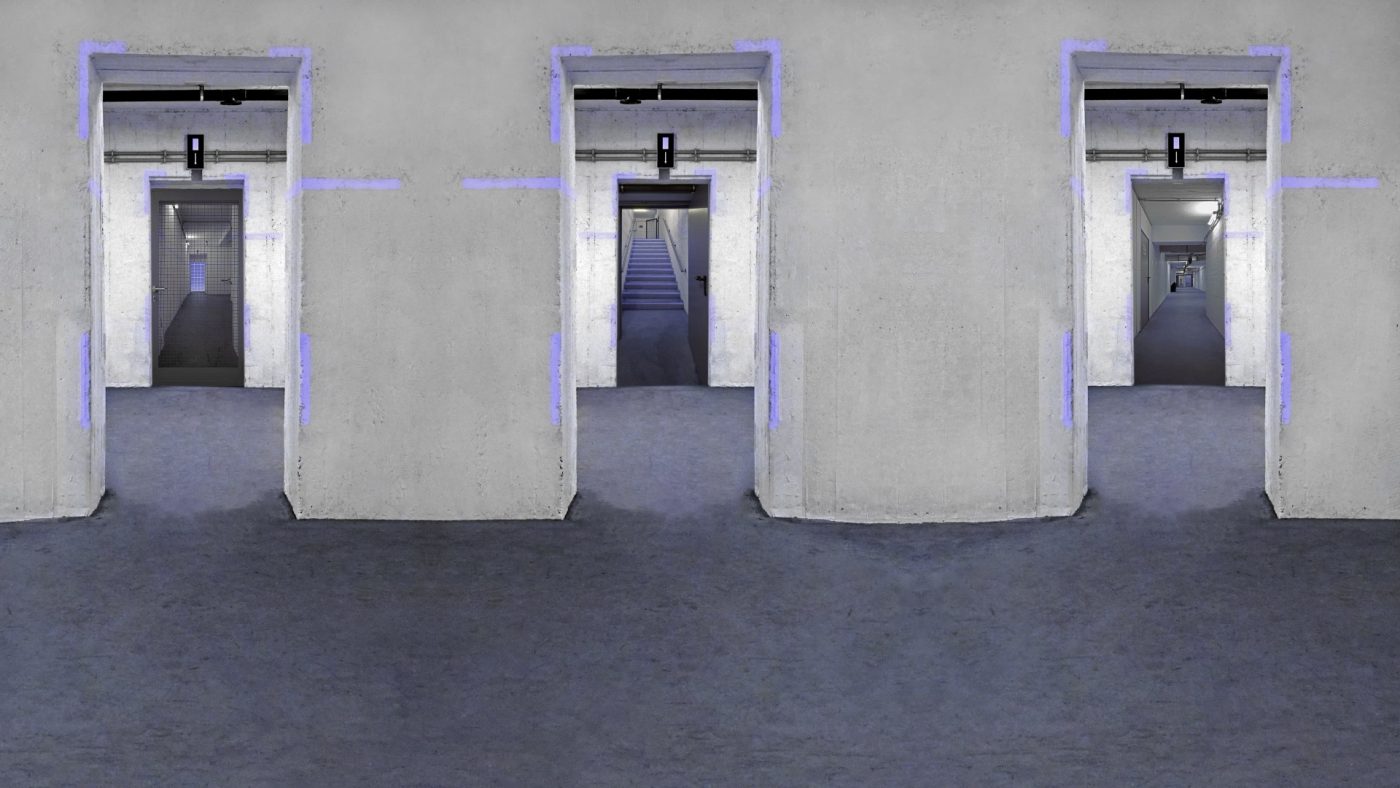 Sometimes I Dream
Online from 29 January 2021
Second in an online series responding to the uncertain future of exhibition culture.
---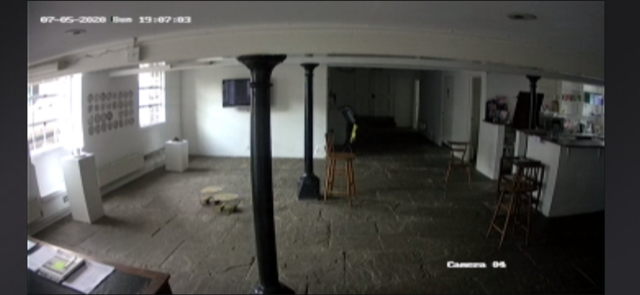 9 July–2 August 2020
B_T1 is a lockdown experiment wherein a virtual portal is being developed for Beaconsfield through a collaboration between Simon Tyszko and AD Crawforth in response to Covid19.
BEACON_TRANSITIONS (B_T) is an online series in response to the uncertain future of exhibition culture. Beaconsfield invites artists to hold the space between physical and virtual sites in a new series of experimental commissions: 'Lock up your libraries if you like; but there is no lock, no bolt that you can set upon the freedom of the mind'.*
* Virginia Woolf, A Room of One's Own (1928)
---
7 November 2009 – 21 February 2010
Bob & Roberta read Let's do something or 'we must do something' reflecting on their relationship with Beaconsfield over the years.
download the Bob & Roberta Smith MP3 file here (14.7Mb).
Go to the Factory Outlet project page
---
5 December 2008
Terminal Jam by Bob & Roberta Smith's Apathy Band with guests Andrew Poppy, David Crawforth and Nicolas Bourriaud.
download the Terminal Jam MP3 file here (136Mb).
Go to the TERMINAL project page
---
27 June – 20 July 2008
Aura Satz explores ghostly presence and illusion through performance and sound, often focussed on unusual sonic devices, early musical instruments and automata. This new commission draws on acoustic illusions and plays on the vocal quality of non-human instruments.
The clear-spot on 'Glissolalia' was broadcast on Resonance FM on the 18th July 8-9pm
download the Glissolalia MP3 file here (43Mb).
Go to the Soundtrap III: Aura Satz – Glissolalia project page
---
7 – 9 June 2008
This is a recording that was made at Beaconsfield Artspace in Vauxhall London on Sunday 8 June 2008 on the weekend that Matmos delivered a three night marathon for Beaconsfield's occasional series, Mother of all Parties (3 faces of Matmos).
Sunday's event was a continuous improvisation during which listeners were encouraged to come and go. There was no beginning and no end and people could stay for as long or as little as they felt.
Performers were:
M.C. Schmidt
Drew Daniel
J Lesser
Stephan Thrower
Twoc'sinak
Joseph Ghosn
Oliver Beer
Kaffe Matthews
Mark Dean
Matmos improv set edit of 9 June 2008, broadcast on Clear-spot, Resonance FM, 29th July 2008
download the Matmos MP3 file here (69Mb).
Go to the Mother of all Parties (3 Faces of Matmos) project page
---
13 June – 22 July 2007
One hundred and sixty years of history impregnates the wooden floorboards of the Upper Space at 22 Newport Street ­ the former Lambeth Ragged School ­ where London-based composer, artist and musician Leafcutter John is in residence. During June and July the old wooden floor will be symbiotically linked to software specially written to coax out sonic stories, old and new, re-told with the arrival of each visitor.
Listen to or download recordings from the residency:
ST Bike Ride (2.3Mb)
Thursday 14th 2.45pm (1.9Mb)
Room Tone October 31 Audio Cookbook
Go to the Soundtrap II: Leafcutter John project page
---
21 – 25 June 2006
Soundtrap is conceived by Beaconsfield as a new portfolio scheme for commissioning sonic works. The first in this new series, Soundtrap I: Daniel Figgis' DOPPLER, is an acoustic re-imagining of Beaconsfield's unique space in Vauxhall. The DOPPLER sound installation is derived directly from a series of ambient sound recordings made within the three discrete galleries.