Below Z

e

ro Finnish Art Prize 2020
Open Call
The contemporary art prize for Finnish artists emerging on the international scene, returns to Beaconsfield Gallery Vauxhall in association with the Finnish Institute in London. For 2020 Below Zero offers a substantial production prize worth up to £15,000.
Key dates
10 May 2019: general application portal opens
1 August: submission deadline for open call proposals
10 August: shortlist announced to develop a full proposal
15 September: submission deadline for shortlist proposals
19/20 September: shortlisted artists interviews
1 October: Below Zero 2020 winner announced
January – March 2020: residency & exhibition in London
To apply please click here for further information
Or enter the Application Portal below: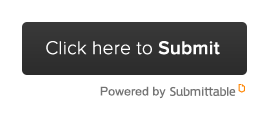 Recent Projects
16 May – 16 June 2019
presenting a new generation of young photographers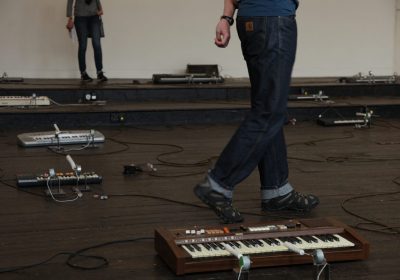 20 March – 28 April 2019
In the beginning was the machine…
Latest News and Events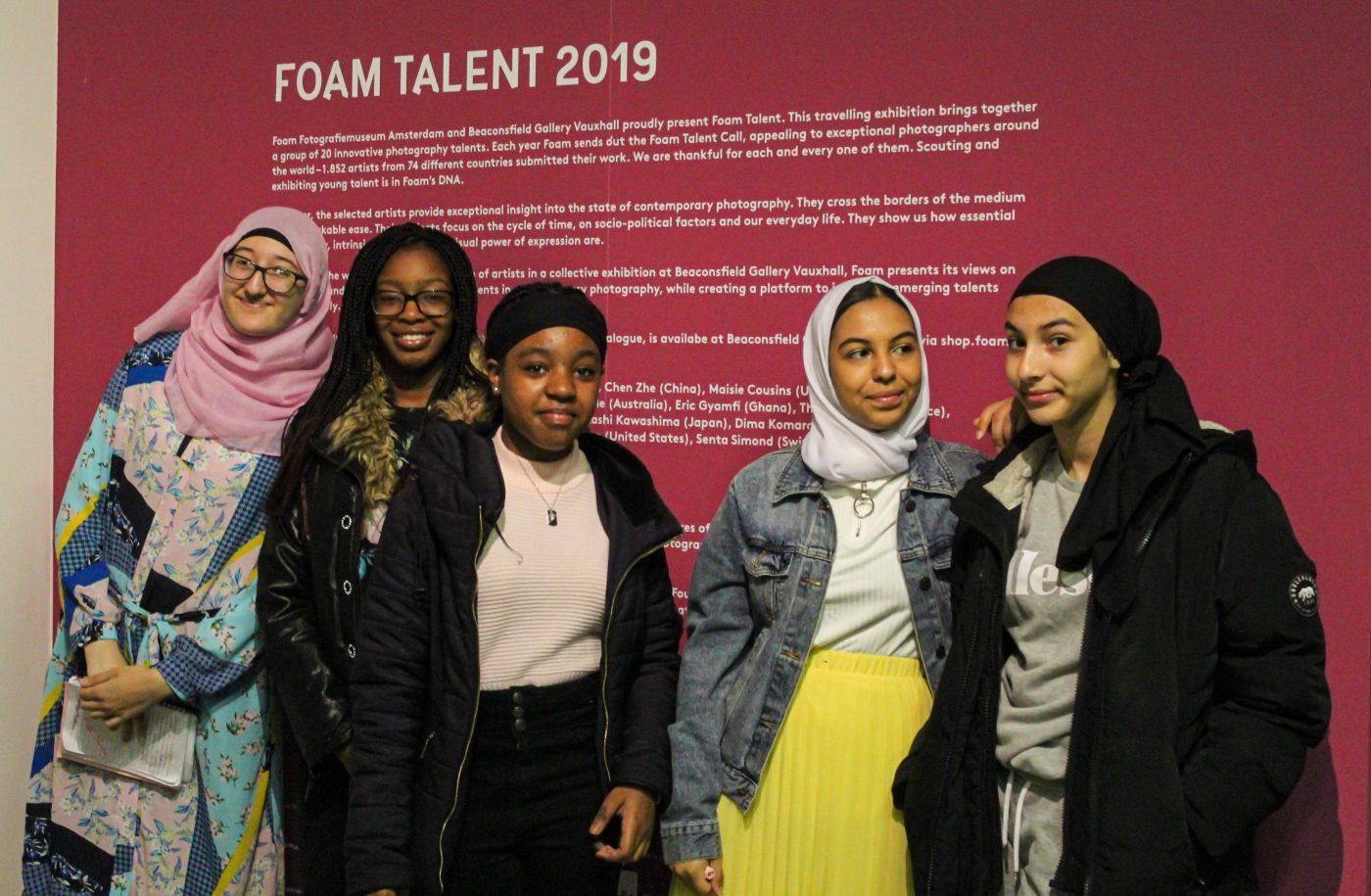 Teen Tours on 8 and 15 June 2019
The mentoring course acts as a personal and professional opportunity for the young people in the scheme and enables exhibition visitors to see selected works in a new light.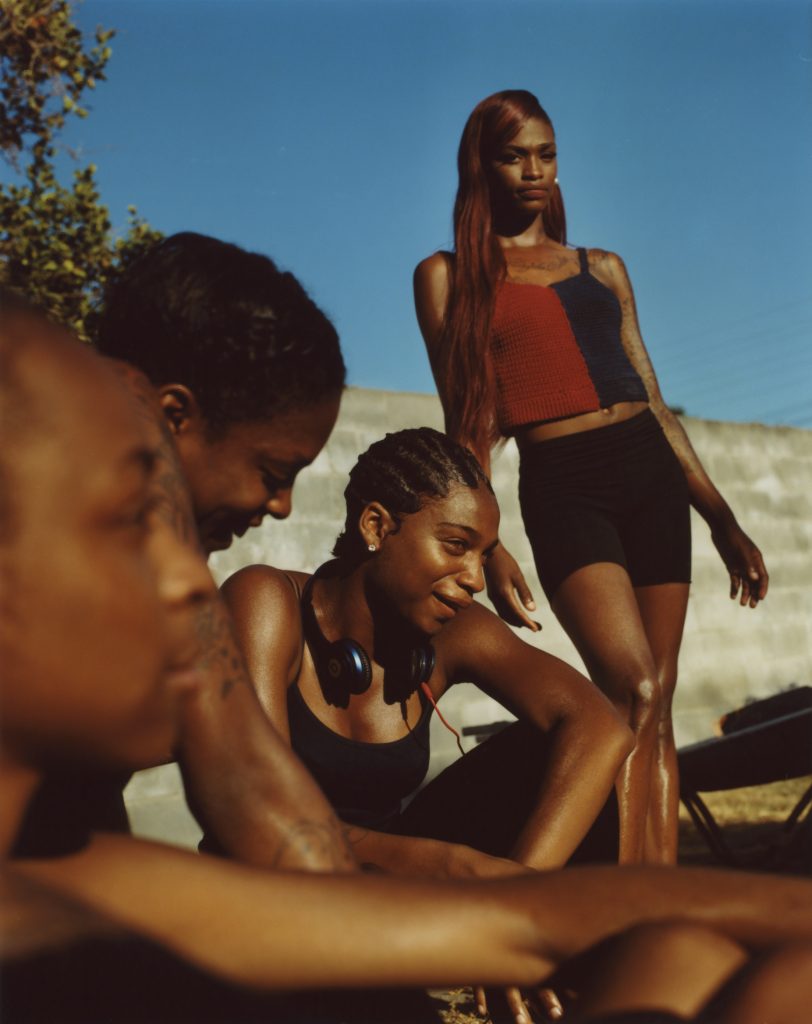 For the fourth year running, Beaconsfield is delighted to host Foam Fotografiemuseum Amsterdam and to co-present the brand new exhibition Foam Talent 2019, with works from a new generation of…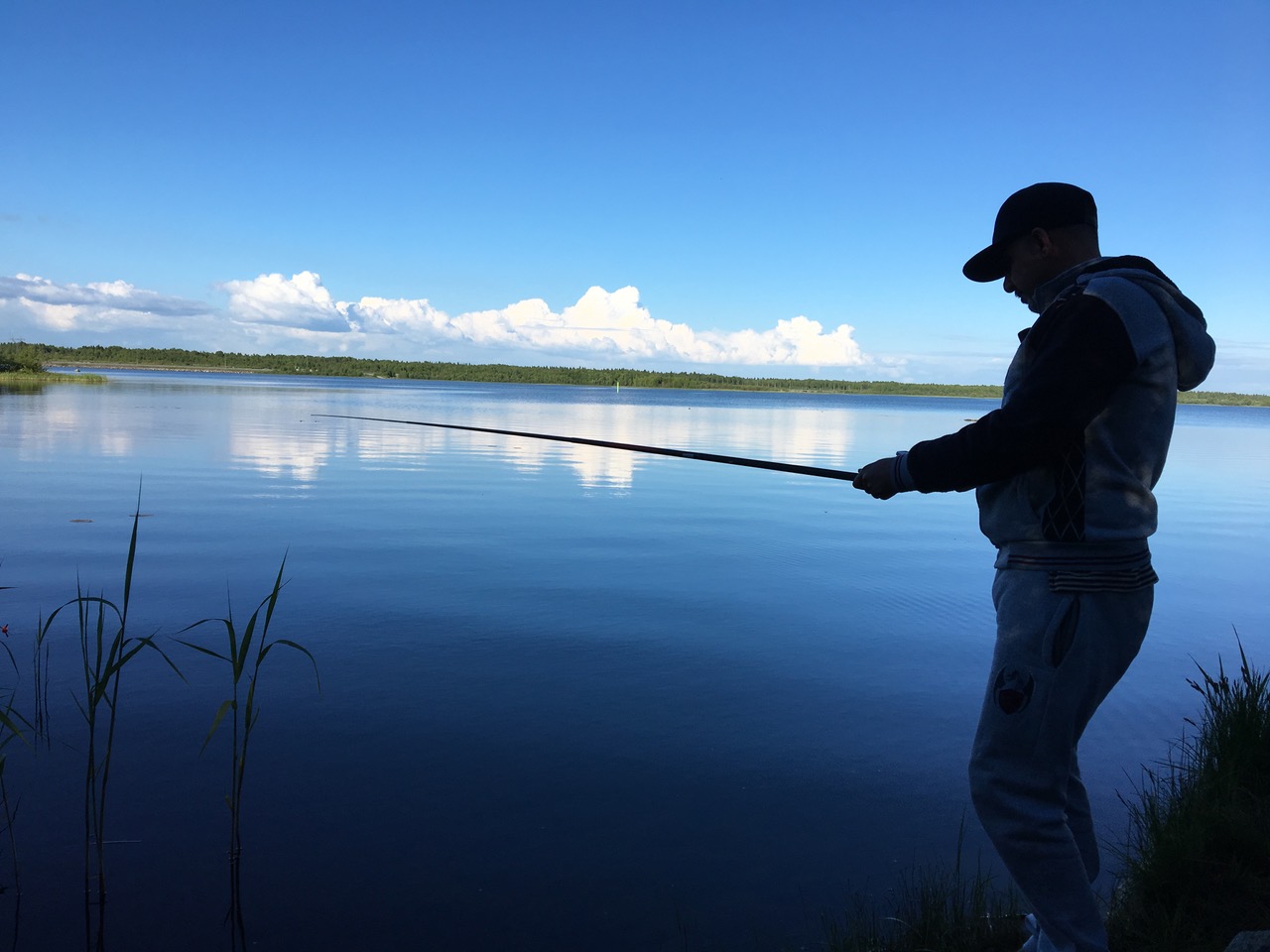 Land of Dreams (2019) charts a tour by Heidi Kilpeläinen where the artist performed her work Tango Therapy at Refugee Centres and private homes in Finland, meeting war invalids, war widows…