Trevor Mathison and Gary Stewart
Spirit_off: Dreaming Utopia
Beaconsfield Gallery Vauxhall
2 October – 3 November 2019
Weds – Sun 11am – 5pm
Recent Projects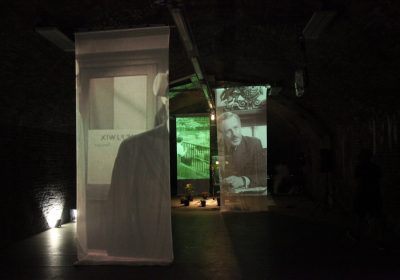 DUBMORPHOLOGY
Spirit_off: Dreaming Utopia
Beaconsfield Gallery Vauxhall
2 October – 3 November 2019
Weds – Sun 11am – 5pm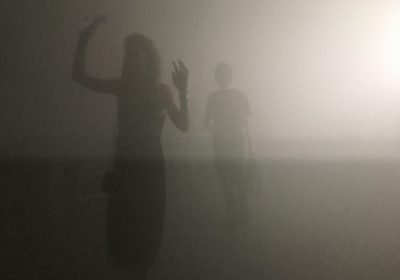 Spirit_off: Dreaming Utopia Beaconsfield Gallery Vauxhall Saturday 28 September 2019 8pm-midnight Dubmorphology and Denise Weston with Danielle Allen Weyland McKenzie Winnie and The Rockettes In a powerfully calibrated sound and…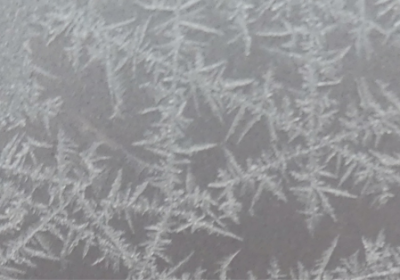 Beaconsfield Commissions: Below Zero Finnish Art Prize 2020
Pioneer of Finnish environmental art Tuula Närhinen wins Below Zero Art Prize
The unique UK based contemporary art prize for Finnish artists emerging on the international scene, returns to Beaconsfield Gallery Vauxhall in association with the Finnish Institute in London. For 2020 Below Zero offers a substantial production prize worth up to £15,000.
The guest jurist this year was curator Taru Elfving who joined Hannele Tilles, curator, Jaakko Nousianen, Head of Culture for The Finnish Institute in London and David Crawforth and Naomi Siderfin, artist-curators of Beaconsfield. From the many interesting proposals, the jury chose five candidates that they felt had responded most directly to the theme and would be best served by the opportunity.
We are please to announce that the shortlisted artists for 2020 are Sara Bjarland,  Teija and Pekka Isorättyä, Tuula Närhinen, Kati Roover and Elsa Salonen.
Latest News and Events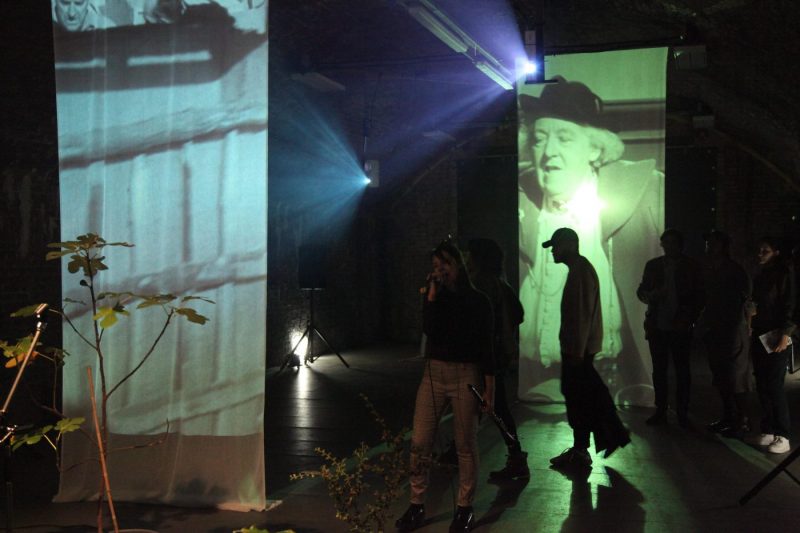 Dubmorphology
Spirit_off: Dreaming Utopia
Beaconsfield Gallery Vauxhall
2 October – 3 November 2019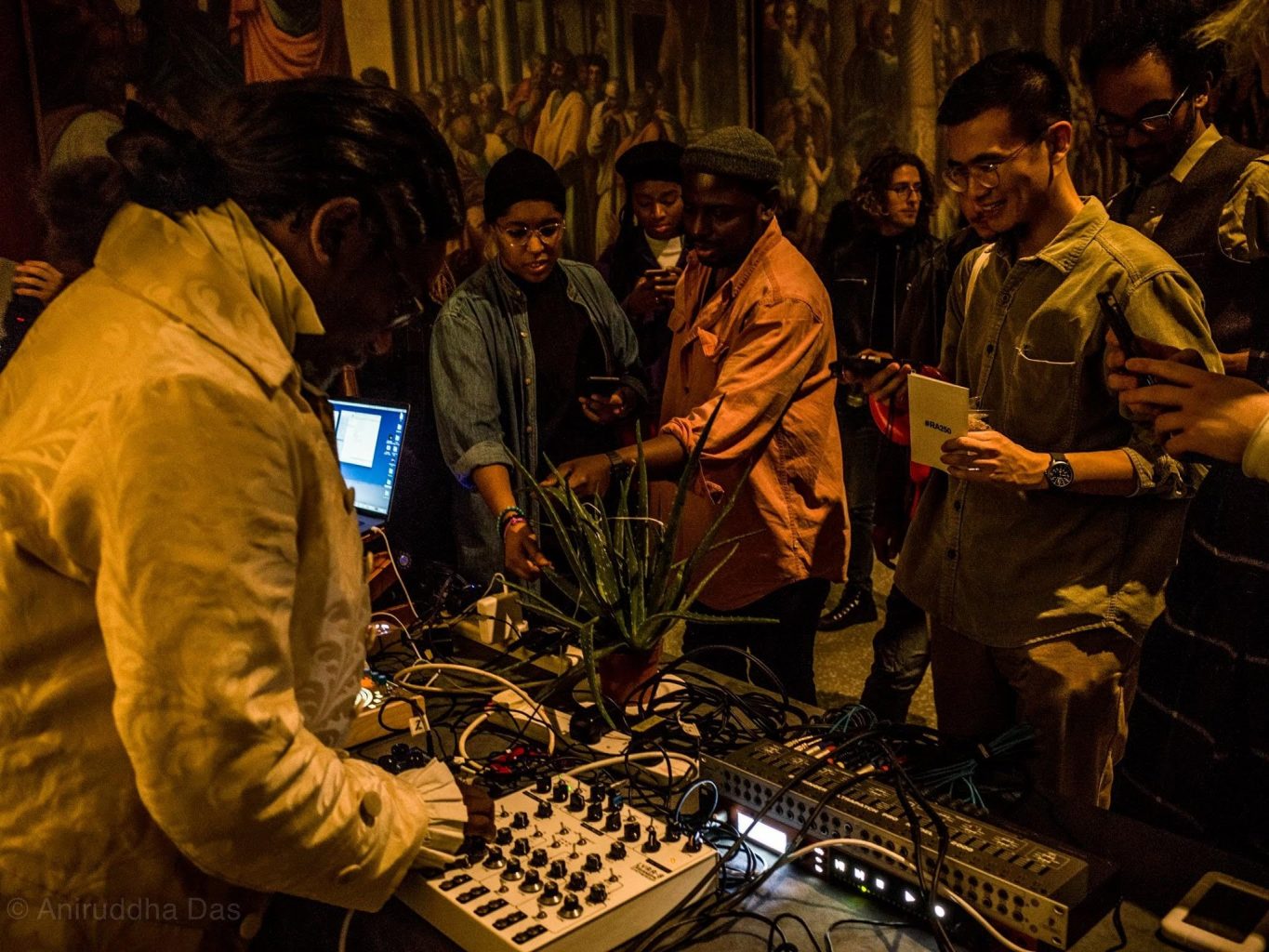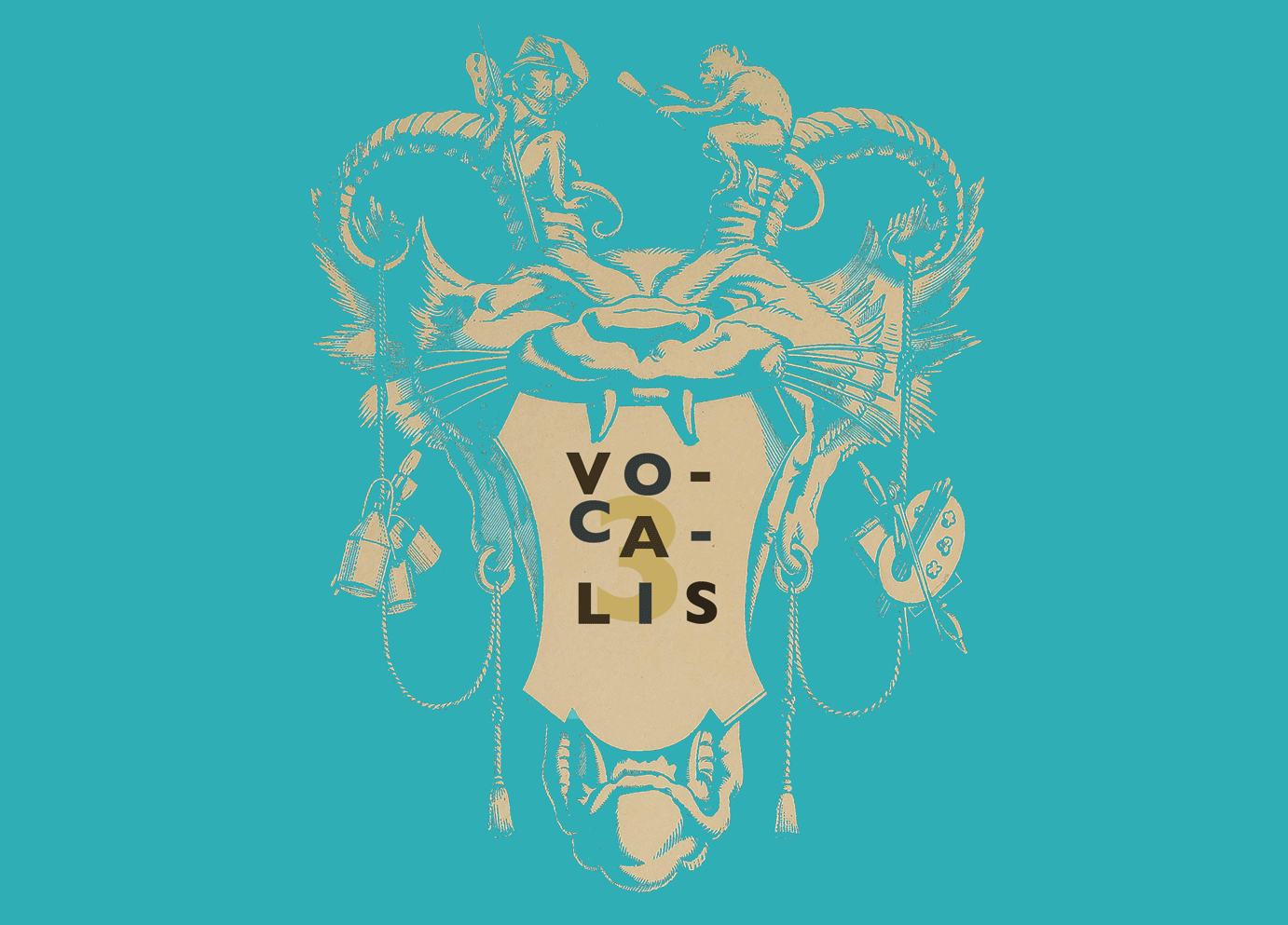 the VOCALIS performance 'happening' returns to Beaconsfield Gallery Vauxhall
advance tickets via eventbrite here
£8 (£4 concessions)
£10 on the door
N.B. space is limited and tickets may sell out in advance