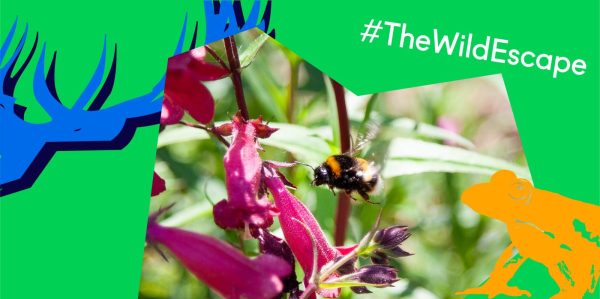 THE WILD ESCAPE
Beaconsfield joins The Wild Escape, the largest ever collaboration between museums.
---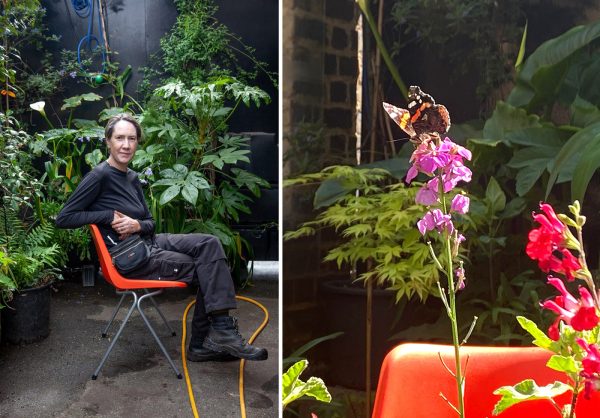 LUCY GREGORY WINS BLOOMING LAMBETH AWARD 2022 FOR BEACONSFIELD'S GARDEN-YARD
Congratulations to our brilliant horticulturalist Lucy Gregory, who won a Blooming Lambeth Award for Beaconsfield's Garden-yard! Her 'Best in Bloom' 2022 award was presented in Lambeth Town Hall at a prizegiving event hosted by Arit Anderson, from BBC's Gardeners' World, and Incredible Edible Lambeth.
---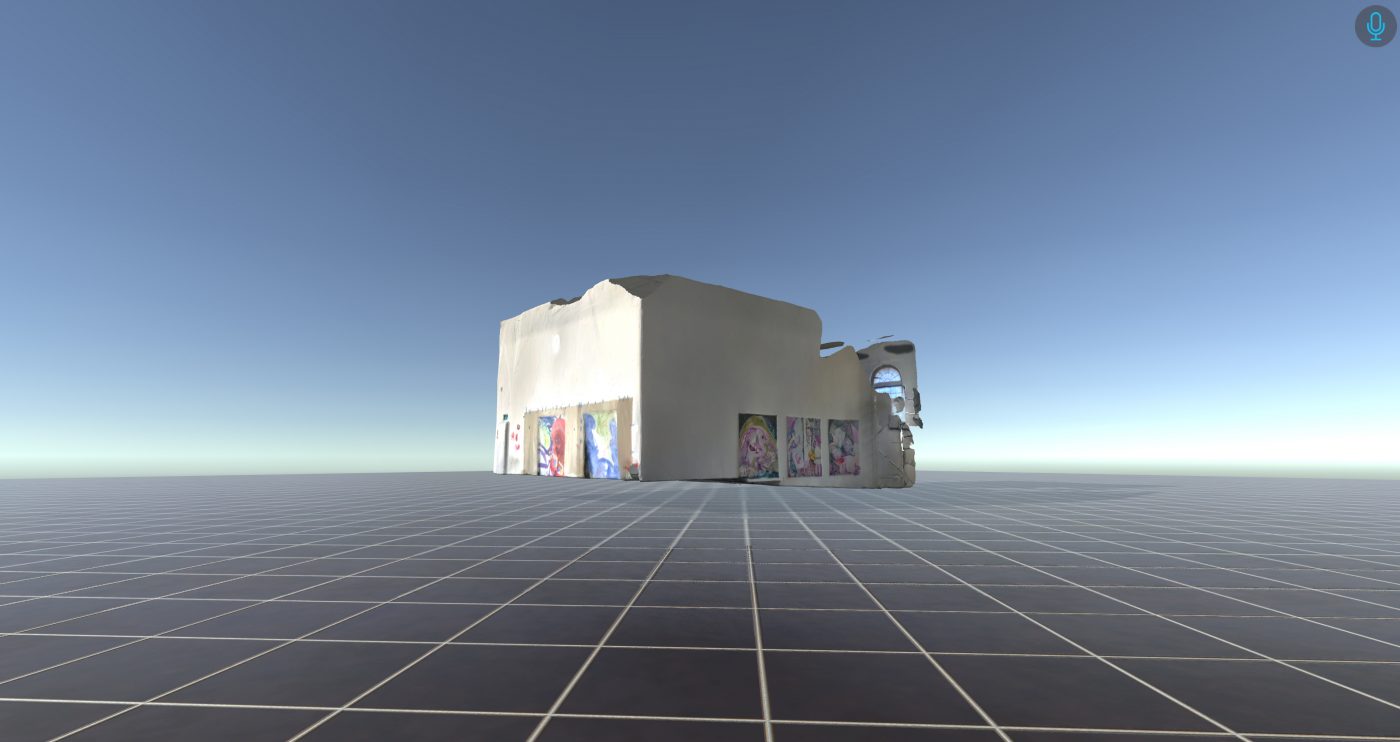 B_T6 EXTENDED REALITIES: THE RESIDENCY AND THE EXHIBITION 2021
It is this interest in a clash of space and time that has prompted Beaconsfield to introduce Jin Han Lee to artsXR, a collective of three artists who are at the forefront of research and practice in digital immersive technologies.
---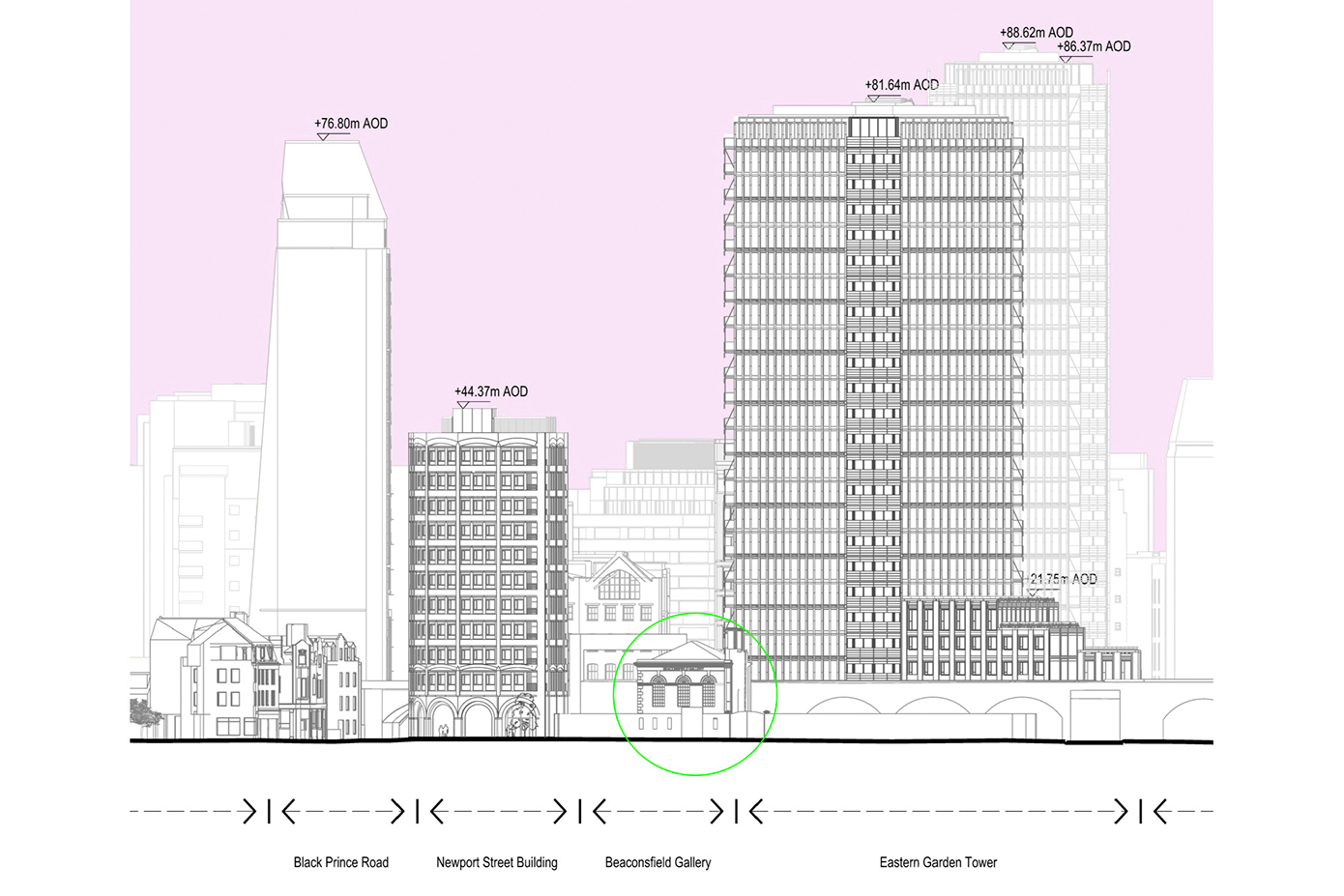 FOLLOW PUBLIC INQUIRY PROGRESS IN 2021
Following the extensive Public Inquiry into 8 Albert Embankment and inappropriate development in North Lambeth (just before Christmas) we have confirmation that the Planning Inspector has now submitted his report to Rt Hon Robert Jenrick MP, Secretary of State for Housing, Communities and Local Government.
By ordering a Public Inquiry the government identified a lack of respect for community, heritage and culture. Beaconsfield took 'Rule 6' status in the Inquiry and joined together with the Garden Museum and Lambeth Village to defend culture, heritage and daylight.
We are told to expect a decision by 21 June 2021 and there is still time to lobby. Thank you for adding your voice.
---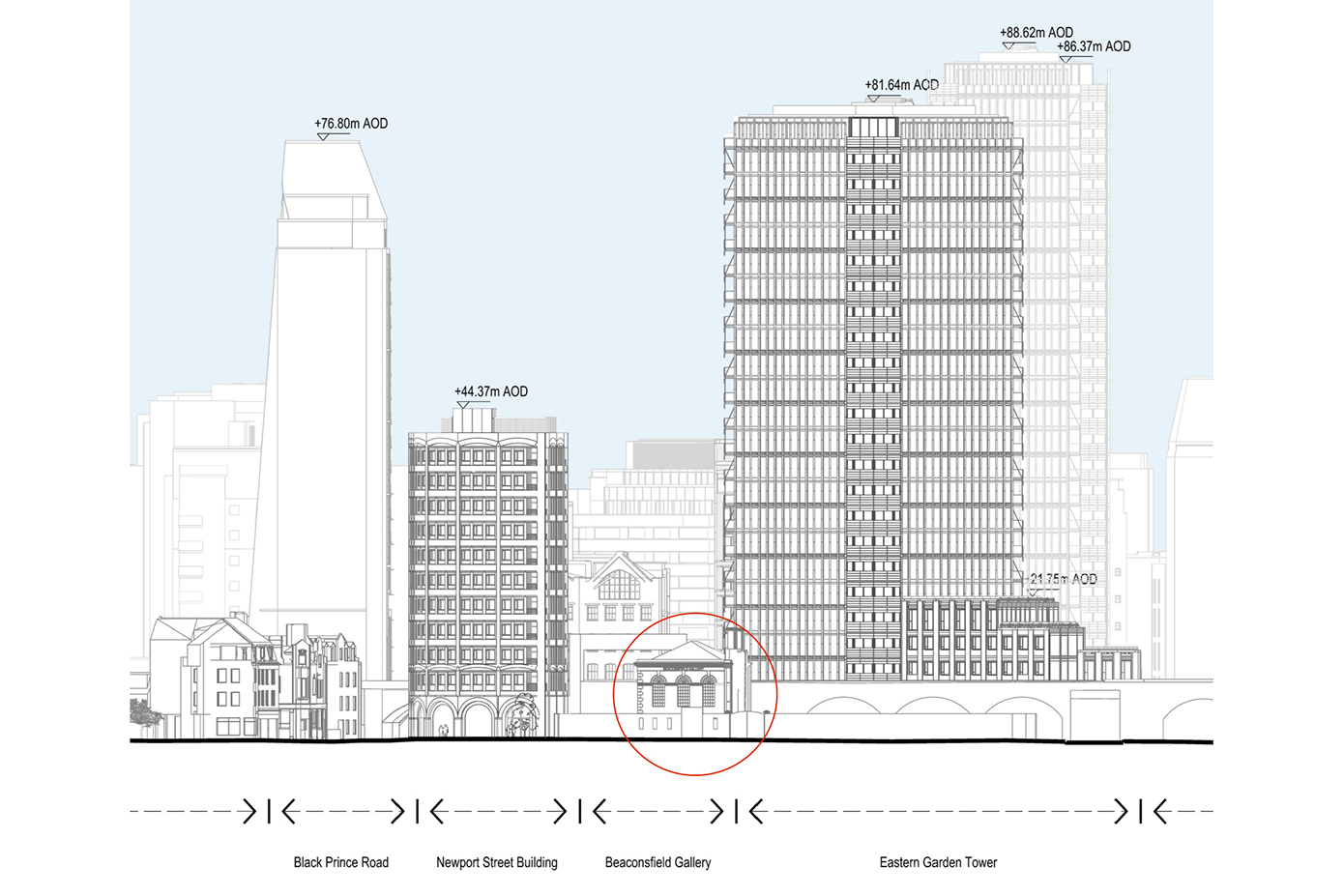 IN JUNE 2020 RT HON ROBERT JENRICK MP, SECRETARY OF STATE FOR HOUSING, COMMUNITIES AND LOCAL GOVERNMENT CALLED FOR A PUBLIC INQUIRY INTO DEVELOPMENT IN NORTH LAMBETH.
Our historic corner of North Lambeth is currently threatened by inappropriate overdevelopment (8 Albert Embankment scheme). Beaconsfield has joined the Garden Museum and Lambeth Village to defend existing heritage assets and loss of daylight. The three parties have jointly taken 'Rule 6 status' in the government's Public Inquiry.