Our Venue
Built on Victorian philanthropy, the former Lambeth Ragged School has been transformed into a stunning contemporary art gallery. From the breathtaking height and volume of the Upper Gallery, to the raw urban aesthetic of the original Victorian railway Arch Space – Beaconsfield is a unique and atmospheric site with three very distinct spaces that capture the best of London design.
Contact us
For a quick quote, please fill out BGV's Venue Hire Enquiry Form
email: hire@beaconsfield.ltd.uk
Download our Venue Hire Brochure.
Testimonials
"Beaconsfield is a fantastic, versatile venue which boasts a unique atmosphere that offers scope for a variety of events."
---
"An excellent level of service at every step down to the smallest details of information communicated by the Beaconsfield team."  Private Wedding Client
---
"The whole team at Beaconsfield were an absolute pleasure to cooperate with. Over the course of our two month hire, they constantly worked above and beyond to ensure all our needs were being met. The space was kept clean at all times and we felt everyone at Beaconsfield was there to support us. We would definitely look to Beaconsfield as a venue to hold future events."
Art Gym
---
Your event at Beaconsfield
The high quality flexible venue and its galleries may be hired for:
Wedding receptions
Conferences
Filming and photoshoots
Product launches
Seminars and meetings
Fashion shows
Previous clients include:
Soho House
Budweiser
Jack Daniels
Max Factor
Fat Face
Vodafone
Hauser and Wirth
Art Gym
I-do Festivals
Martinspeed
---
The Arch Space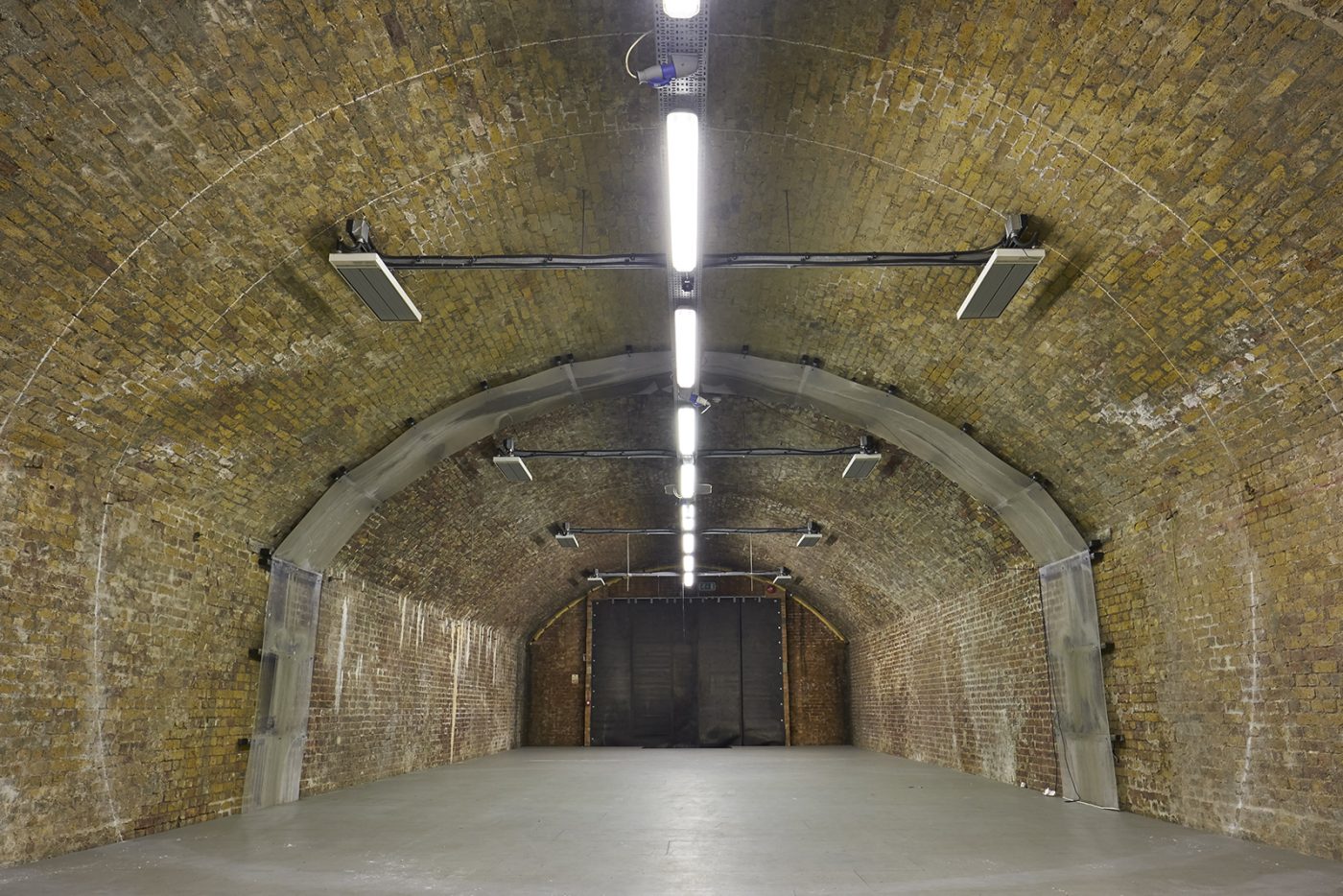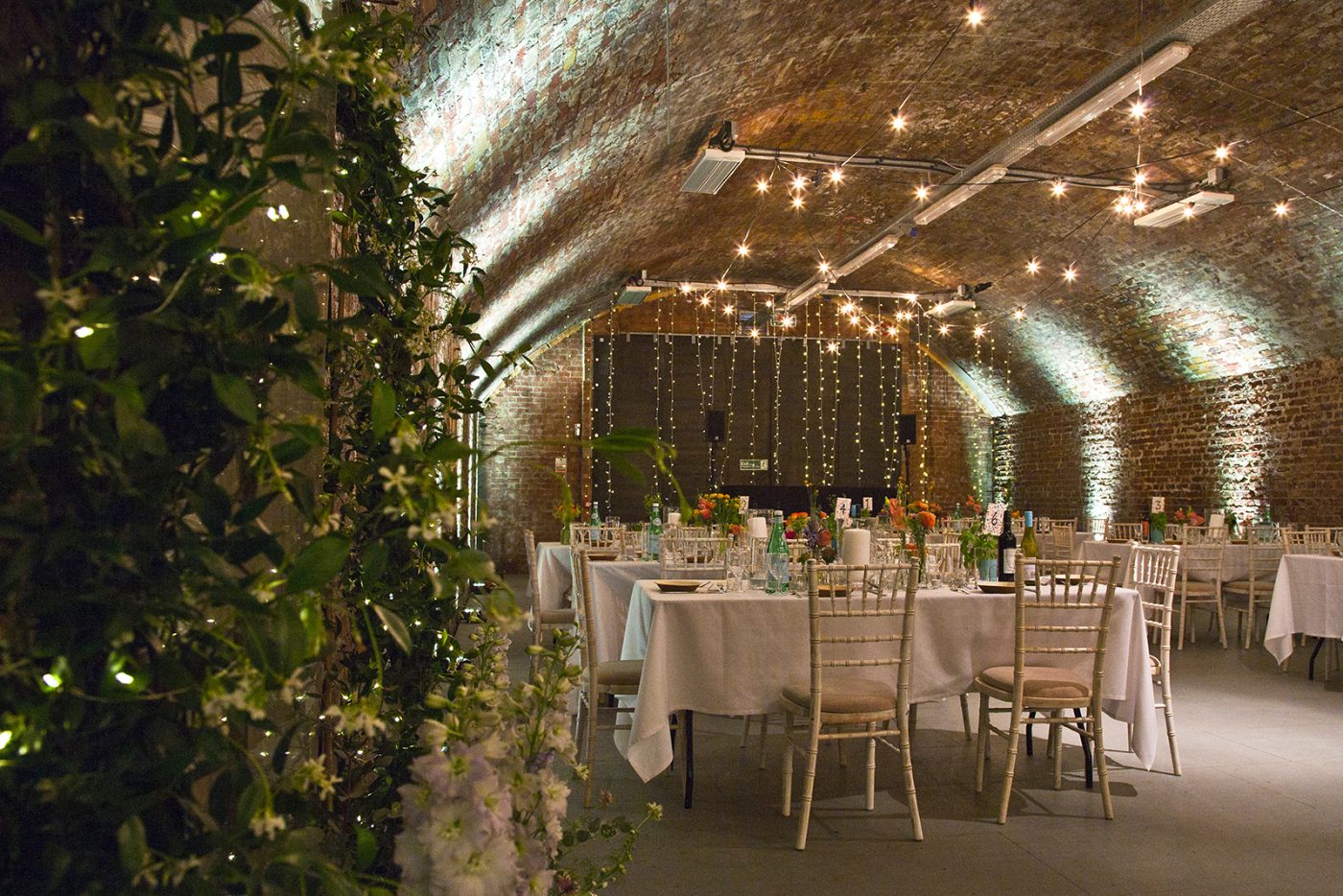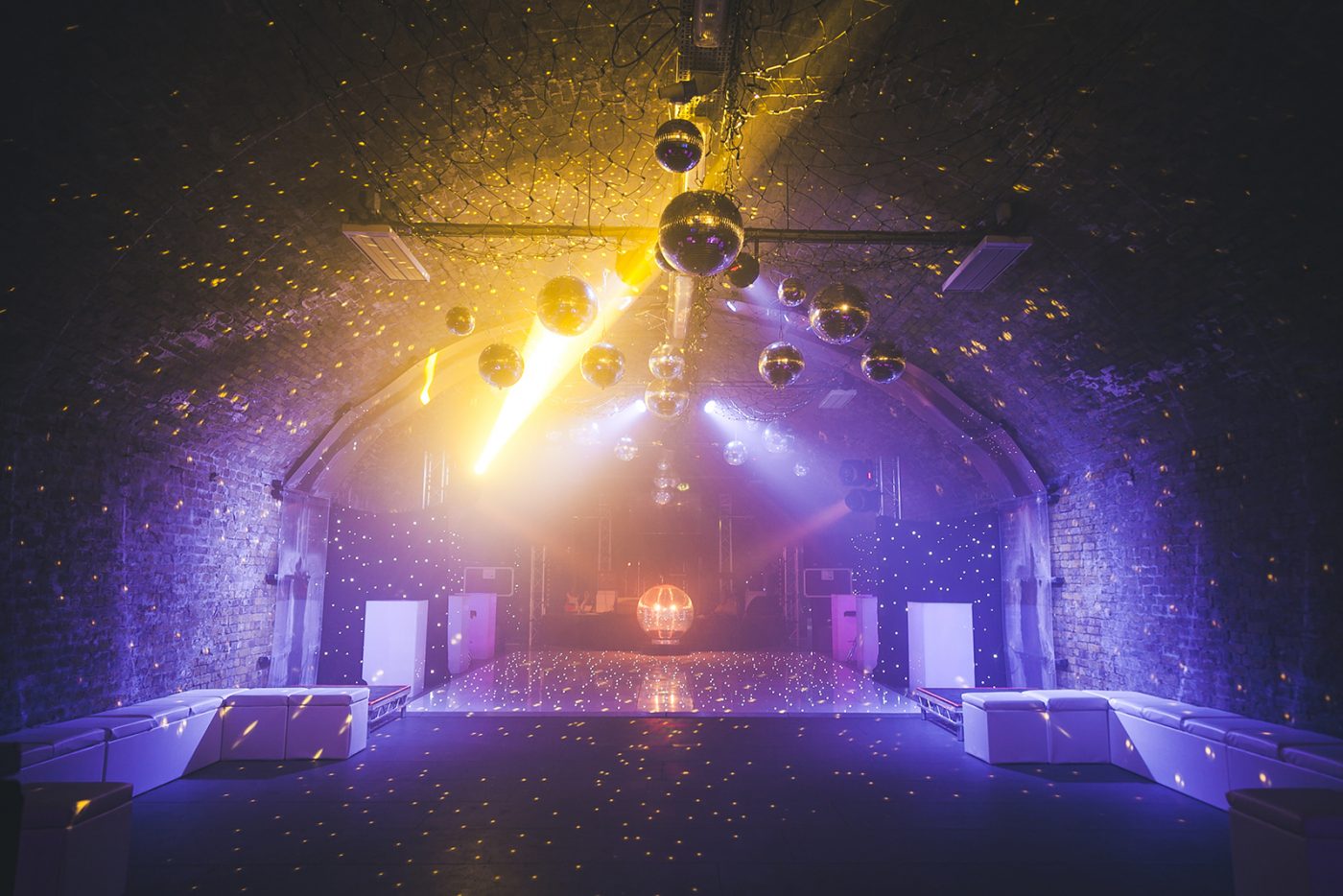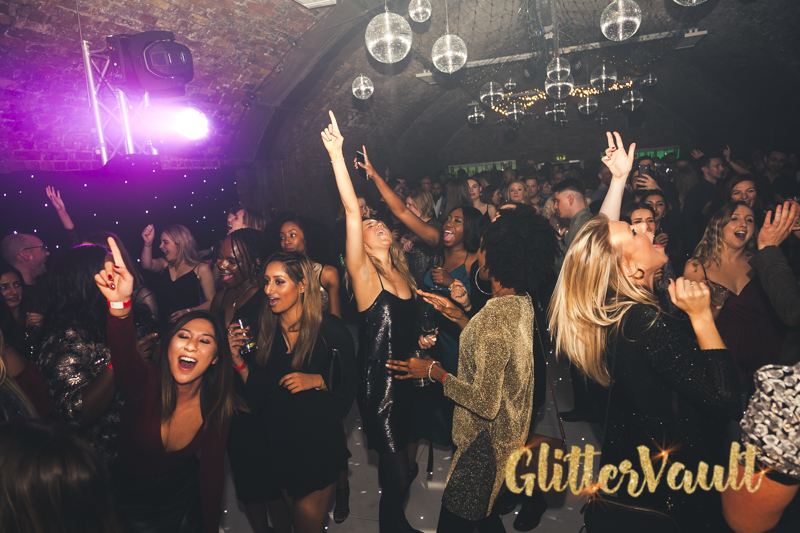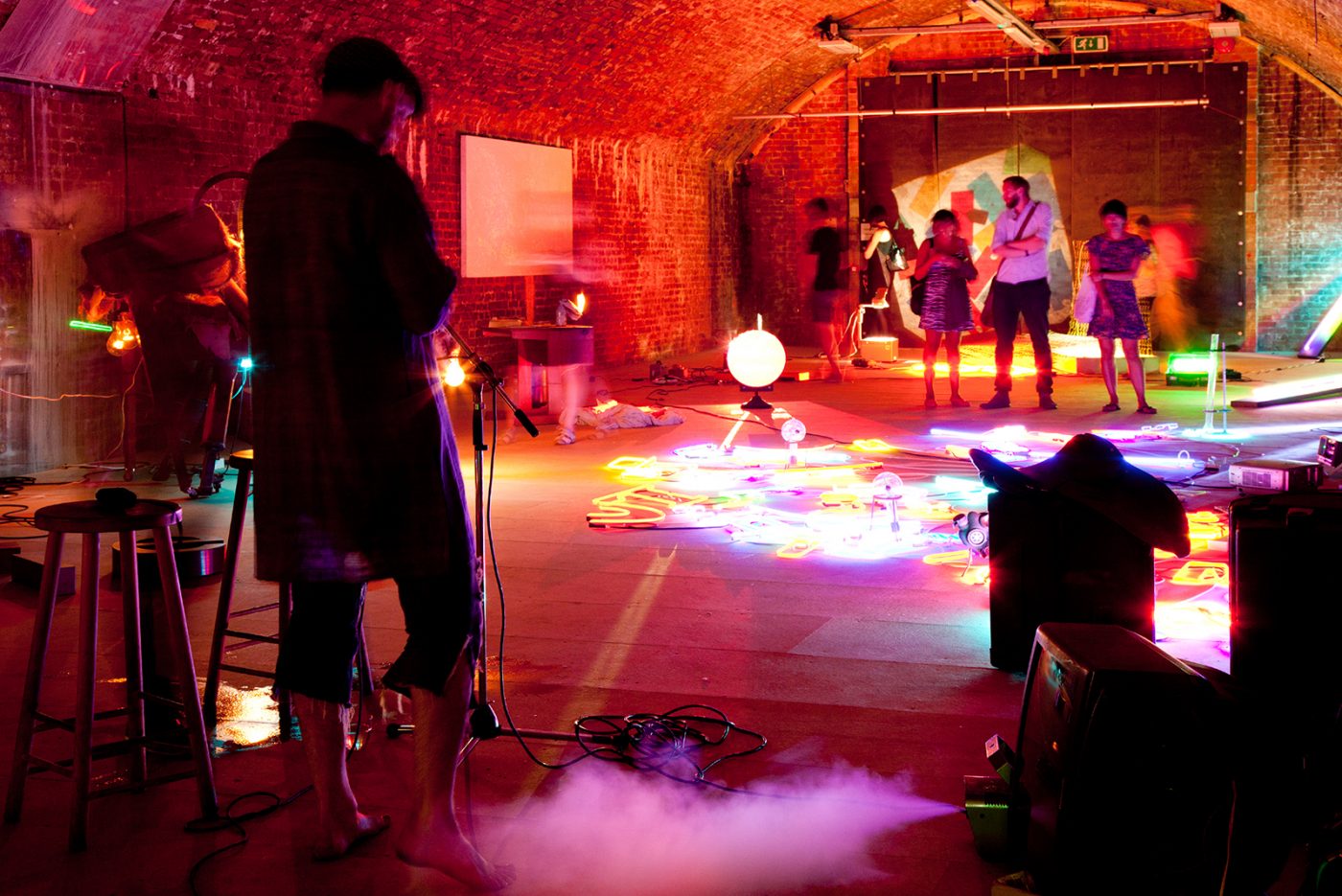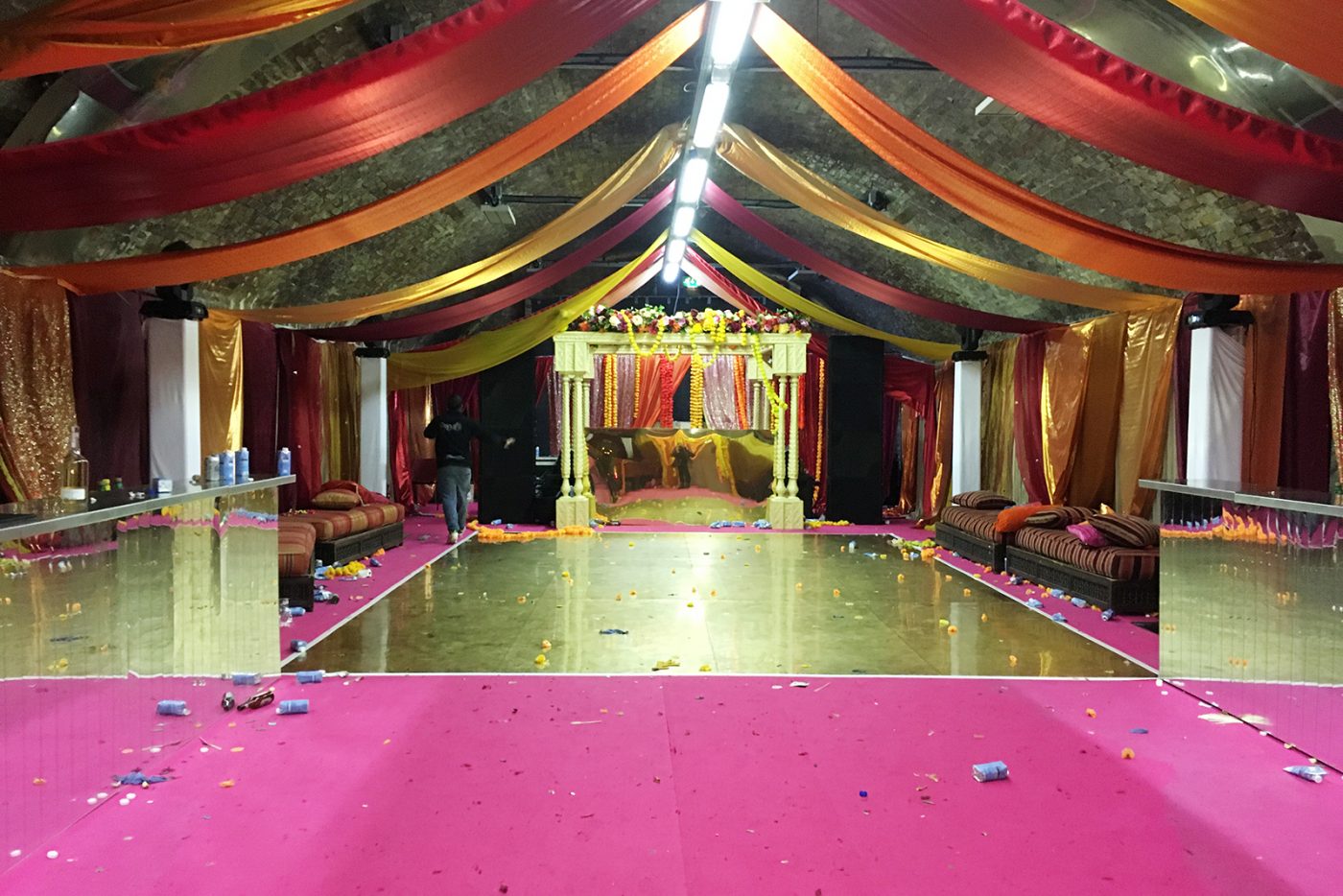 The Arch space has exposed brick walls, concrete floor and a state-of-the-art invisible infrared heating system. Its urban aesthetic complements the pristine nature of the Upper and Lower spaces and its stunning, unique atmosphere is ideal for parties, product launches, fashion shows and film sets. Served by single and 3 phase electricity this durable space can be accessed through the lower gallery and yard.
190.6 square metres (3150 sq. ft.)
---
The Lower Space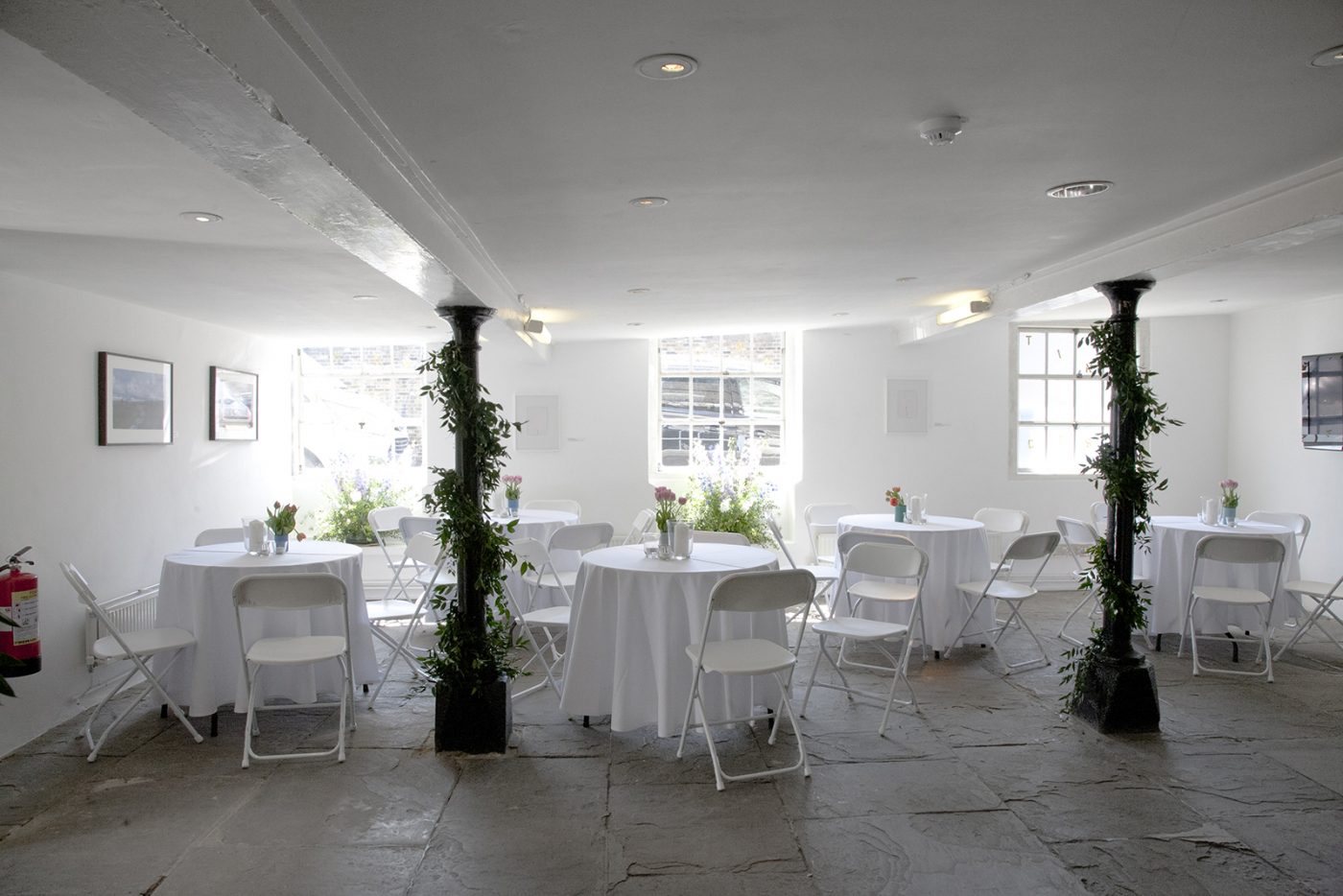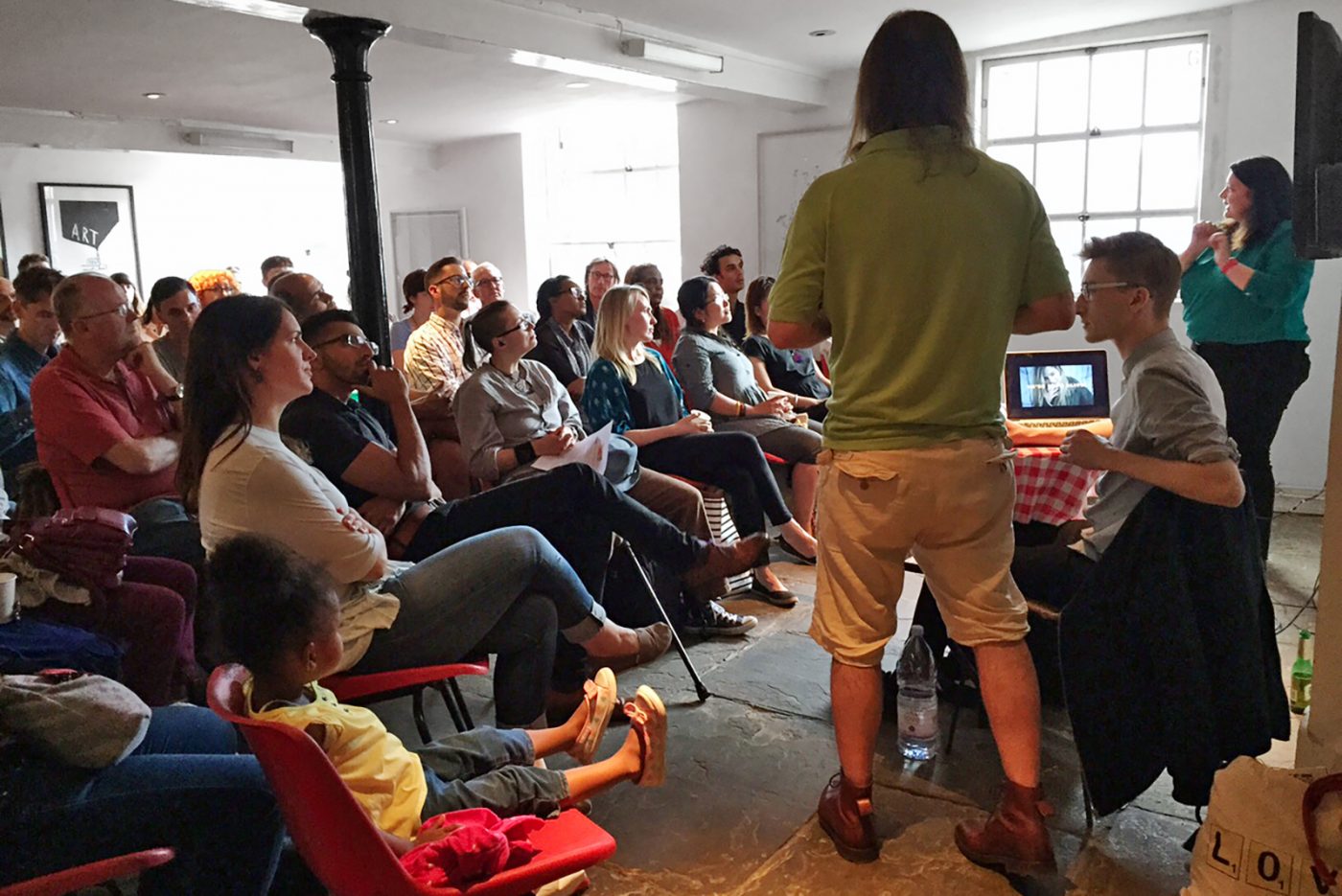 The Lower space has white walls, an original York stone floor, cast iron pillars and large, original windows providing excellent natural light. It has a more intimate feel, ideal for smaller launches and receptions. There are down-light spotlights with dimmers and 6 double sockets. The Lower space is included in any hire, as this is where the toilet and kitchen facilities are located. The kitchen/bar area has a double sink, microwave oven, 2 refrigerators and 3 double electricity sockets. There are excellent toilet facilities: 2 Gents, 2 Ladies and 1 Wheelchair access.
79.45 square metres (1300 sq. ft.)
---
The Upper Space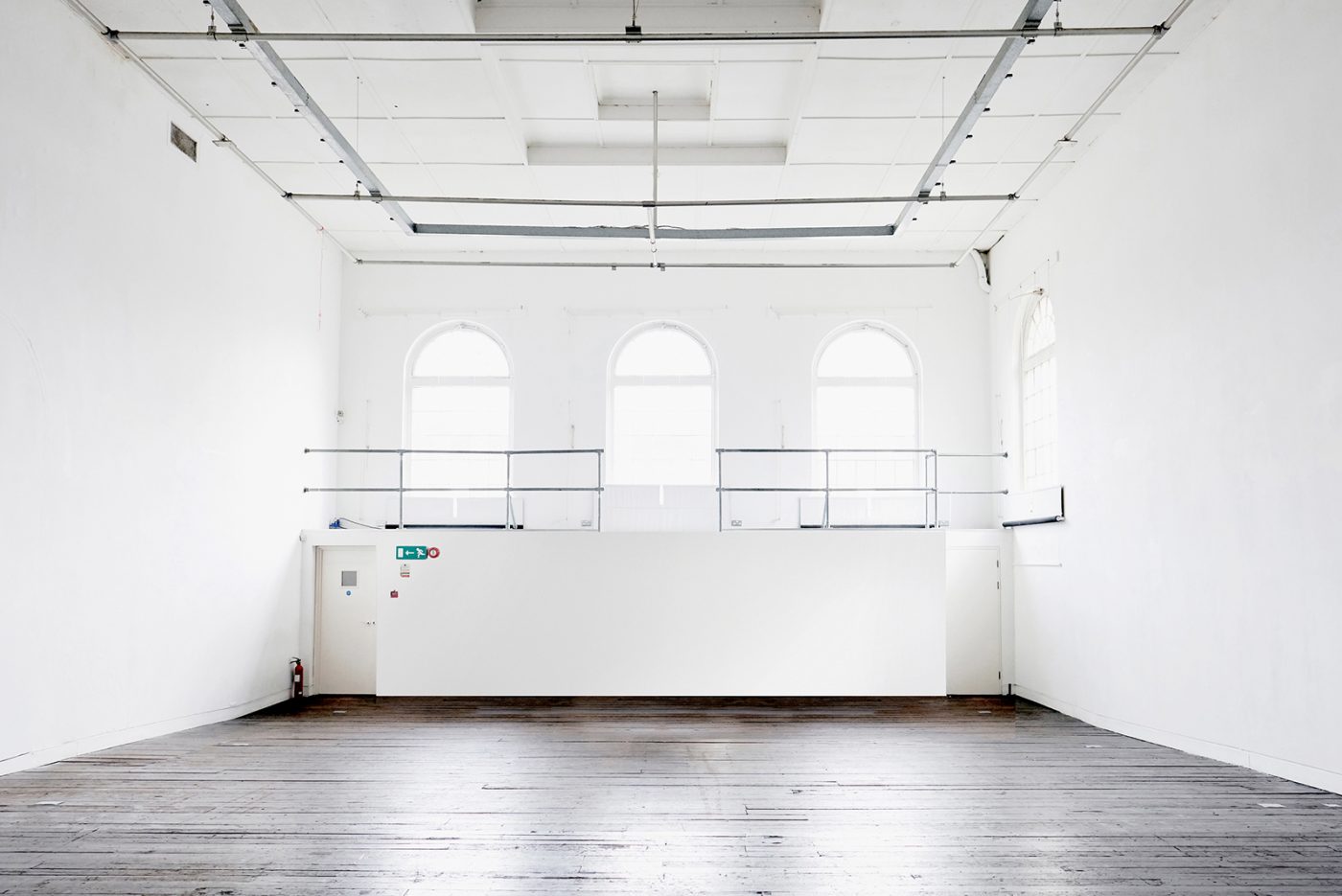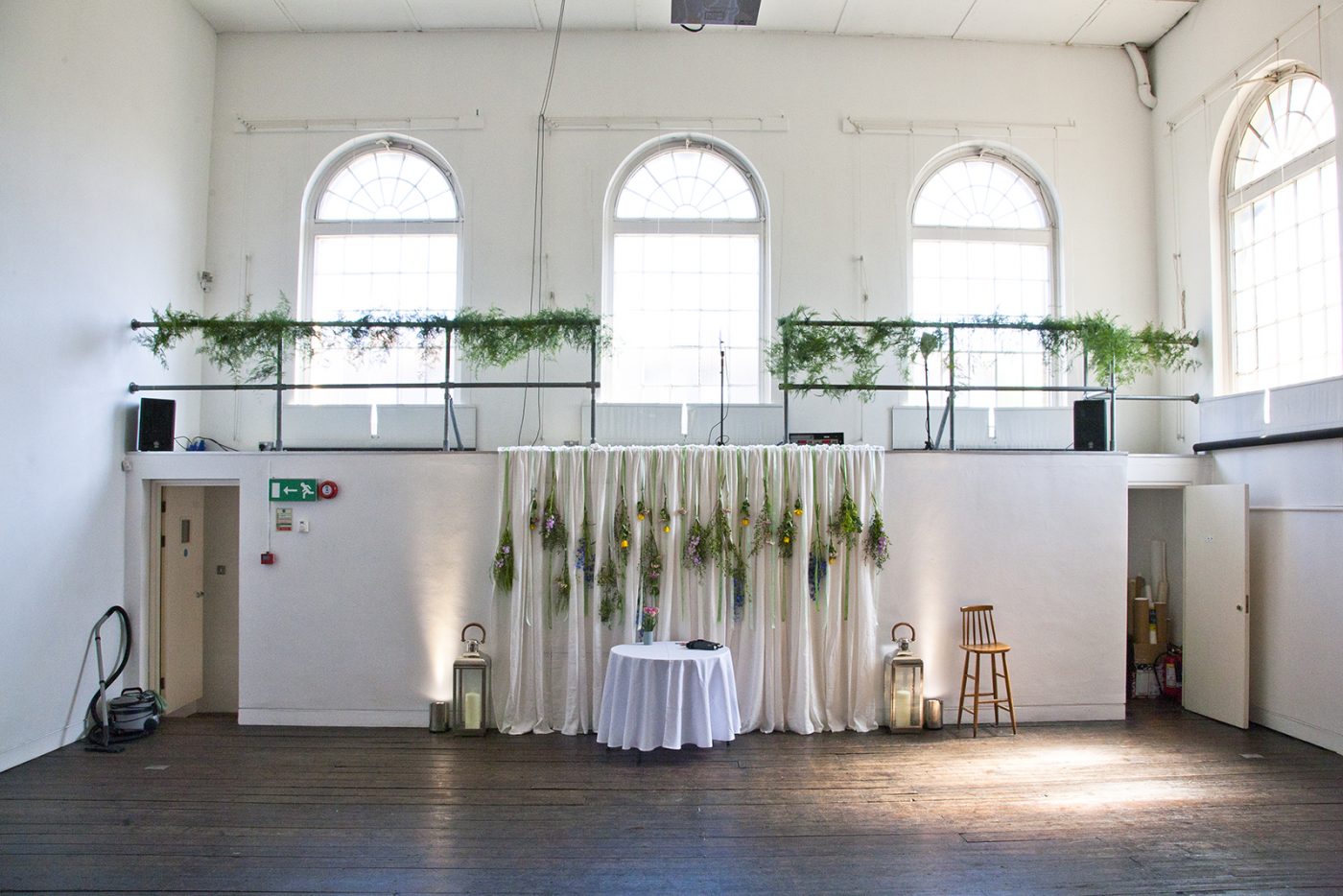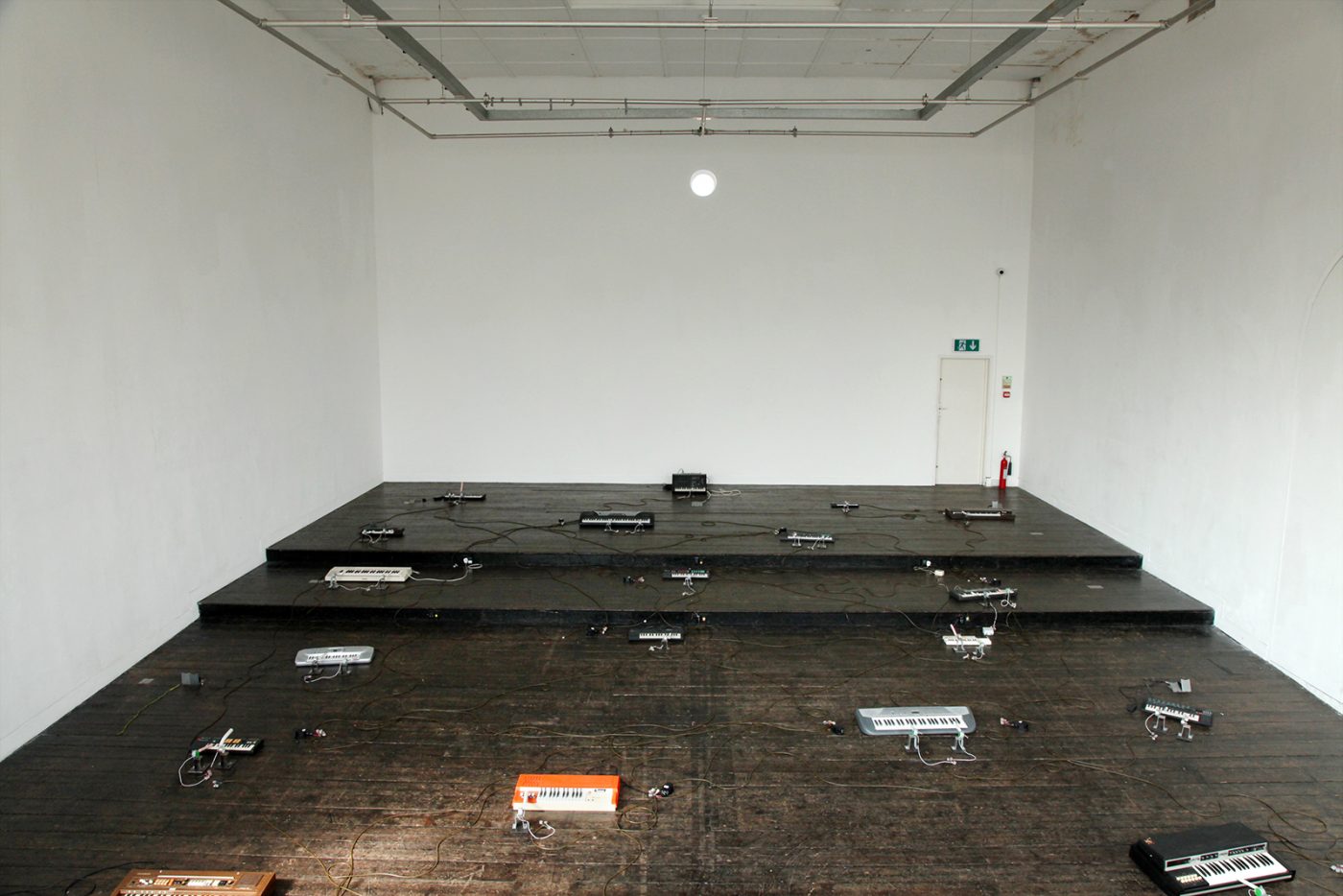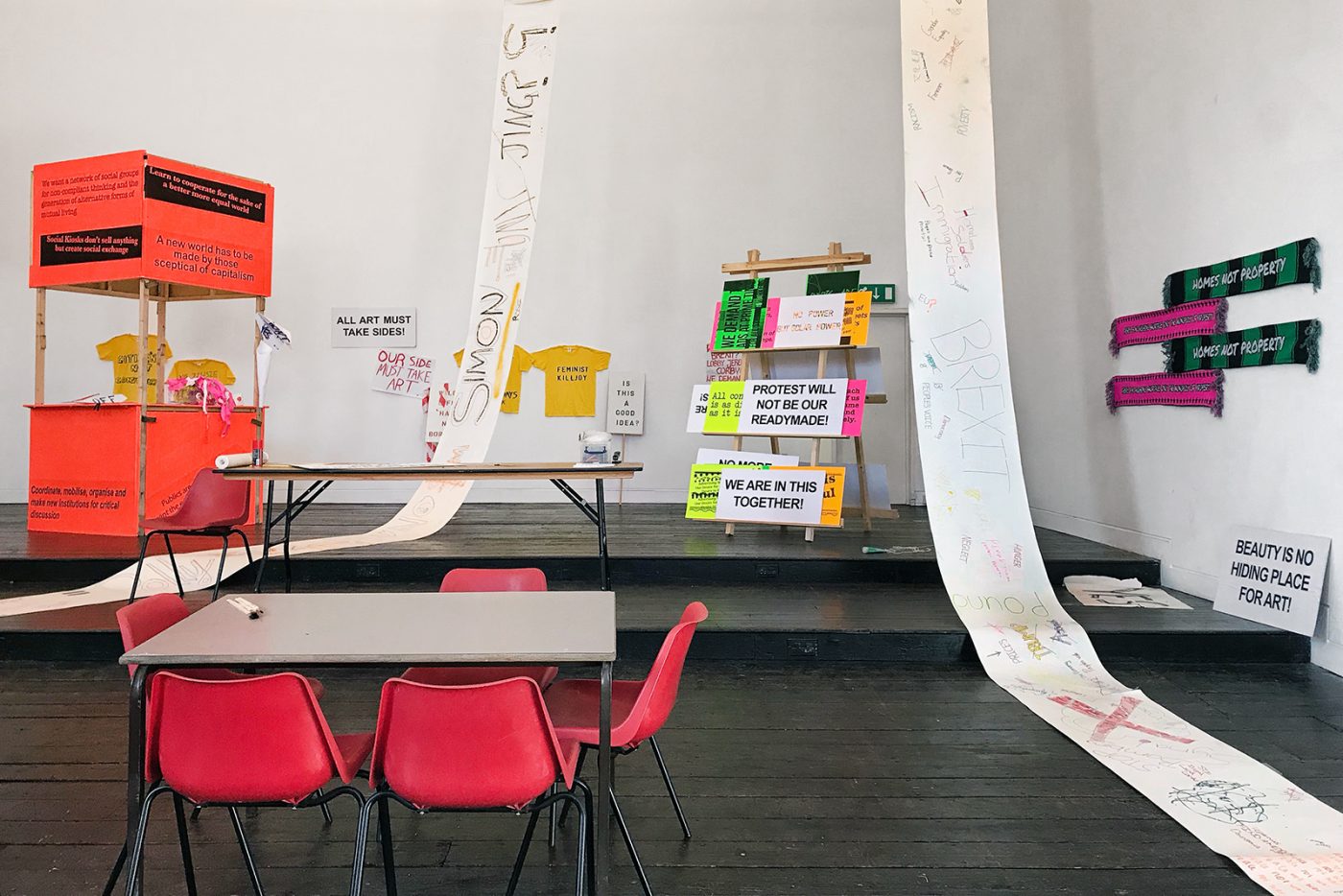 The Upper space with its 7 metre high white walls, original raked, stepped wooden floor and large arched windows is a spectacular room, full of natural light. The space has a lighting rig with spots and up lighting, blackout facilities, and 18 mounted double electricity sockets. Along one wall there is a projection balcony with Broadband capability and 3 double sockets. The whole space has under floor heating and has single and 3 phase electricity. This large, impressive space is ideal for product launches, conferences and corporate hospitality.
136.5 square metres (1600 sq. ft)
---
Yard