Beaconsfield Commissions 2007
15 March – 29 April
Open Thursday – Sunday 12-6pm
Preview: Wednesday 14 March
An ambitious new exhibition project by London Fieldworks. Working with the legacy and personal myth of Walt Disney, the commission embraces the latest developments in animatronics, primal hibernation patterns and the practice of cryonics in its exploration of fantasy and death.
London Fieldworks created a working animation studio in Beaconsfield's upper gallery to explore and link themes of natural animal hibernation, the cryonics movement and the myth surrounding the death of Walt Disney. The project embodied the contradictory narratives of Walt Disney's morality tales set in the natural environment and his vision of the 'machine in the garden'. The project utilised a range of video animation techniques, soundtrack, narrative, prosthetics and solar activated animatronics. The artists worked in the upper gallery to produce an animated film – "Prince Of The Petrified Forest" – part inspired by the seminal eco novel, "Bambi" by Felix Salten and Robert Ettinger's "Prospect of Immortality". The animation was presented as a series of weekly episodes in Beaconsfield's arch space in London SE11 as it developed over a 7 week period. "Hibernator" was made in collaboration with the writer Steve Beard, composer Dugal McKinnon and Paul and Laura Carey from Special Art Effects.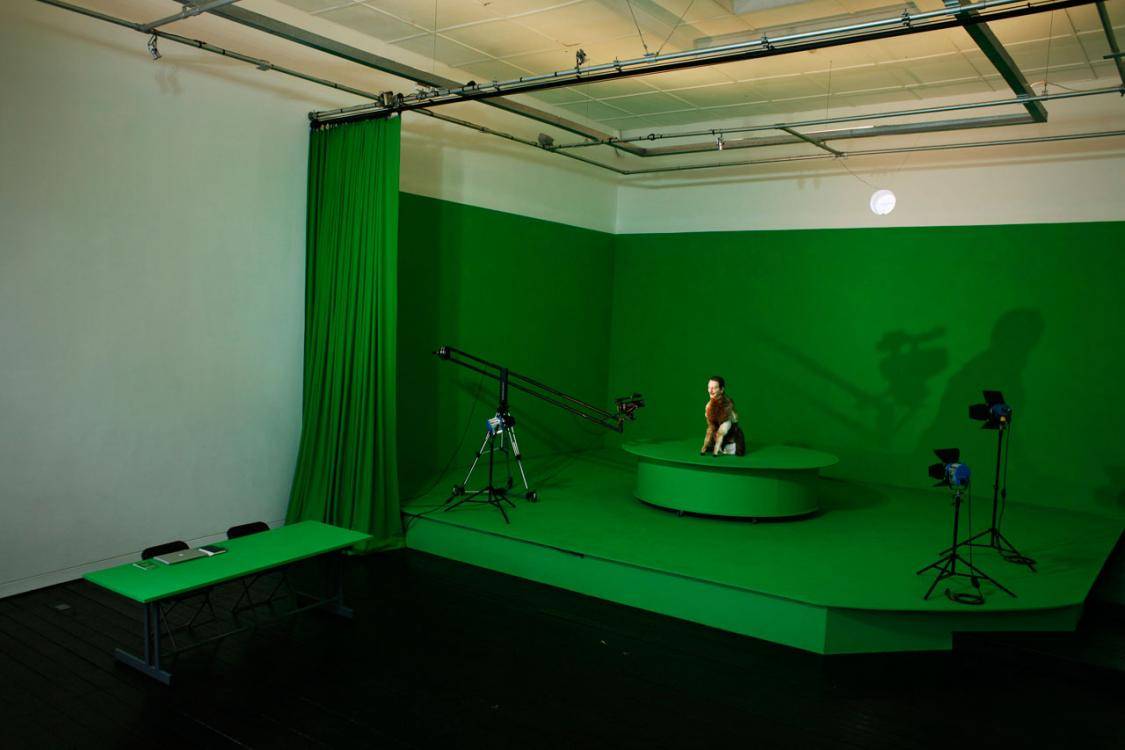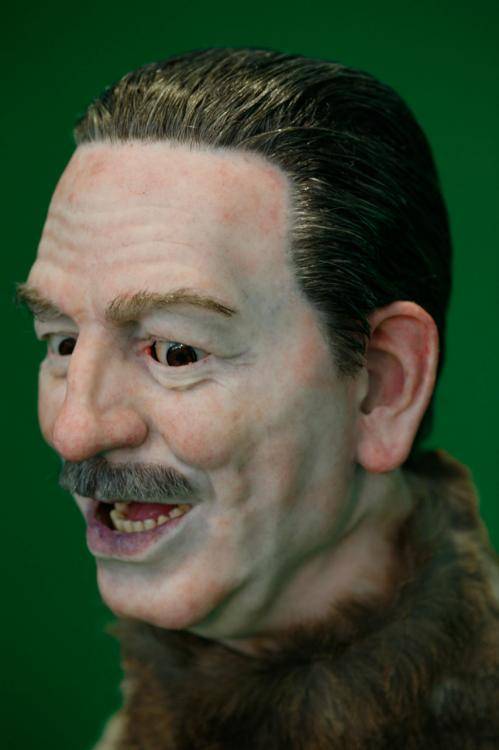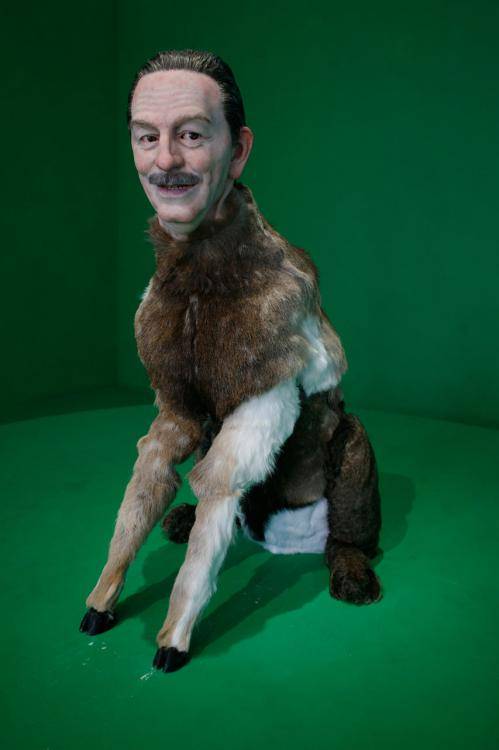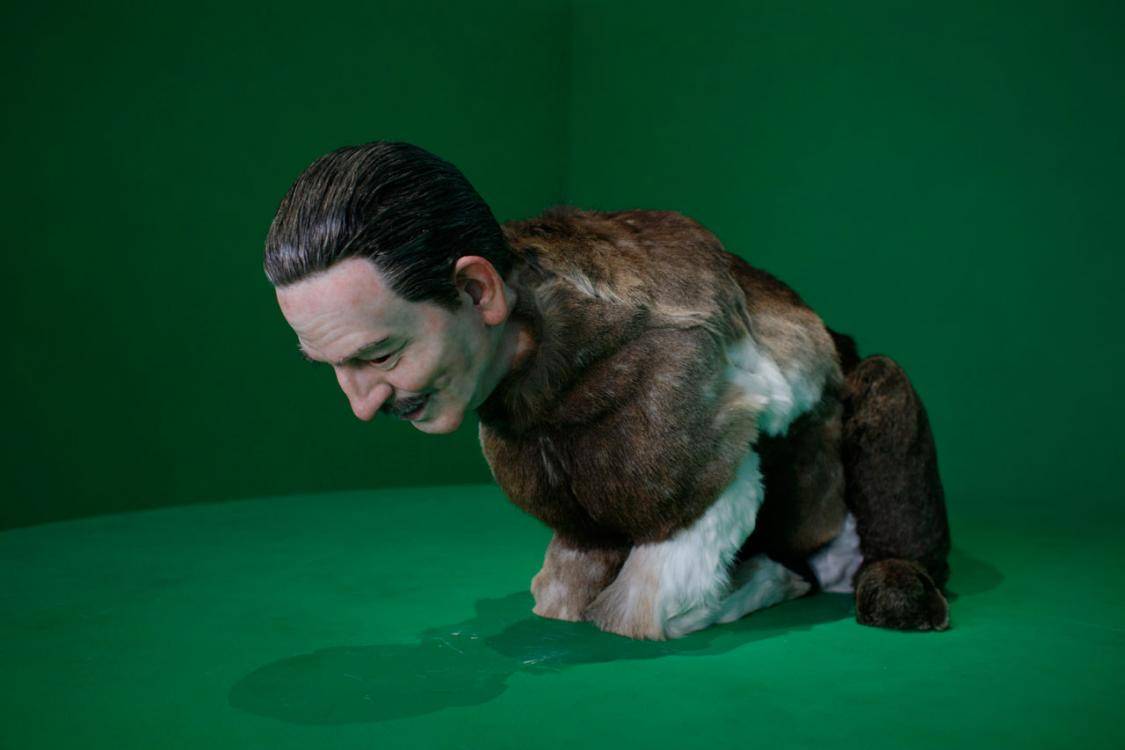 hibernator-screening-room
ART AND ARTIFICIAL LIFE INTERNATIONAL VIDA PRIZES awarded HIBERNATOR a Special Mention by the jury of the International Competition VIDA 10.0 held in Madrid on the 9th of November, 2007.
Review in the Independant on Sunday, 25 March 2007
Closing event Sunday 29 April at 2pm: Full screening followed by panel discussion with collaborators Steve Beard, Paul and Laura Carey, Bruce Gilchrist and Jo Joelson.
Hibernator is a Beaconsfield commission, supported by Arts Council England, The Henry Moore Foundation, AHRC and London South Bank University.