Spirit_off: Dreaming Utopia
Dubmorphology and Denise Weston
With: Danielle Allen \ Weyland McKenzie \ Winnie and The Rockettes
Saturday, 28 September 2019
8pm-midnight
In a powerfully calibrated sound and light environment of post-soul noise and reconfigured history, meet established and emerging artists performing together with all the magical tools of dance spaces and club culture.
Beaconsfield presents Spirit_off with legendary experimental audio-visual collective Dubmorphology – Trevor Mathison (Black Audio Collective), Gary Stewart (Bantu) and Denise Weston on clarinet. Dubmorphology uses sound and visual environments to navigate the complex and ambiguous territory of social conflict. Spirit_off emerges from the artists' direct response to Beaconsfield's Arch space where emerging talents will share the performance arena: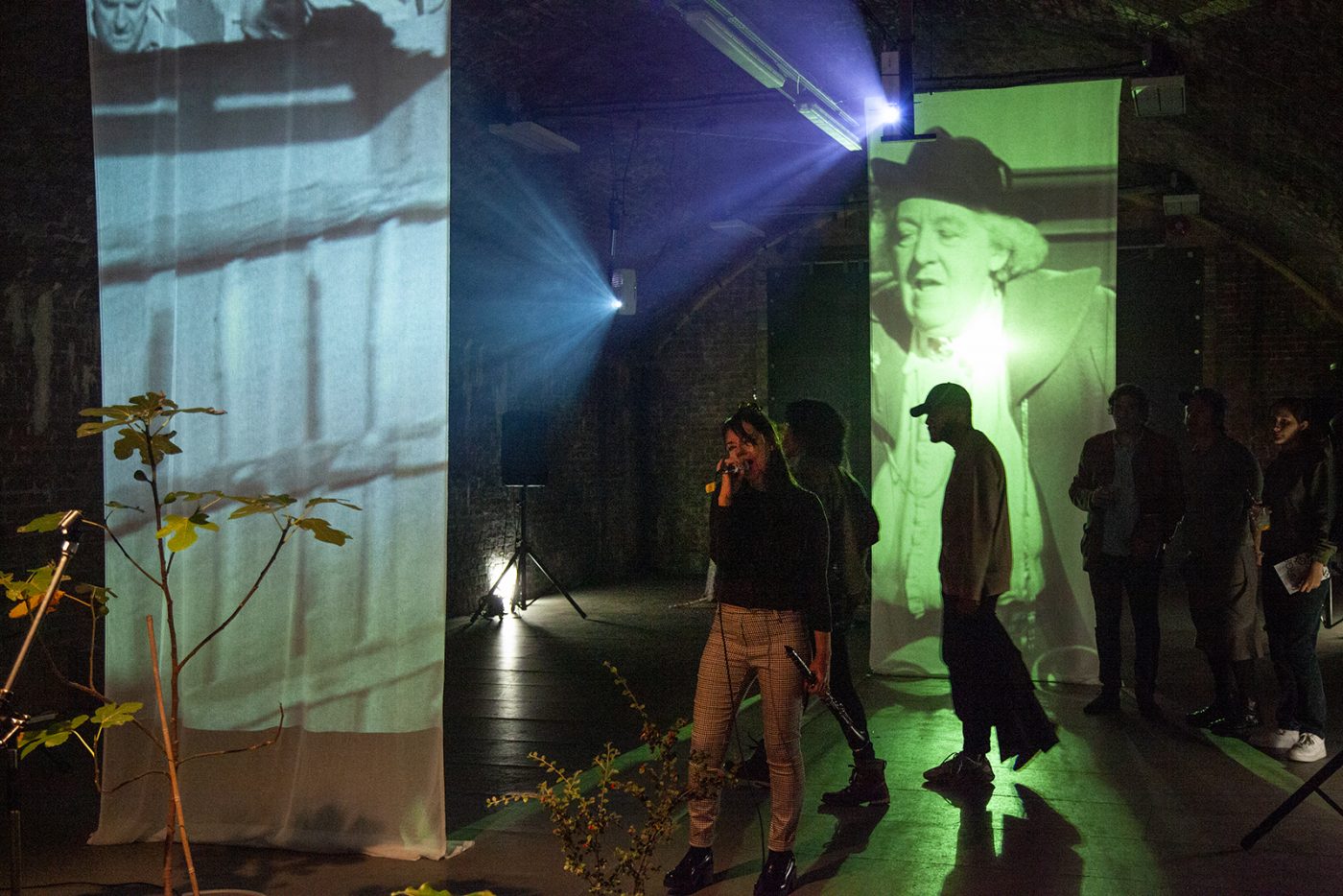 Timeline:
9pm Danielle Allen uses spoken word to 'decolonise the imagination'.
See 5 MINUTES WITH DANIELLE ALLEN interview here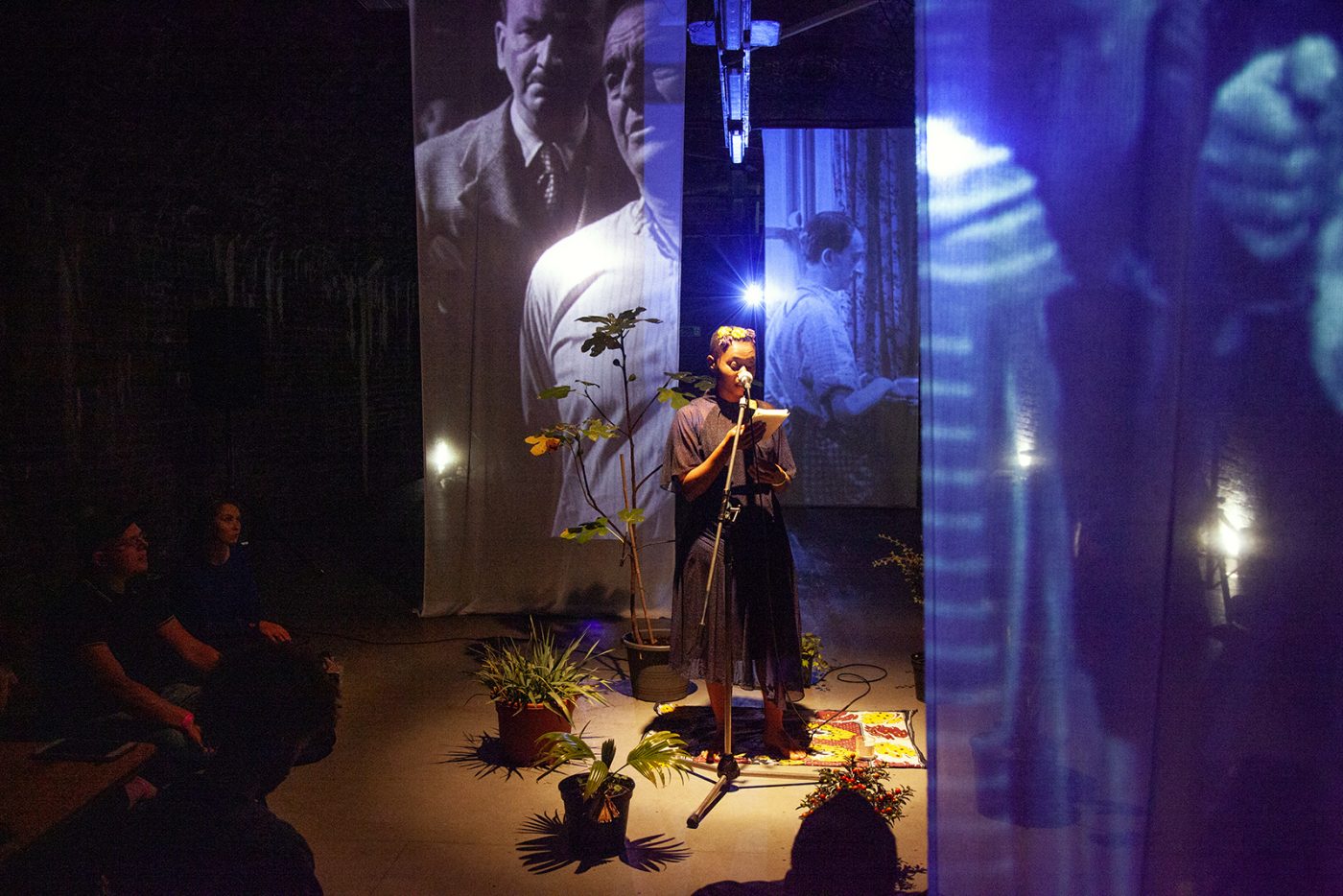 10pm Weyland McKenzie  does Hip-Hop with early influences from Roots Reggae, Lovers rock, House, electronic and R&B. See 5 MINUTES WITH WEYLAND MCKENZIE interview here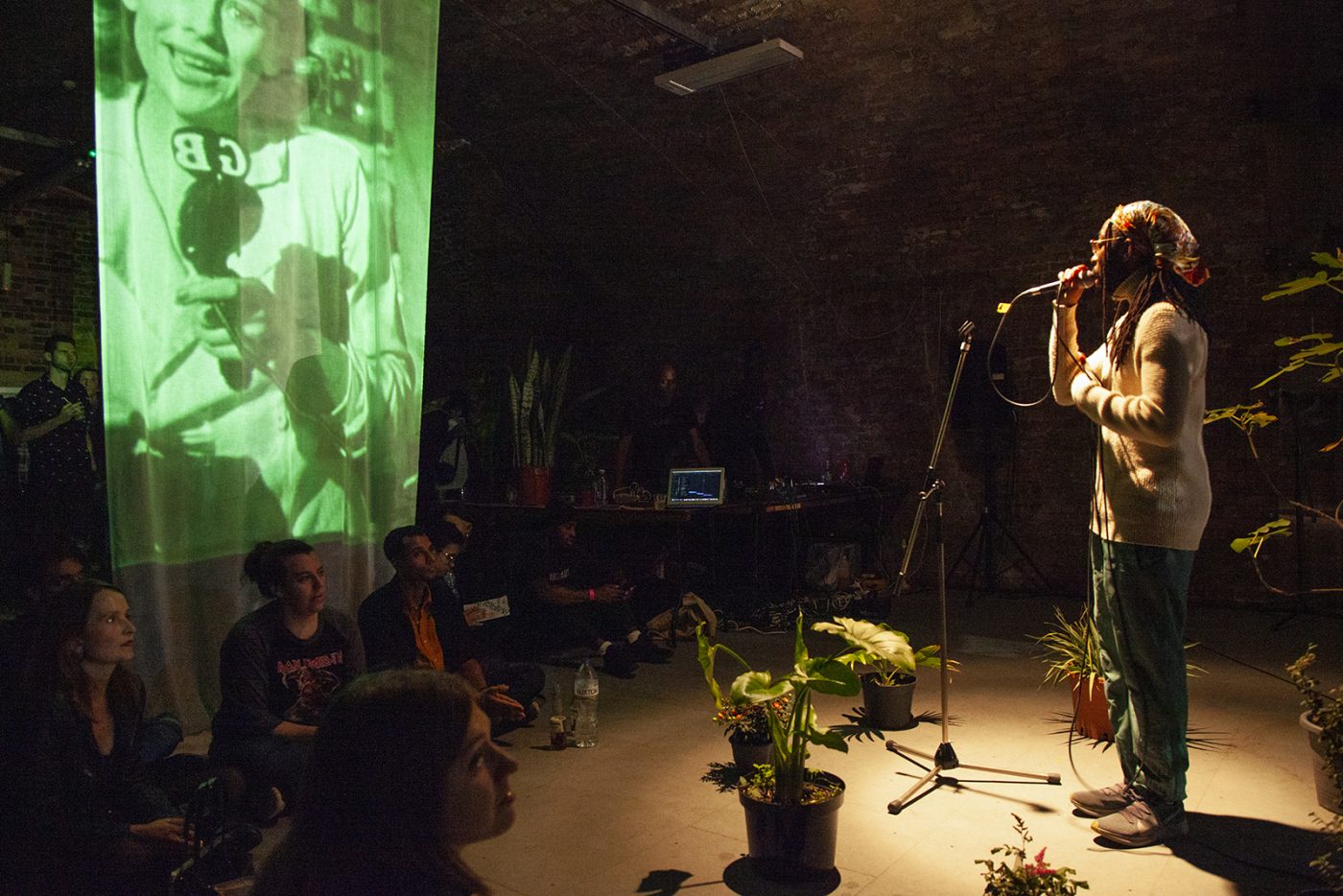 11pm Winnie & The Rockettes infuse the diverse genres and influences of Funk, Rock and Soul with surrealism, fantasy sexual prowess and futurism.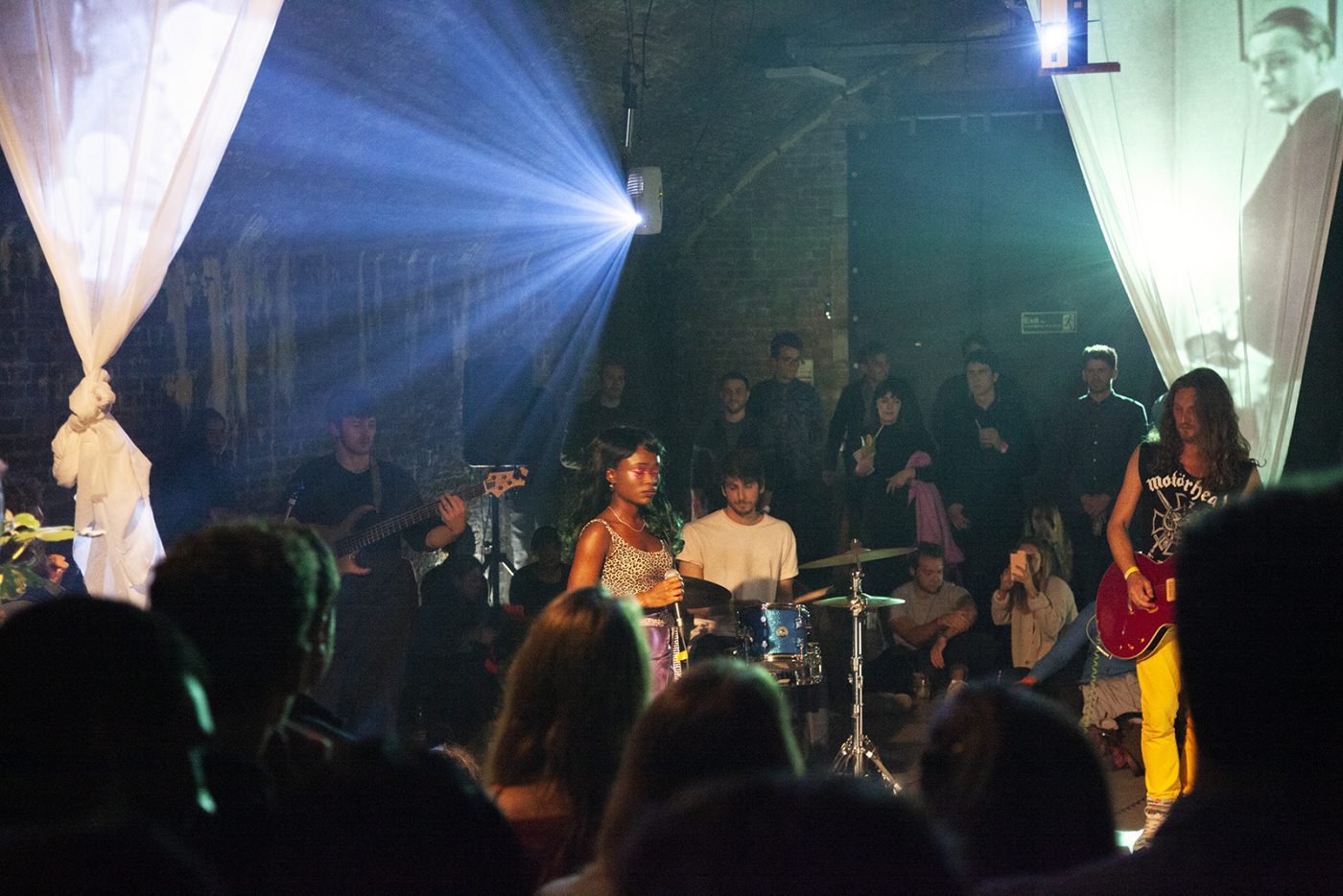 Let the walls fall away and the sound and your mind take over…
Vegetarian BBQ by the Ragged Canteen at Beaconsfield
Emerge Festival is set to take after-hours London by storm on the weekend of 27-28 September with boatloads of music and eclectic events galore. They're turning some of the capital's most loved museums, galleries and icons – The Natural History Museum, Tower Bridge, Wellington Arch and the Design Museum to name a few – into festival arenas, putting stage managers behind the wheels and electrifying into the spotlight. With a full weekend pass you'll get access to: A Jungle DJ Set at the Natural History Museum. The pop-up Vagina Museum. Ady Suleiman at the Horniman's bandstand, supported by Poppy Ajudha. R'n'B in a church. A house party in psychedelic rock royalty – Jimi Hendrix's – first London flat. Body Positive Life Drawing. A talk from Bryony Gordon. A night of live music and DJs (Ishmael Ensemble and Brackles) at the Design Museum along with theatre performances by The Masala Monologues and hard-hitting spoken word from Mr Gee (WorkinOnIt). Sign up to their newsletter to stay tuned. 27-28 September. Tickets available from £15/night.