Jeroen van Dooren \ Kassia Flux  \ Jefford Horrigan \ Tara Fatehi Irani  \ Liming Lin  \ Niamh Roberts
with resident Master of Ceremonies Michael Curran.
Friday 19 July 2019
7 – 11pm
Performance at Beaconsfield Gallery Vauxhall.
Vocalis places emphasis on giving voice in many forms; sharing ideas, drawing on collective memory and Beaconsfield's long engagement with time-based/live art, performance, text and sound.Informal and open, Vocalis happens in Beaconsfield's intimate cafe space and cavernous arch space – where food and fluids mix with electrical impulses and vocalised concepts.
A Radio impression of VOCALIS 3 on ISOTOPICA : RESONANCE FM
'VOICED, SPOKEN, SAID, UTTERED, EXPRESSED, ARTICULATED, ORAL, BY MOUTH.'
Events in series:
Vocalis 1: 25 January 2019
Vocalis 2: 1 March 2019
Vocalis 4: 22 November 2019
Vocalis 3 Contributors: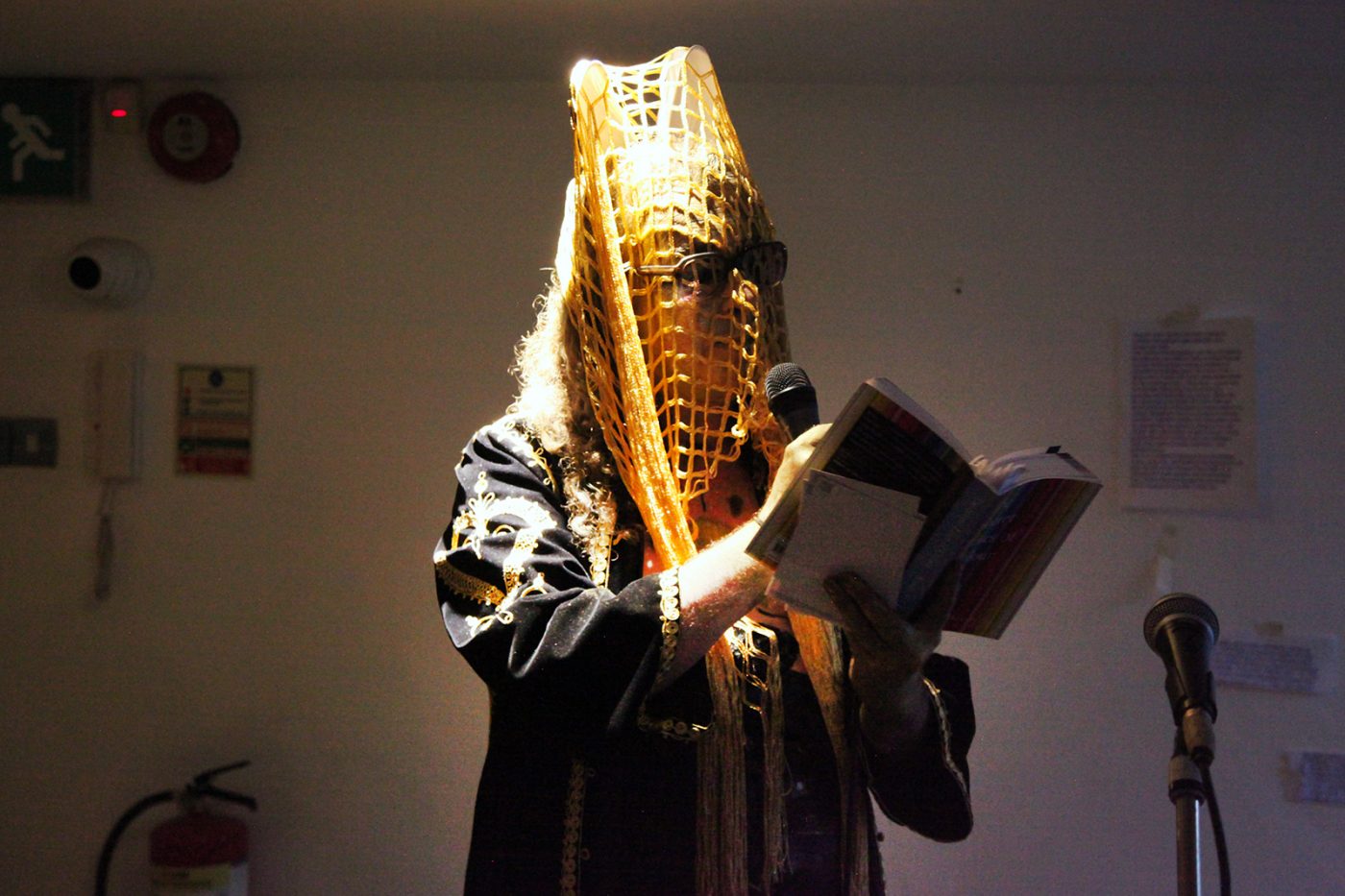 Michael Curran Master of Ceremonies
VOCALIS curated by BAW