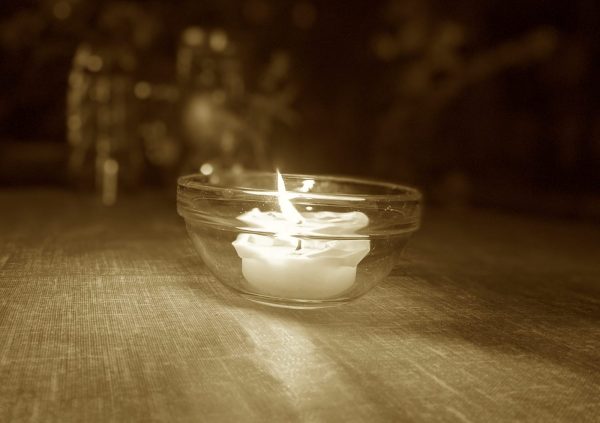 VIGIL FOR CEASEFIRE IN GAZA
Friday 10 November 2023
6-8pm

Beaconsfield invites artist Jumana Abboud and colleagues to lead collective, peaceful actions in a gathering that holds all lives – lost or suffering – in our hearts, calling for a cessation of all violence in the ongoing war in Gaza.
Actions will include candle-lighting visualisation, listening meditation, wish-tree activity, prayer and food-sharing.
Our intention is to provide a space of reflection, connection and healing for people of all ethnicities and religions. Children welcome.
Feel free to bring food to share.
Book here to tell us you are coming. This is a fundraising event for UN Relief and Works Agency for Palestine (UNRWA).
PLEASE SHARE THIS EVENT VIA YOUR SOCIAL MEDIA. THANK YOU.