Saturday 24 November
16:00–19:00
The Partisan Social Club invite you to a closing event to celebrate the Partisan Social Club's residency with Beaconsfield. Starting with a talk by artist Richard Galpin and end with Partisan Bingo and a sing-a-long! Expect music, slogans, provocations and reflections on the topic of the current display at Beaconsfield Gallery, Vauxhall: On Being Together: Memberships, Collectives and Unions.
Artist Richard Galpin speaks about collaborative and cross-disciplinary projects, such as the Kennington Chartist Project, that are deeply embedded within the South London community. Richard will introduce projects that all have an underlying interest in commons, past and present, involving community food growing, local history and activism, reflecting on this model of artistic practice.
Afterwards join us for a game of Partisan Bingo! Invited speakers include new and recent members of The Partisan Social Club: Ron Harley (Unison regional manager), Adam J B Walker, Nicky Coutts, Gabriela Nicolescu (Anthropologist), Pauline van Mourik Broekman, Alison Gill, Liz Murray, Simon Tyszko, Mel Jordan and Andy Hewitt (Initiators of the PSC) and more.
The Partisan Social Club + Sean Griffith's project, On Being Together: memberships, collectives and unions is a project that developed new artworks dedicated to the concept of 'membership', sited in the public outdoor and indoor spaces of Beaconsfield Gallery Vauxhall. The project recruited 'members' to join in with the realisation of a social sculpture: its design, build and the programming of its activities around collectives, unions, groups and clubs.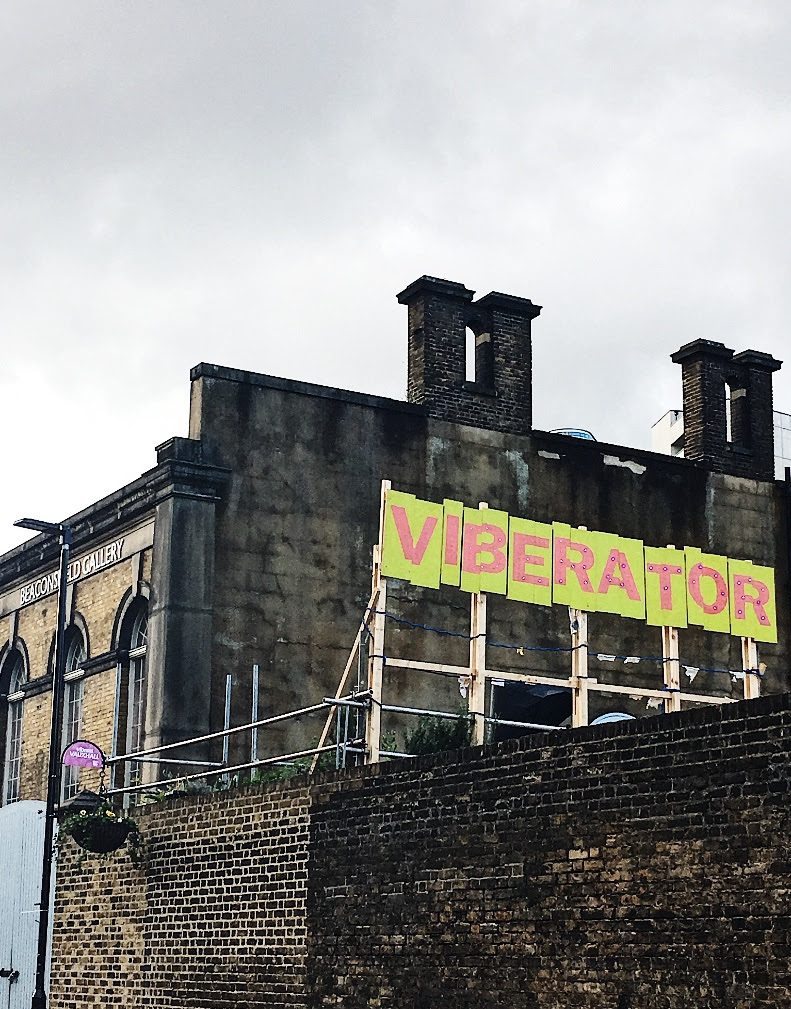 The Partisan Social Club: Lewis Allum, Xenia Busalova, Zhishan Chen, Chris Daubney, Sadie Edginton, Riccardo Fregoni, Chang Gao, Alison Gill, Sean Griffiths, Bekki Herbert, Andy Hewitt, Felicity Holmes, Hanxuan Jiang, Mel Jordan, Khaver Idrees, Louise King, Tiantian Liu, Liz Murray, Annabelle Nguyen, Joanna Osieglewska, Tina Rousou, Iza Sasaran, Alexia Soteriou, Sven Storm, Allan Struthers, Yukako Tanaka, Toby Tobias, Ewelina Trejta, Simon Tyszko, Kai Wang, Wei Zhou and Timothy Cape.
Listen in here to the Partisan Social Club, broadcast on Isotopica, Resonance FM
Please note that the indoor physical works will be dismantled on Sunday 25 November, a day earlier than advertised.