#SupportBeaconsfield
Thursday 25 June 2015
7pm – 12am: Unique performances
10pm: Tyszko announces Raffle
We'll be delighted if you join us to celebrate 20 years of innovation and a new commission for Beaconsfield Editions by Thomas Yeomans
Guest performers include
David Ball (Soft Cell) & Dave Chambers
Shiva Feshareki & Jack Jelfs
Russell Haswell
Lucky PDF
Boo Saville
Simon Tyszko
Tony White
A new commission by RCA graduate Thomas Yeomans for Beaconsfield Editions will be previewed, offering a special opportunity to choose your edition number from one of four new prints, available to buy on the night. Yeomans will also present a sound installation and his new video work, Anomie, 2015, will be shown for one evening only.
The event focuses on raising awareness of Beaconsfield's ground-breaking role on the London art scene and the chance for lovers of contemporary art to sign up to #SupportBeaconsfield as a Friend, Best Friend or Patron at a discounted rate (available for a limited time only).
#SupportBeaconsfield is a fundraising campaign launched in 2015 marking a turning point in our history, as this autonomous art space enters its 20th year. Beaconsfield has been curating visual art, producing new sound, performance and interdisciplinary art projects for 20 years. After two decades as a fixed-term client of Arts Council England, Beaconsfield is going it alone.
Free entry but RSVP essential (strictly guestlist) by 11 June:
Via Eventbrite: http://bit.ly/1RPe8XG
or gabriela@beaconsfield.p-2.biz / +44 (0)207 582 6465
CASH ONLY BAR
Download the Press Release here.
For all Press and #SupportBeaconsfield enquiries: Gabriela Cala-Lesina, Projects and Development Manager, gabriela@beaconsfield.p-2.biz / +44 (0)207 582 6465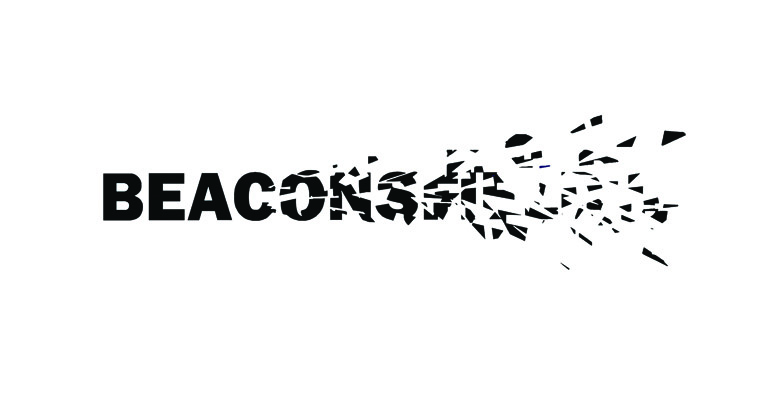 Beaconsfield
22 Newport Street Vauxhall
London SE11 6AY
Registered Charity no. 1046852
Thank you to Thomas Yeomas and all our sponsors