Spirit_off: Dreaming Utopia
2 October – 3 November 2019
Weds – Sun 11am – 5pm
Sunday 3 November closing performance from 4.15pm
Spirit_off @ Emerge Festival  Saturday, 28 September 2019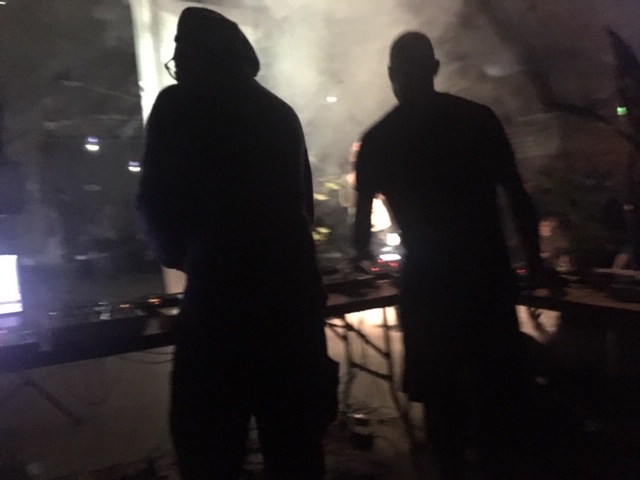 Dubmorphology is a London based research, production and performance project that creates sonic and visual environments to navigate the complex and ambiguous territory of social conflict. The core collective is comprised of artists Trevor Mathison, a founding member of the seminal Black Audio Film Collective and Gary Stewart of Bantu and a founding member of the InIVA team; the organisation that has done so much to raise the profile of Black artists in Britain. Working through the sonic and visual lenses of radical possibility, they draw on experiences as children born in Britain of post-war migrants to create new and oblique relations to received meaning.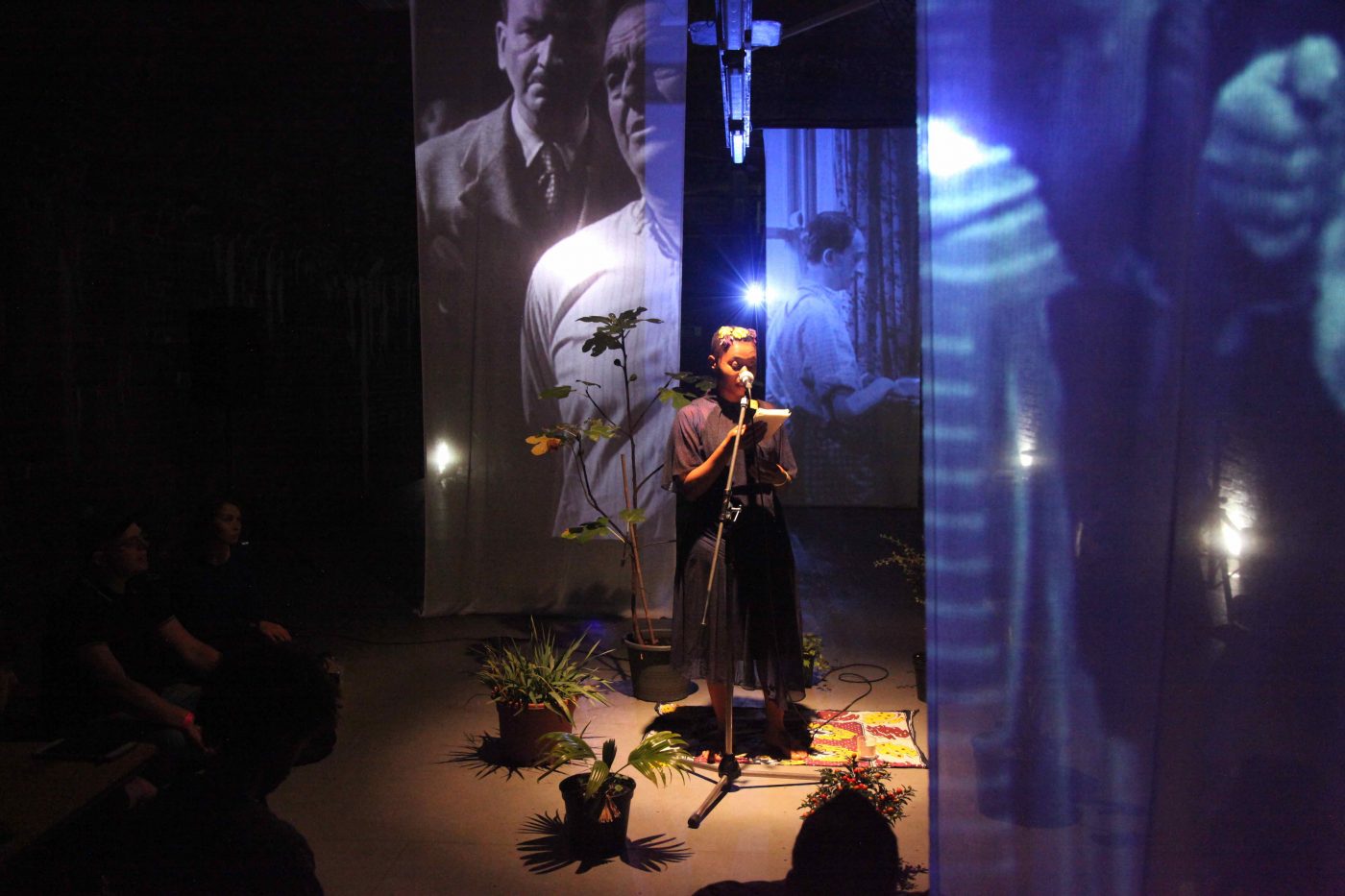 The 1949 Ealing Comedy film Passport to Pimlico has been dubbed by Victor Fraga 'the ultimate anti-Brexit movie…a prescient warning and the perfect allegory of Brexit'. The film imagines a small part of Pimlico being declared a legal part of the House of Burgundy and therefore exempt from post-war rationing. This classic British comedy forms the fractured backdrop to Dubmorphology's Beaconsfield commission.
Collaboration with other artists is fundamental to Dubmorphology's philosophy and the soundscape in Beaconsfield's Arch space includes the voices of Danielle Allen, Zach Blackford, Ben Cockett, Minna Haukka, Abondance Matanda, Weyland McKenzie and Winifred Sandy. The voices of students from Harris Academy Bermdonsey will be mixed into the montage when they visit to deliver Spoken Word contributions during the exhibition.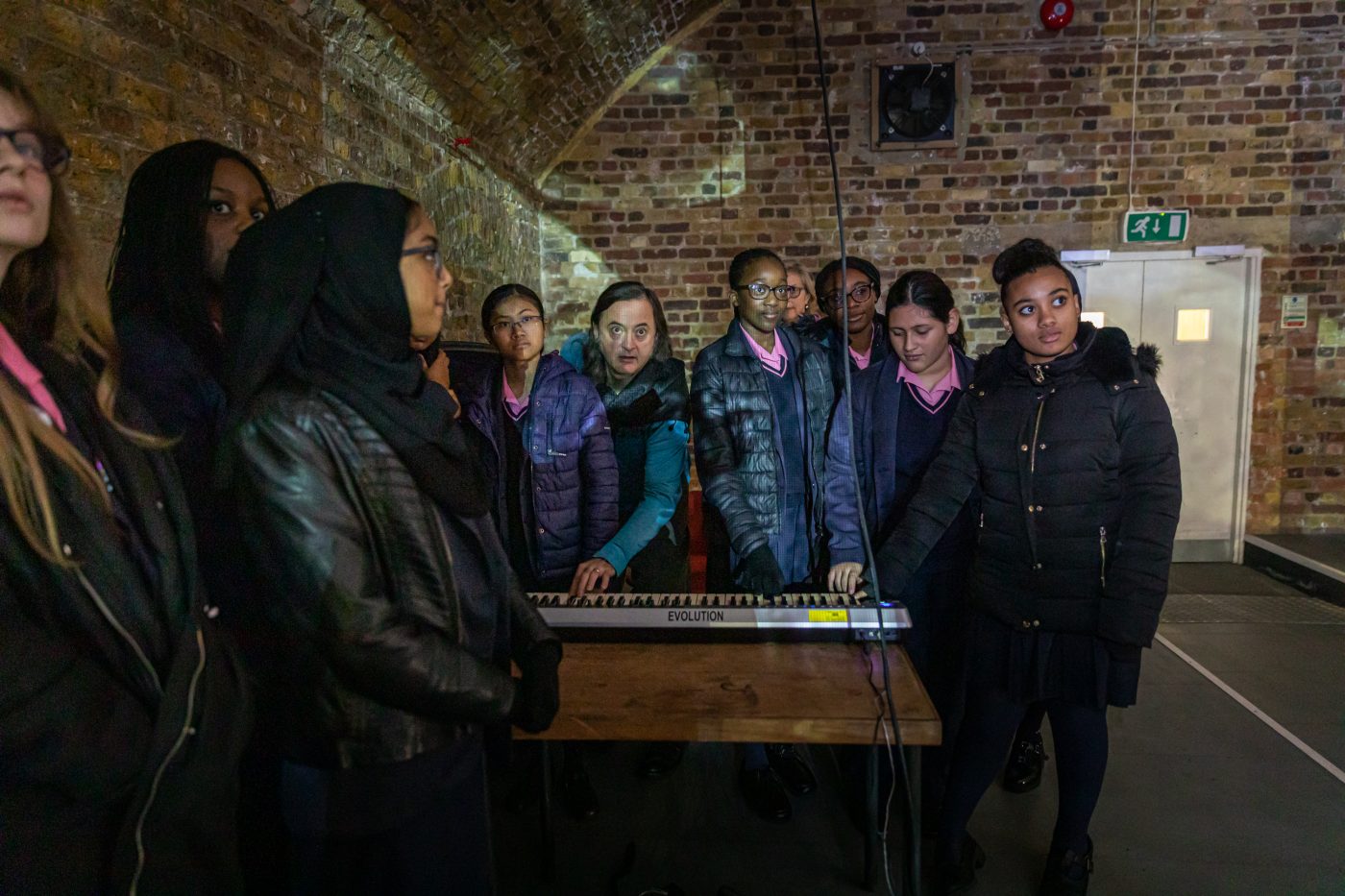 Please feel free to remix the montage by playing the keyboard using the black and white keys only.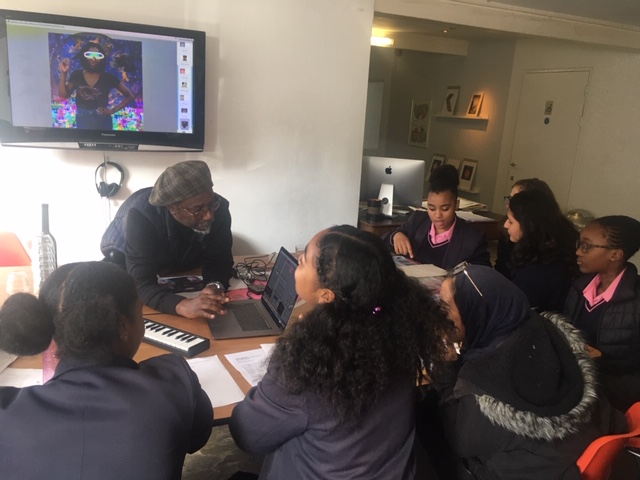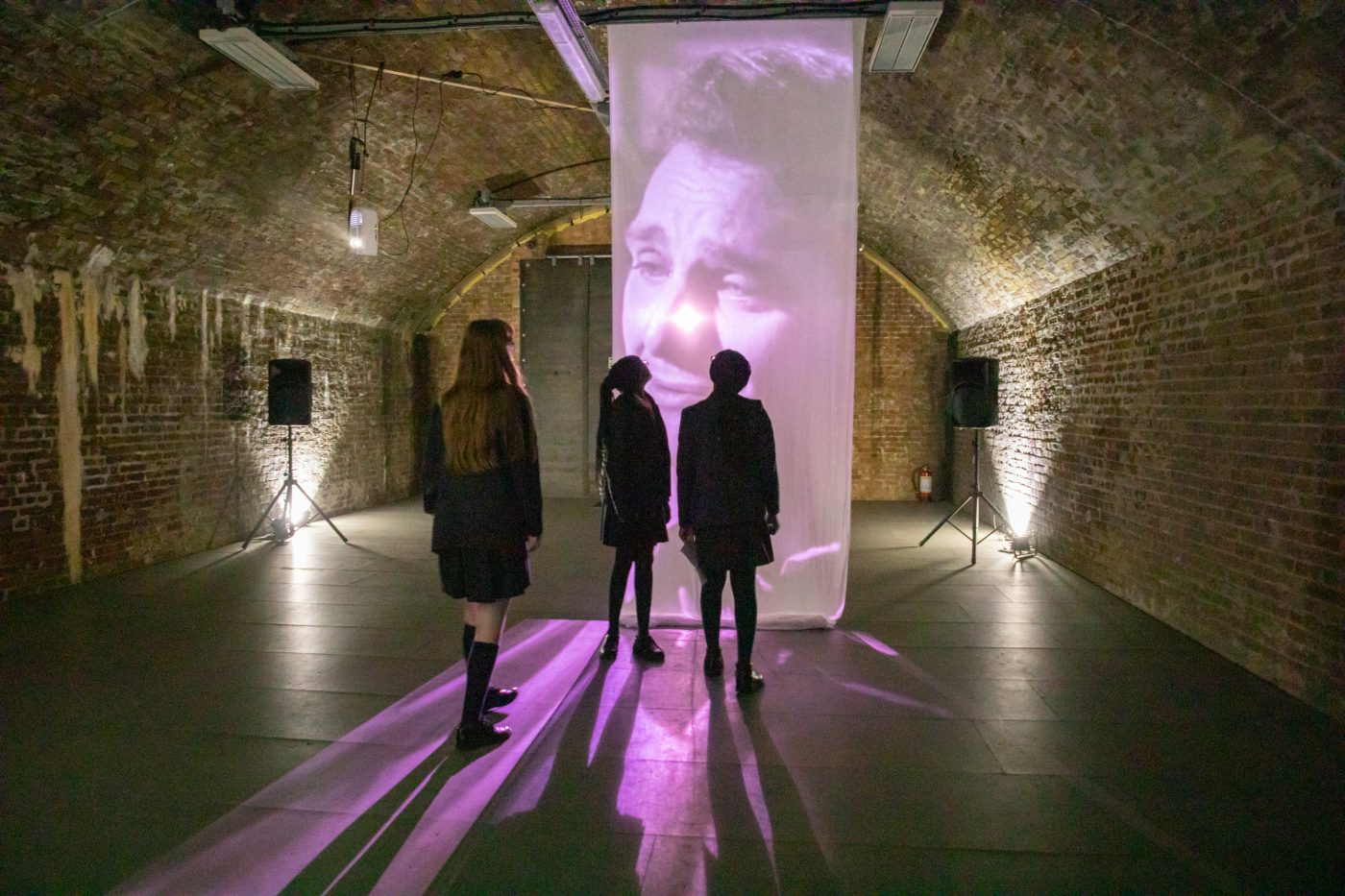 Dubmorphology's work emerges from the artists' direct response to specific sites and environments, exploring social and political issues through a combination of historical and contemporary material. Commissioned internationally and widely in UK by national institutions such as Tate Modern and Royal Academy of Arts, Dubmorphology play with fractured montage techniques, questioning where truth, if at all, lies and how it is constructed through culture and ways of seeing, hearing and sensing our world. The work incorporates elements of dub and musique concrète which functions as a binding agent for disparate visual material that is bound together by what might be dubbed 'post-soul noise'.
Dreaming Utopia is part of the Beaconsfield's Spirit_off series; a programming strand for commissioning sonic experiment.