Andrew Pierre Hart
in residence from 18 February 2021 with guests
Serena Huang \ Shabaka Hutchings \ Kanika Carr \ Tic Zogson
1:1 exchange w/Andrew Hart is an improvisatory alternative Art School for the moment.
'Beaconsfield's site, the former Ragged School, sets the scene…a space open to us to go in without restriction… space allowing us to be facilitated… allowing us to trust ourselves – a safe space. The residency boosted our health, improved our communication skills… coming to the space with our stuff… just being together.' Andrew Pierre Hart reflecting on his B_T3 residency
Utilising the decolonising techniques he has been developing as teaching methodology, Andrew Hart's workshop programme will discuss institutional structures through improvisatory ideas of cross-modality with 1:1 tutors/students Serena Huang, Shabaka Hutchings, Kanika Carr and Tic Zogson.
Week 1_ 20-21 February: 'Hart and Huang pt9' with Serena Huang
Andrew Hart's Beaconsfield residency kicked off with an invitation to trusted collaborator Serena Huang to join him at work – and at distance – in Beaconsfield's voluminous Upper Gallery. Hart and Huang have been thinking through strategies for the decolonisation of spaces through art practice and were able to explore some of their ideas through a blend of Serena's 'Theatrical Entanglements' and Andrew's 'Crossmodal' approach to making. The site-specific video work Hart and Huang pt9 is the latest in a series: a combination of digital drawing, painting, sound, video props, light and performativity.
Week 2_ 26-28 February: 'Dimensionality/modality studies' with Shabaka Hutchings.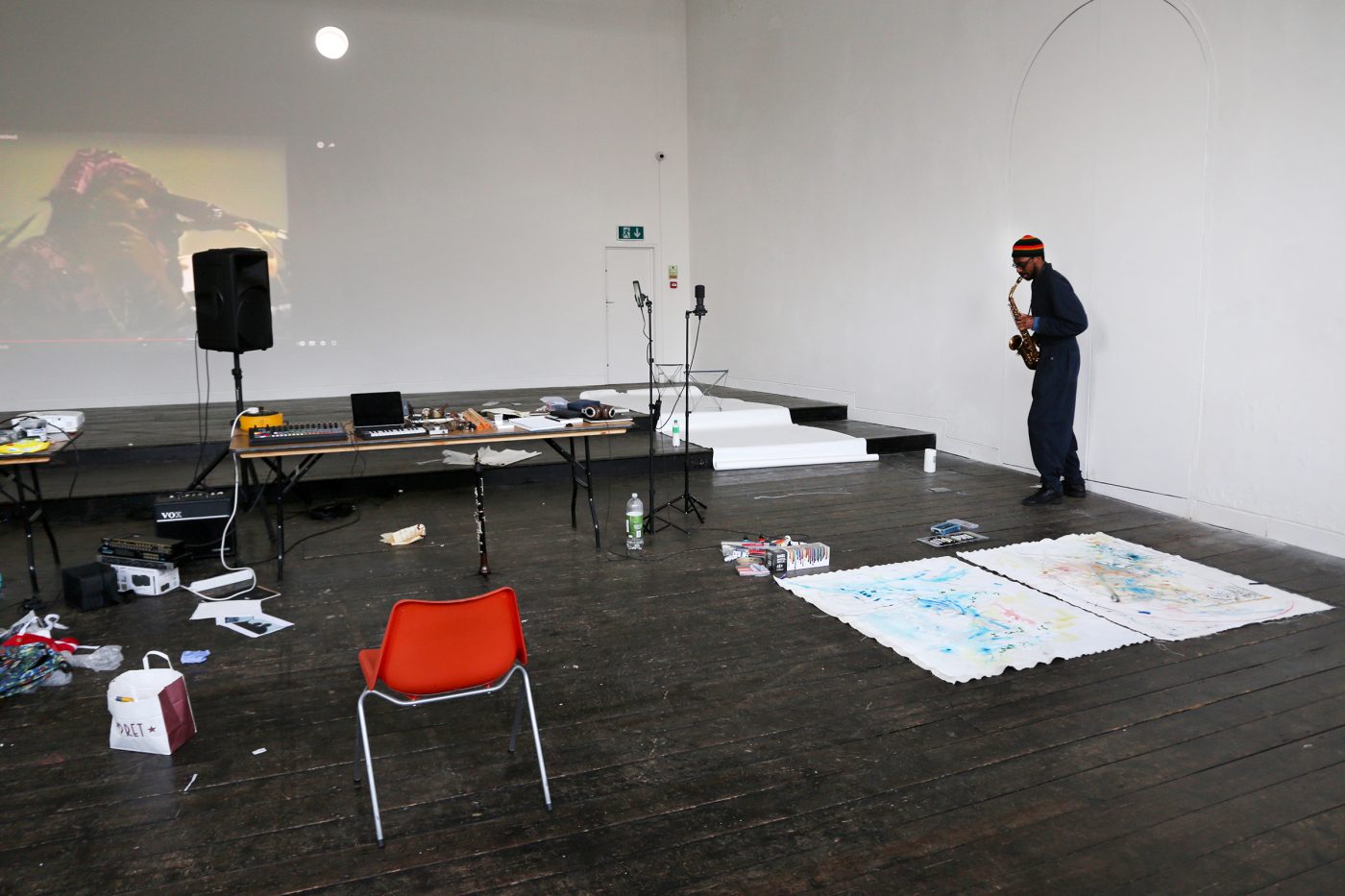 Shabaka and Hart present a snippet of the 1:1 musical exchanges in this recording of an impromptu jam session with drum machines, drum pad synths, sound files and video footage.
Working with the volume and heady acoustic of the former Victorian school room that is Beaconsfield's Upper space, Shabaka had the opportunity to  practice and experiment with his saxaphone, clarinet, flute and Mexican clay flute. Jamming with Andrew, alongside painting, the two were able to share a wide range of knowledge from music theory to esoteric ideas around dimensionality.
Week 3_ 4-7 March: Movement structures with Kanika Carr.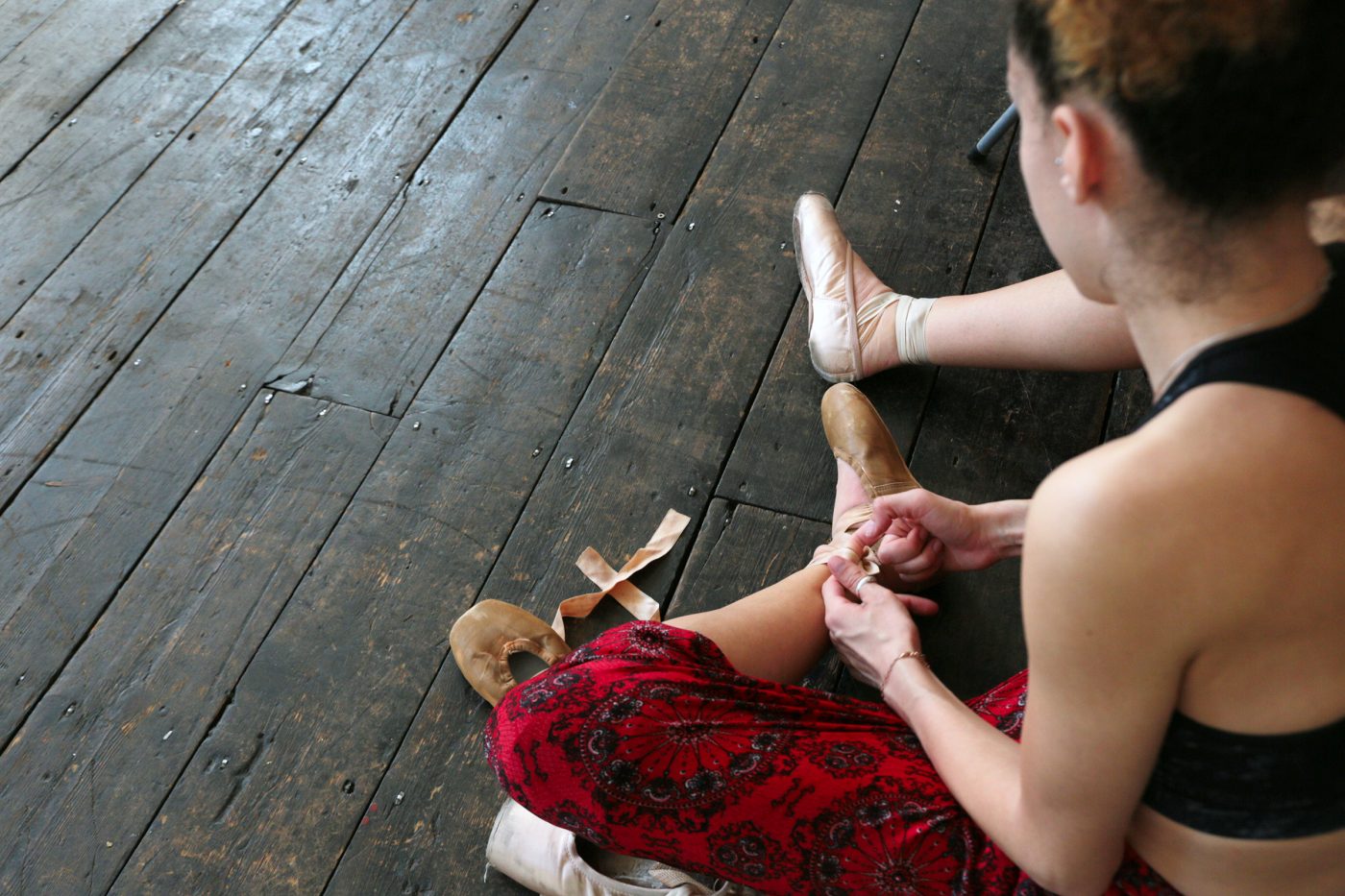 'Our days were spent in dialogue around ballet in relation to teaching practices and methodology. Kanika shared her knowledge of the practice and history of ballet as a dance discipline and we explored ideas around movement structures and their evaluation.'
Week 4_ 11-14 March: Body Linguistics with Tic Zogson.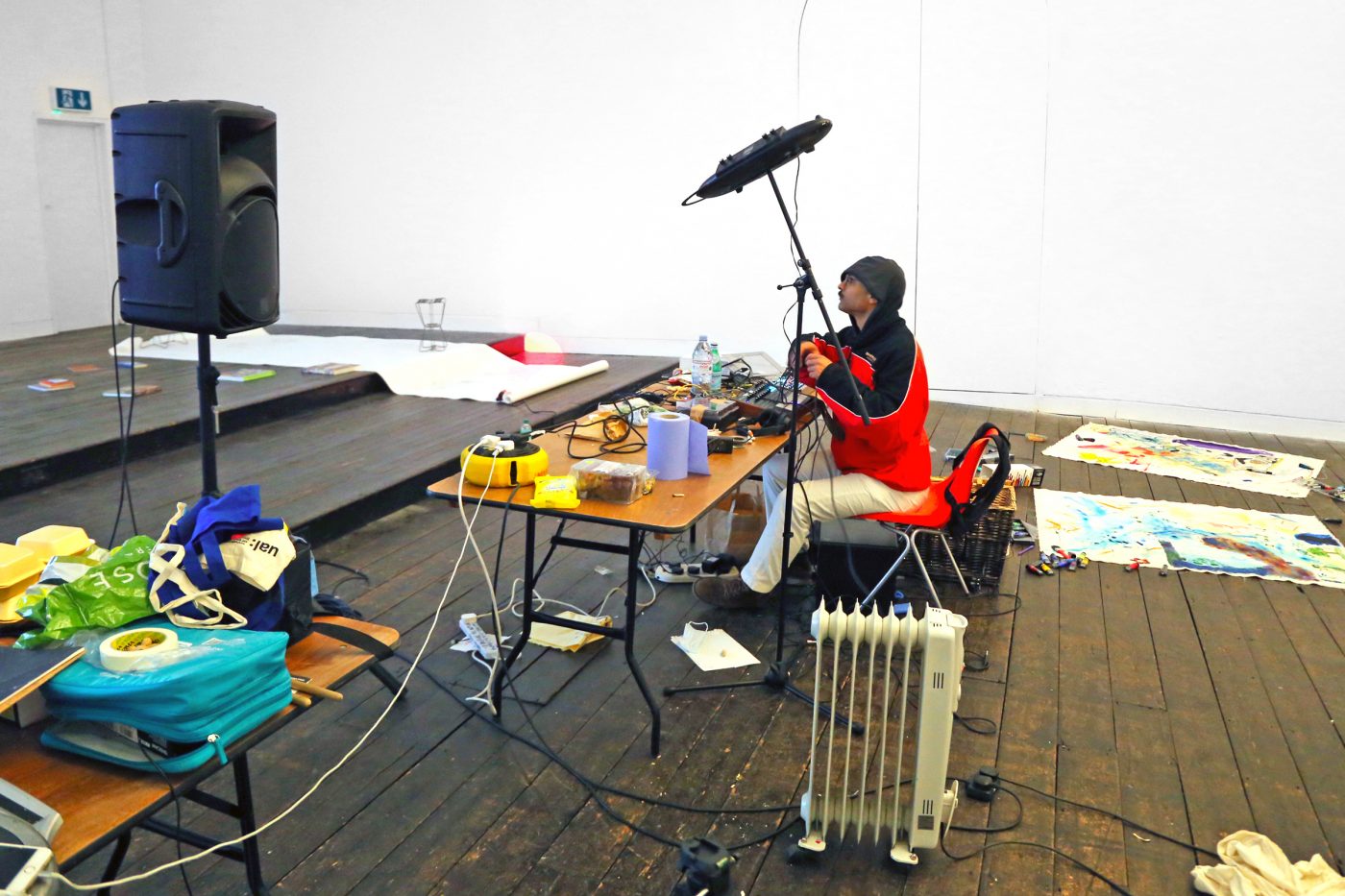 Tic and Andrew have worked together for twenty years. Tic is a linguist, rhythmologist, musician and music specialist. He has worked with FKA Twigs, numerous bands, groups and musicians worldwide and has performed his Body Linguistic sound at various events organised by Andrew Hart. Their days at Beaconsfield were inspired by Jacques Derrida and Fred Moten and they explored notions of breathe, voice, Chant Duration, movement, performance and traditional group music. Other powerful references were  Ben Patterson  and The 'Don' Don Cherry.
More about the project…
Celebrating the visceral qualities of Painting and Sound as core mediums for cross-modal idea generation, Hart's offer is one of 'ongoing rhythmic research, play, experimentation and improvisation ad infinitum: an improvisation of improvisation'. The ambition is to combine engagement with video, performance, found object and image, language and photography in a counter-hegemonic reconstruction of art languages.
In the context of Andrew Hart's proposal, Beaconsfield understands decolonisation as a wider process that we are part of. As an artist-led entity, we are inspired by the idea of this process as an idealistic project rooted in praxis: a decolonising vision originally conjured by Frantz Fanon '… about reshaping, turning human beings once again into craftsman and craftswomen, who in reshaping matters and forms needed not look at the pre-existing models and needed not use them as paradigms.'[1]
1:1 Tutors/Students:
20-21 February: 'Hart and Huang pt9' with Serena Huang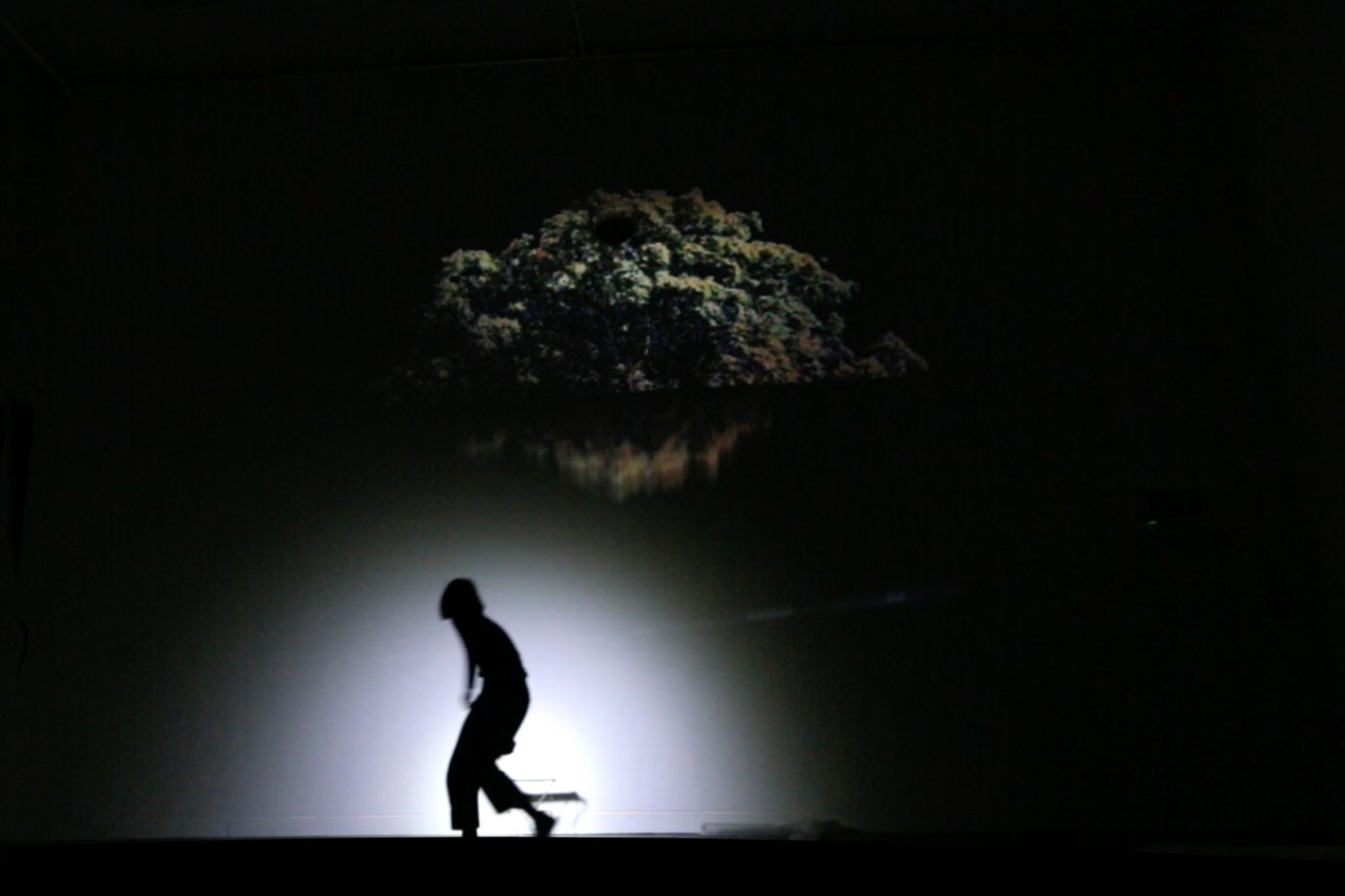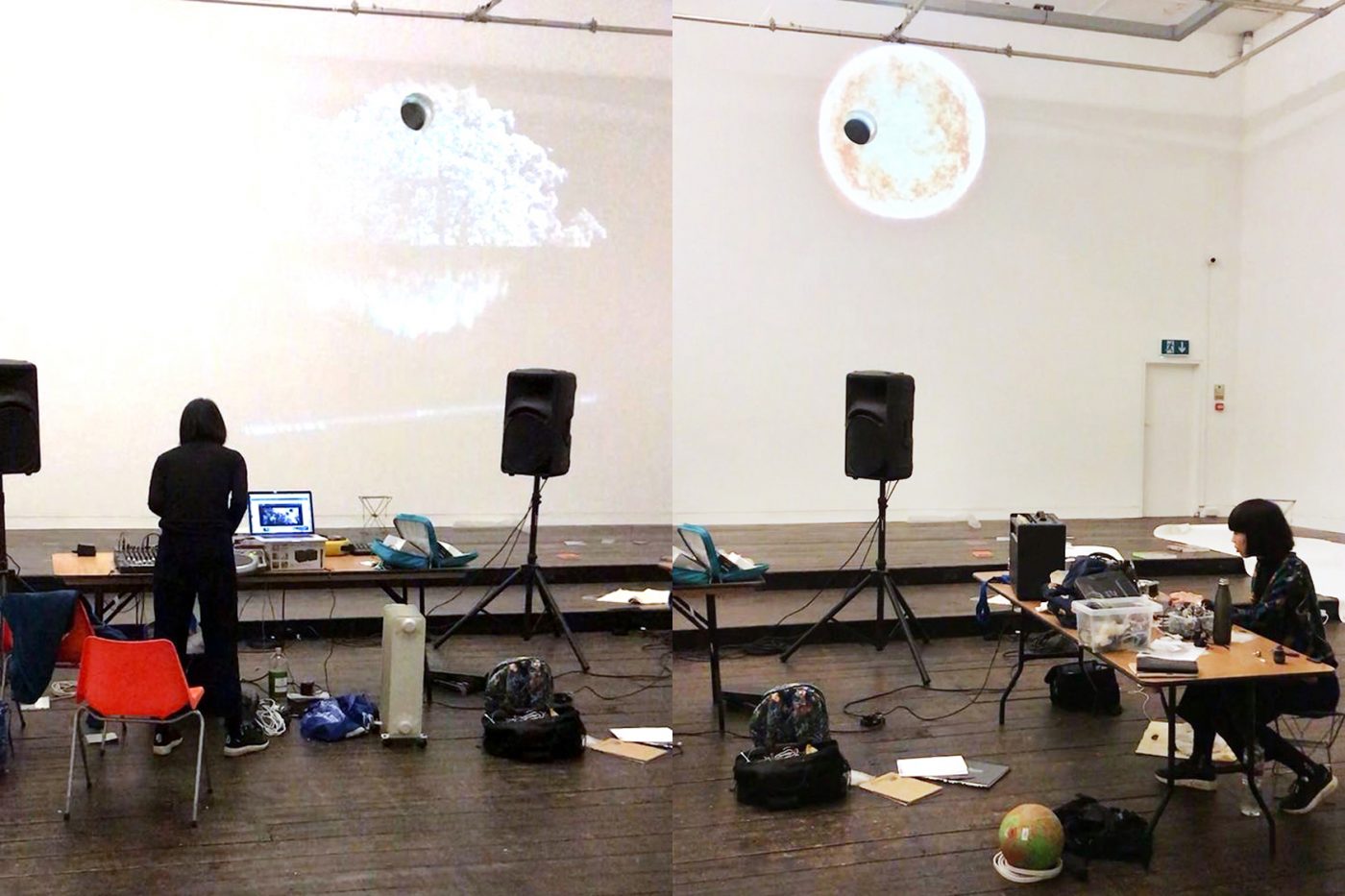 Photos Andrew Hart
26-28 February: 'Dimensionality/modality studies' with Shabaka Hutchings.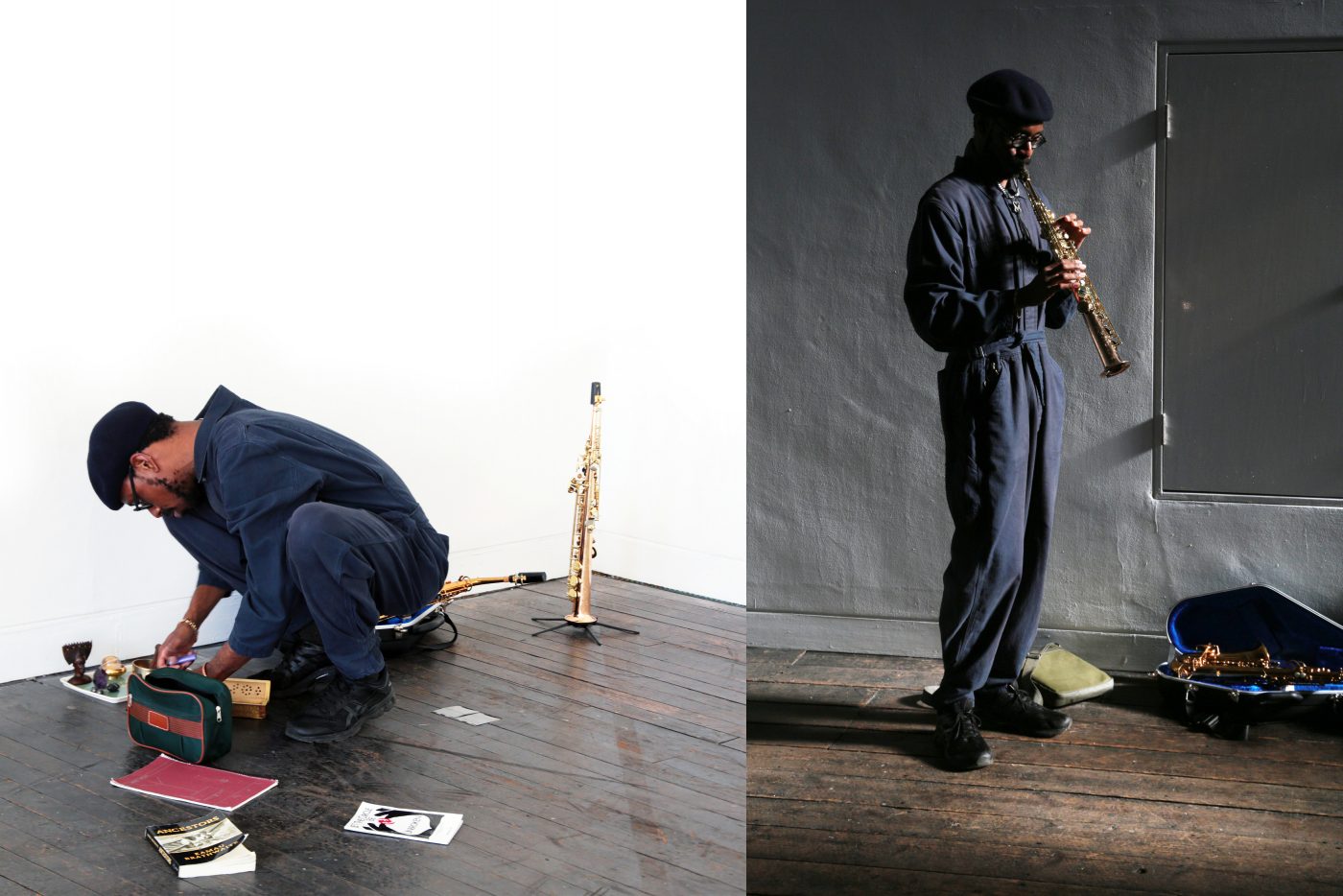 Photos Andrew Hart
4-7 March: Movement structures with Kanika Carr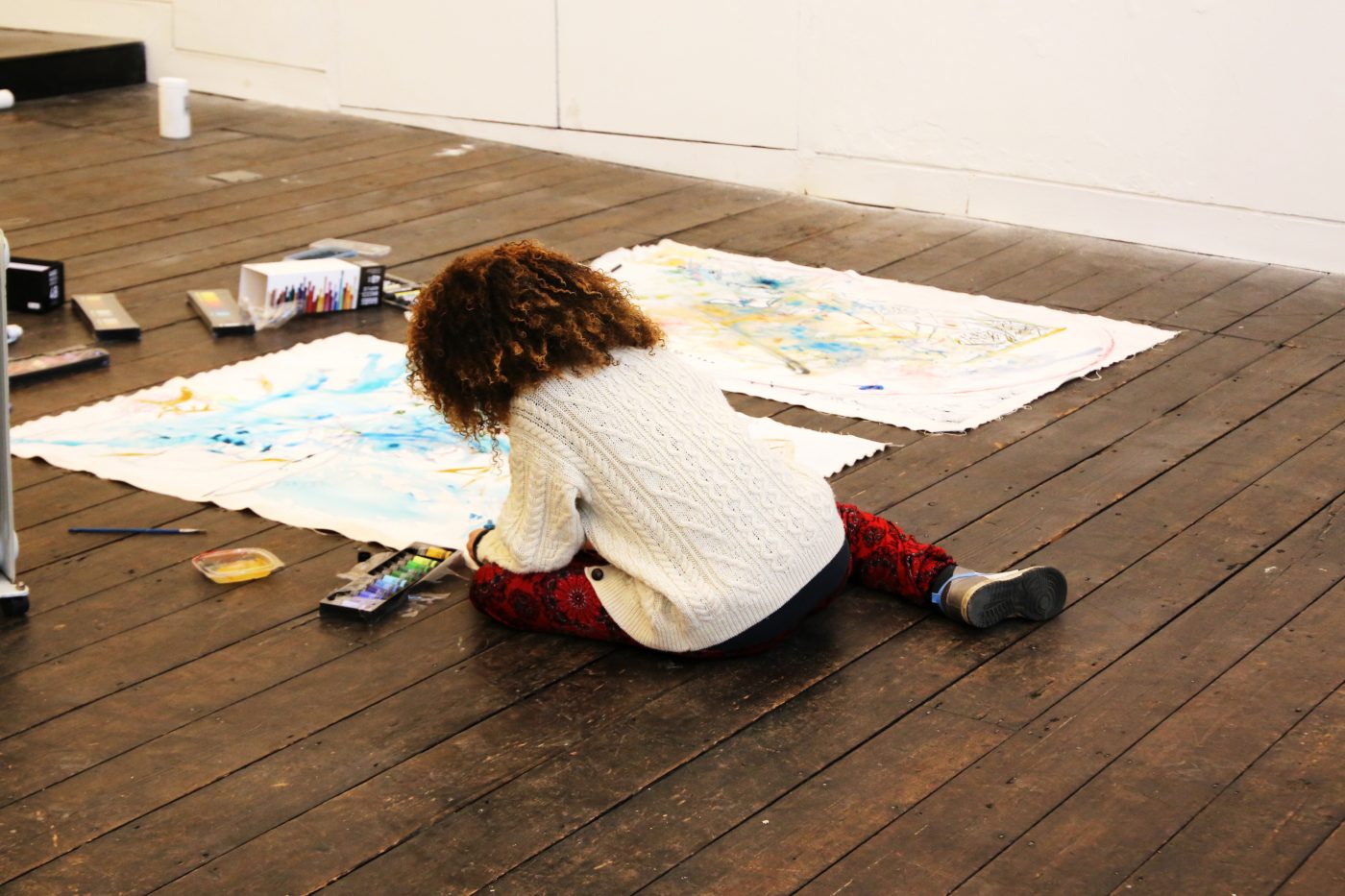 Photos Andrew Hart
11-14 March: Body linguistics with Tic Zogson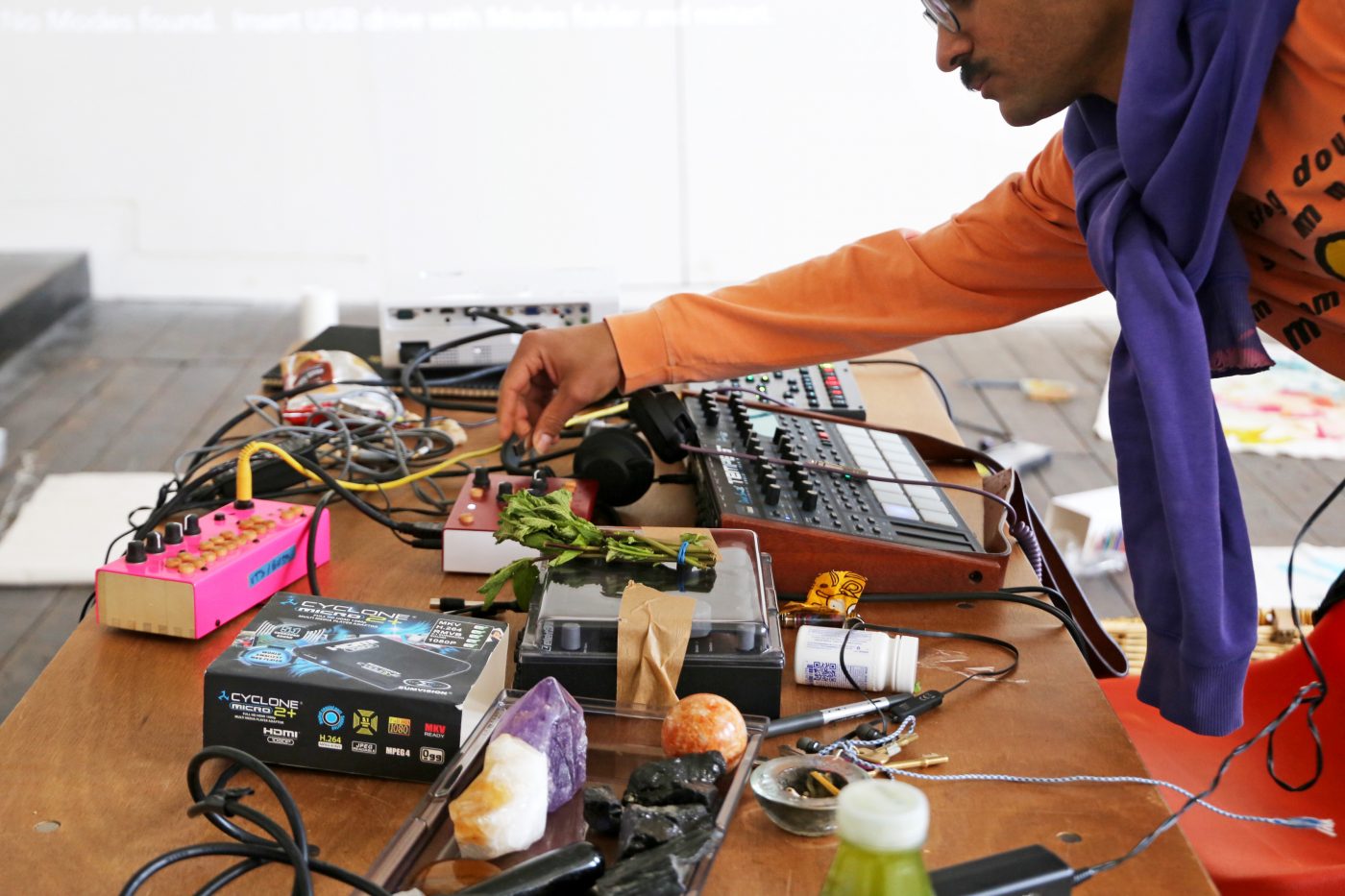 Photos Andrew Hart
1:1 exchange w/Andrew Hart is the third in the series Beacon_Transitions: a lockdown experiment wherein a virtual portal is opened by Beaconsfield for artists to explore, supported by Art Council England's Emergency Response Fund.
Andrew Pierre Hart's solo exhibition 'The listening sweet' opens 11 March 2021 at Tiwani Contemporary London
[1] Mbembe Achille, "Decolonising Knowledge and the Question of the Archive," in Decolonising the Curriculum, the Museum and the Mind, ed. Marquard Smith, (Vilnius Academy of the Arts Press: Vilnius 2020), 60.