Although Beaconsfield is now closed to the public until further notice, we continue to maintain a space of cultural exchange through BEACON_TRANSITIONS (B_T) – our innovative online portal.
BEACON_TRANSITIONS (B_T) is a threshold space.
Responding to the uncertain future of exhibition culture, Beaconsfield invites artists to hold the space between physical and virtual sites in a new series of experimental commissions: 'Lock up your libraries if you like; but there is no lock, no bolt that you can set upon the freedom of the mind'[1].
Beacon_Transitions is made possible by DCMS Cultural Recovery Fund, Art Council England's Emergency Response Fund and Lambeth's Arts and Culture at Risk Fund.
[1] Virginia Woolf, A Room of One's Own (Harmonsworth: Penguin 1928), 76.
Current:
B_T5: Ioana Marinescu, Past Present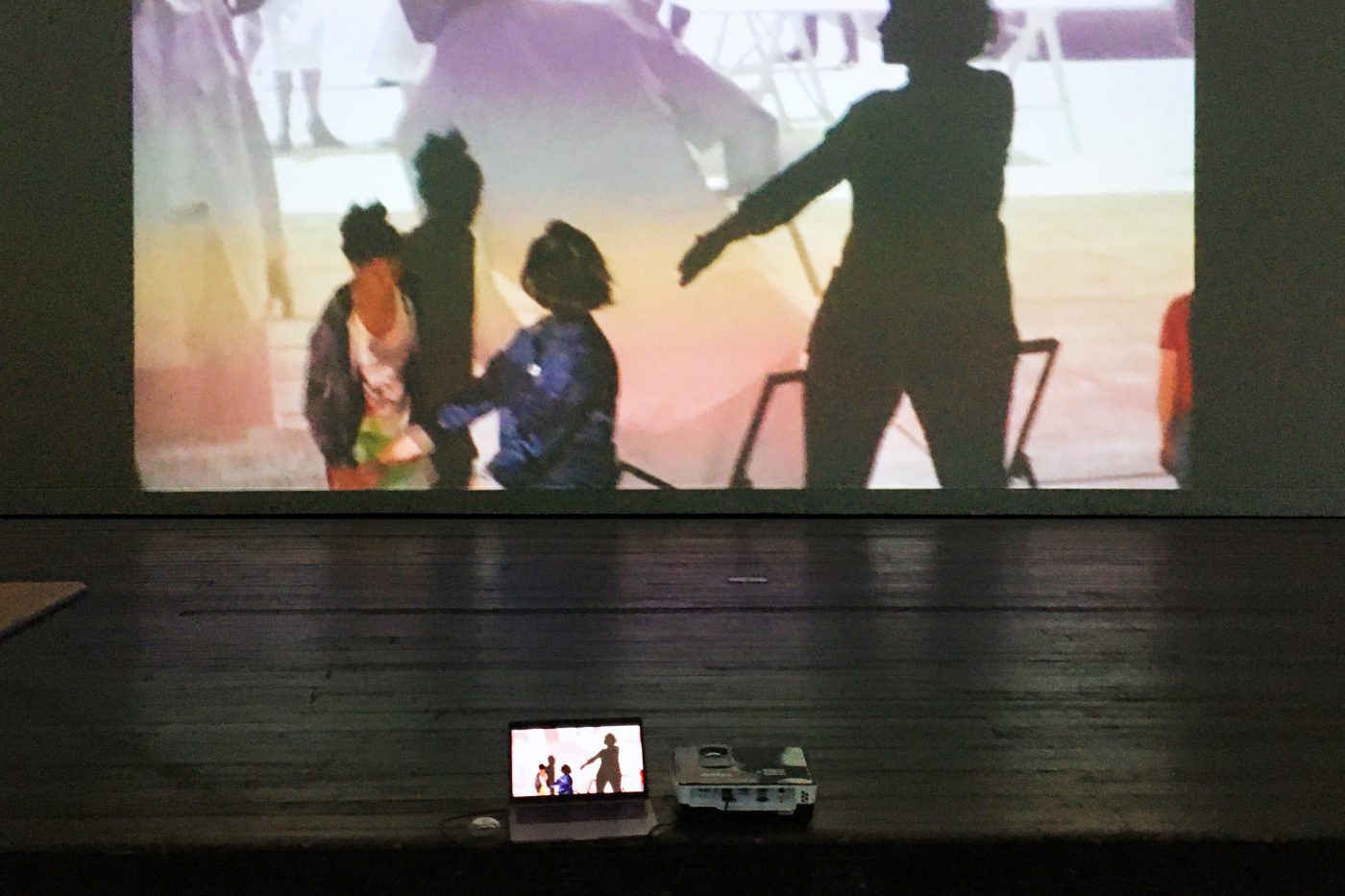 Ioana Marinescu collaborates with Hanna Gillgren, H2 Dance Company and Elena Andreea Teleaga, to develop a series of short performances connected to her research on spaces of memory and archives.
More about B_T5: Past Present
B_T4: Shahin Entezami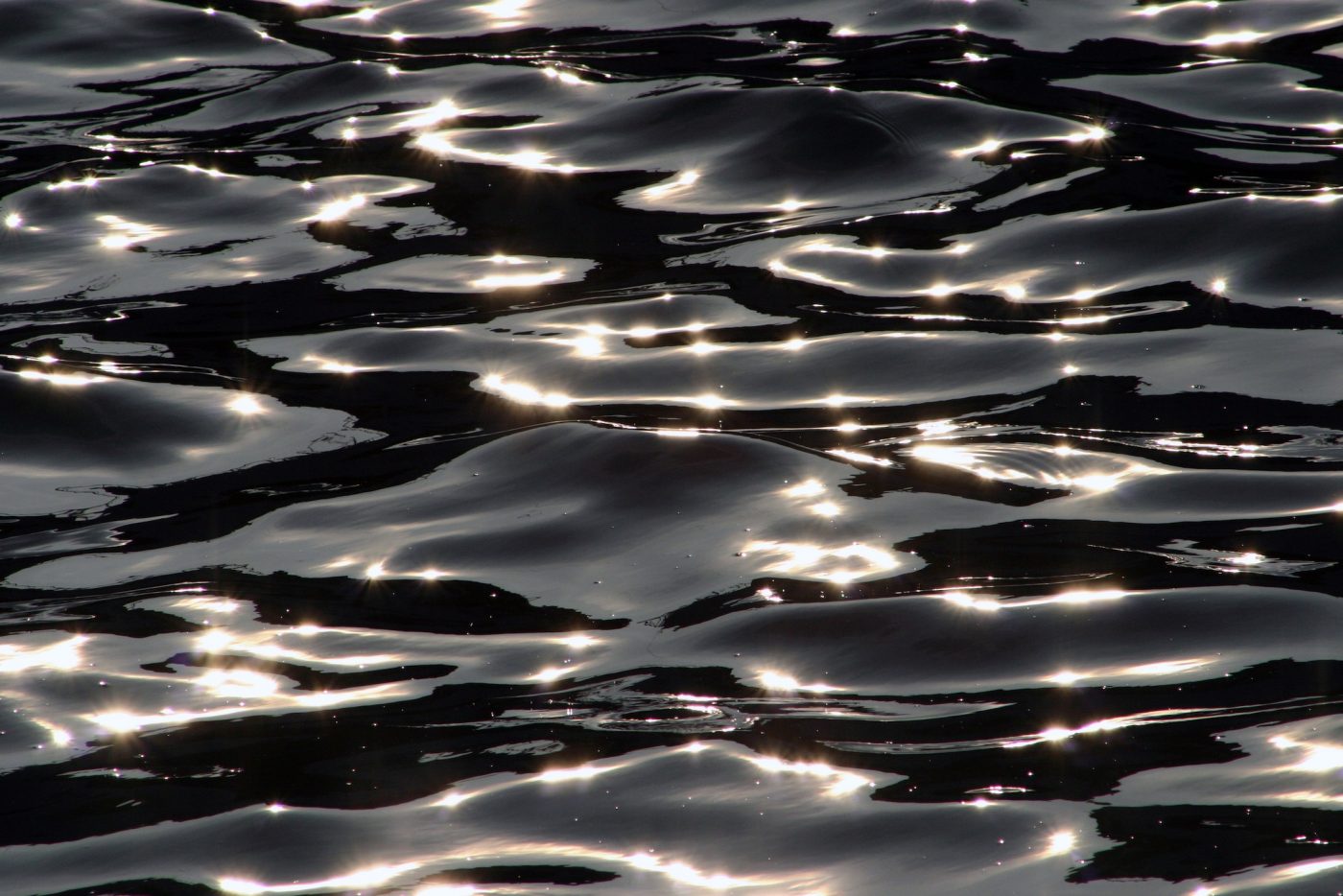 Shahin Entezami responds from Tehran to Beaconsfield's conceptual space with a sound composition available in March.
Please visit B_T4: SINK
B_T3: Andrew Pierre Hart, 1:1 exchange w/Andrew Hart
Andrew Pierre Hart re-experiences the physical Upper Gallery space from a decolonising perspective: in residence In Real Life with online reports from 18 February.
Please visit B_T3: 1:1 exchange w/Andrew Hart
B_T2: Monika Oechsler, Sometimes I Dream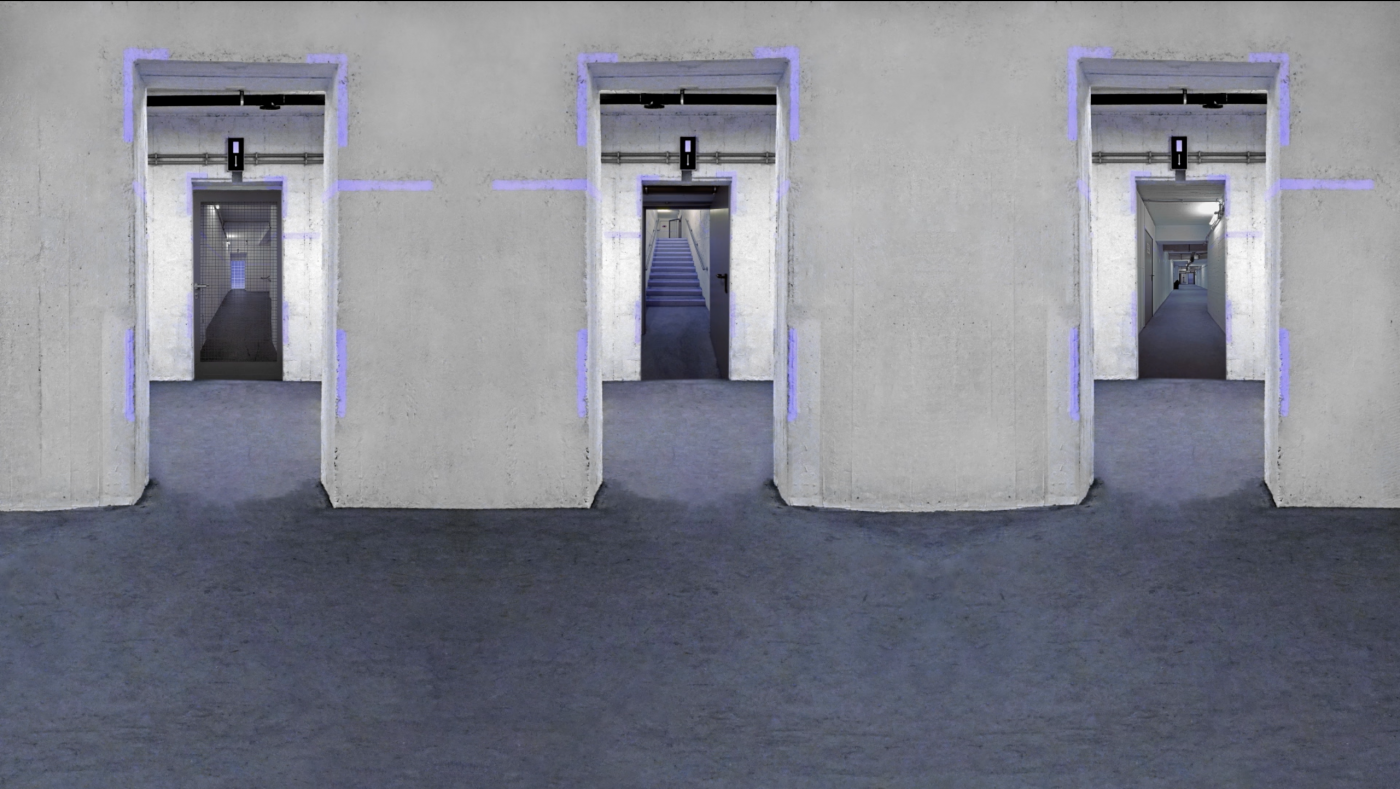 Monika Oechsler explores psychological space, making uncanny audiovisual reference to the current pandemic: online now
Please visit B_T2: Sometimes I Dream
B_T1: Simon Tyszko & A.D. Crawforth
Simon Tyszko & A.D. Crawforth cast a surveilling eye from beyond the physical space, opening up a portal animated by a changing virtual montage: online now
Please visit B_T1 Freedom of the Mind
More information:
Monika Oechsler | Andrew Pierre Hart | Shahin Entezami | Simon Tyszko & A.D. Crawforth BEACON_TRANSITIONS (B_T) Press Release
B_T3 Hart gallery text, 22 February 2021
B_T2 Oechsler press release, 29 January 2021
B_T1 Tyszko & Crawforth press release,13 August 2020
The Freedom of the Mind press release, 24 July 2020
Beacon_Transitions is made possible by: