Although closed to the public during the Covid-19 pandemic, Beaconsfield has continued to maintain a space of cultural exchange through BEACON_TRANSITIONS (B_T) – an innovative online portal.
BEACON_TRANSITIONS (B_T) as a threshold space
Responding to the uncertain future of exhibition culture, Beaconsfield invites artists to hold the liminal space between physical and virtual sites in a new series of experimental commissions: 'Lock up your libraries if you like; but there is no lock, no bolt that you can set upon the freedom of the mind'[1].
The gallery reopens to visitors in June for open studio days with Jin Han Lee and artsXR on 2, 5, 12, 19 June 2021, 12-5pm.
B_T is made possible by DCMS Cultural Recovery Fund, Art Council England's Emergency Response Fund and Lambeth's Arts and Culture at Risk Fund.
Current:
B_T6: Jin Han Lee, Extended Realities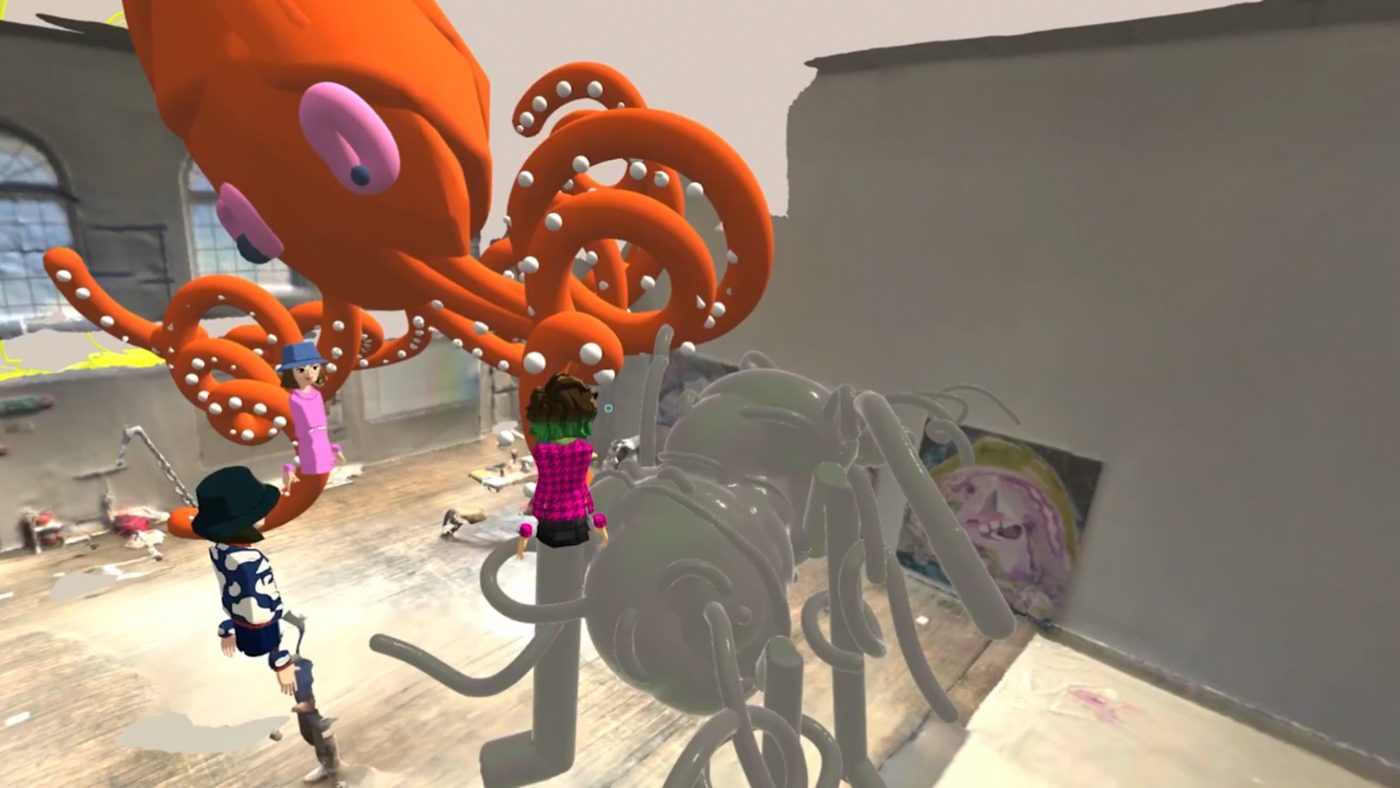 Jin Han Lee takes up residence in Beaconsfield's Upper Gallery space to make new paintings and–in the same time frame–explore the possibilities offered by immersive online environments in creative collaboration with artsXR.
More about B_T6: Extended Realities
B_T5: Ioana Marinescu, Past Present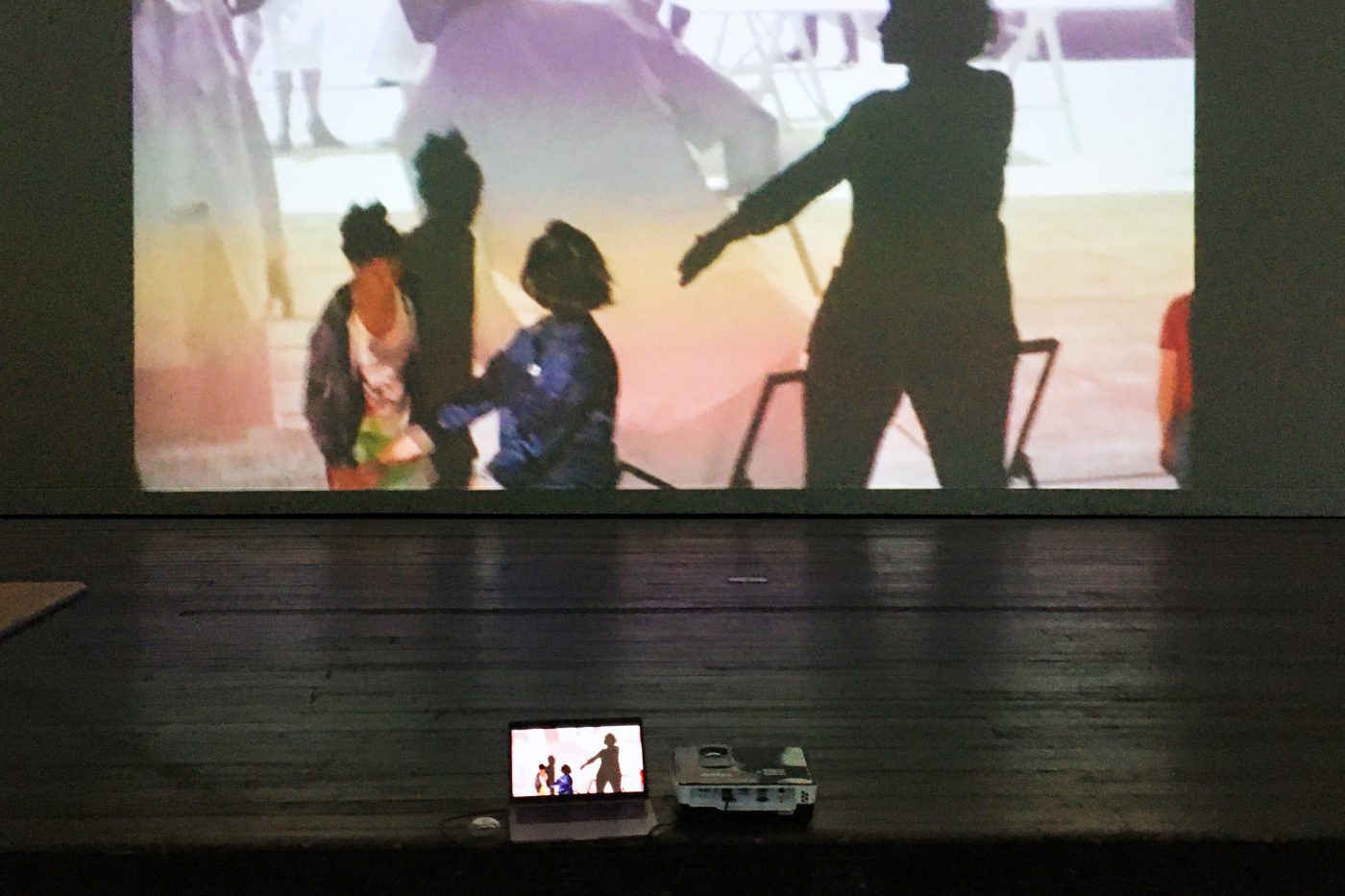 Ioana Marinescu collaborates with Hanna Gillgren, H2 Dance Company and Elena Andreea Teleaga, to develop a series of short performances connected to her research on spaces of memory and archives.
More about B_T5: Past Present
B_T4: Shahin Entezami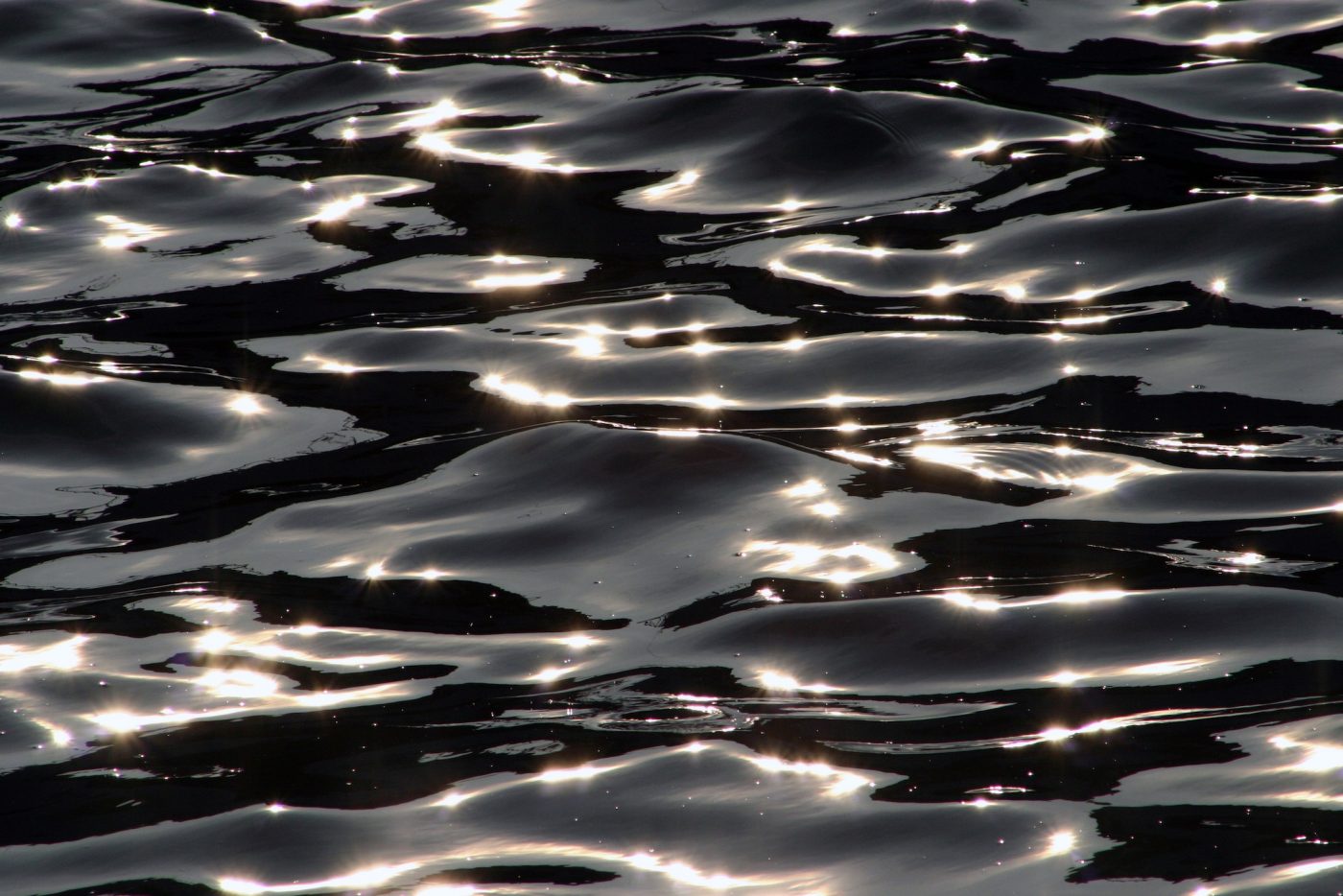 Shahin Entezami responds from Tehran to Beaconsfield's conceptual space with a sound composition available in March.
Please visit B_T4: SINK
B_T3: Andrew Pierre Hart, 1:1 exchange w/Andrew Hart
Andrew Pierre Hart re-experiences the physical Upper Gallery space from a decolonising perspective: in residence In Real Life with online reports from 18 February.
Please visit B_T3: 1:1 exchange w/Andrew Hart
B_T2: Monika Oechsler, Sometimes I Dream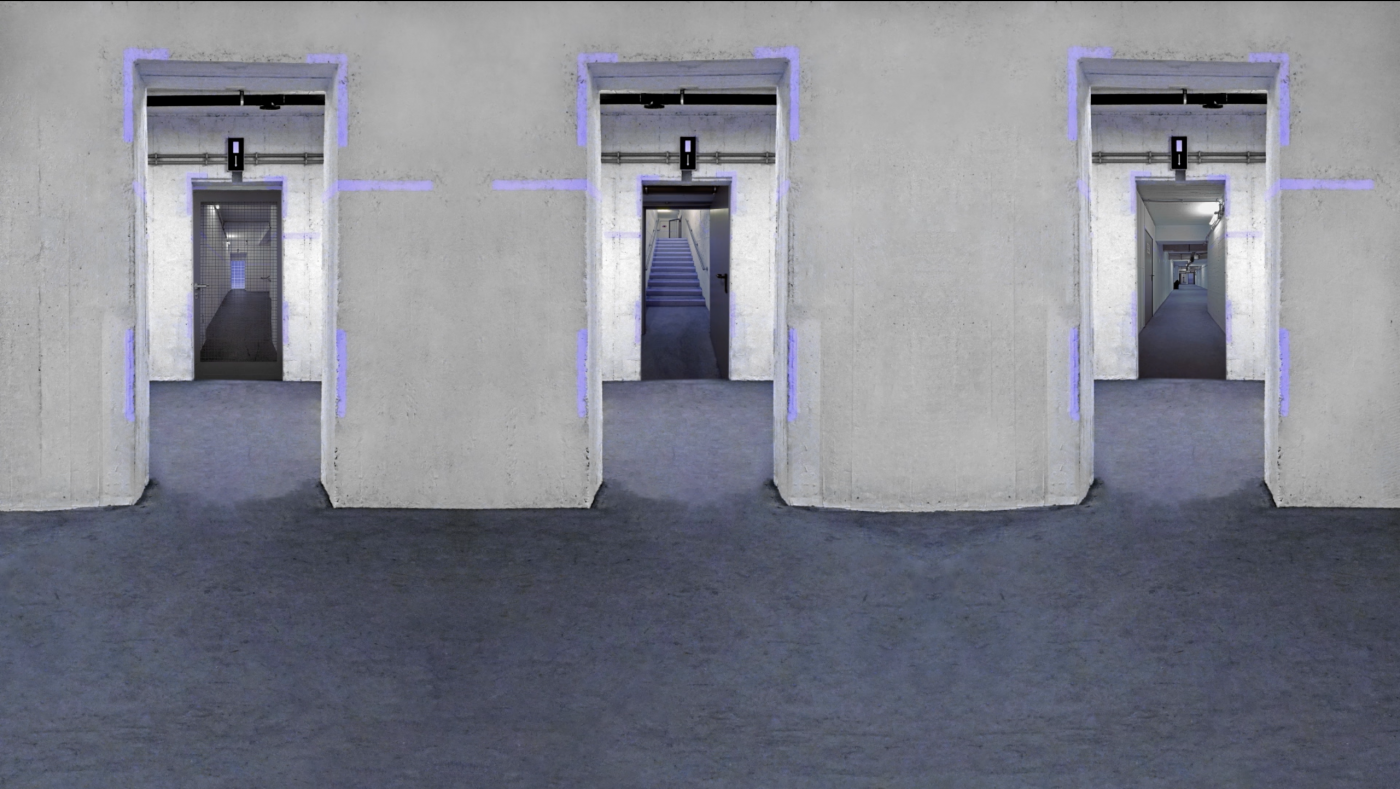 Monika Oechsler explores psychological space, making uncanny audiovisual reference to the current pandemic: online now
Please visit B_T2: Sometimes I Dream
B_T1: Simon Tyszko & A.D. Crawforth
Simon Tyszko & A.D. Crawforth cast a surveilling eye from beyond the physical space, opening up a portal animated by a changing virtual montage: online now
Please visit B_T1 Freedom of the Mind
More information:
Monika Oechsler | Andrew Pierre Hart | Shahin Entezami | Simon Tyszko & A.D. Crawforth BEACON_TRANSITIONS (B_T) Press Release
B_T3 Hart gallery text, 22 February 2021
B_T2 Oechsler press release, 29 January 2021
B_T1 Tyszko & Crawforth press release,13 August 2020
The Freedom of the Mind press release, 24 July 2020
[1] Virginia Woolf, A Room of One's Own (Harmonsworth: Penguin 1928), 76.
Beacon_Transitions is made possible by: